Category not appearing in post?
Category not appearing in post?
Last Update:
May 02, 2017
I have two sites both using the Twenty Sixteen theme, and though I thought I had the settings pretty much identical, I have noticed that on one the Category of a post will appear underneath the date and above the tags, but it doesn't on the other, even though the post has definitely been assigned to a Category. I have poured over the settings and can't figure out what is making the difference. Does anybody have any suggestions?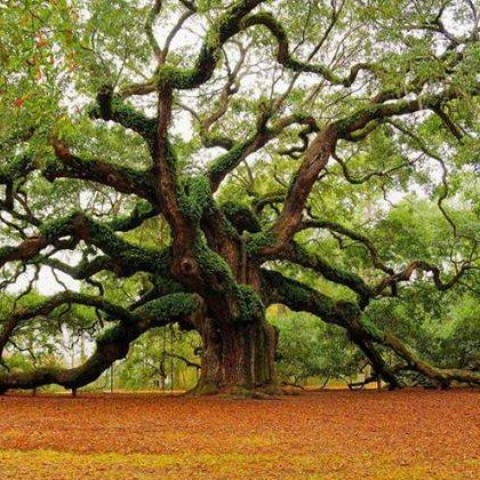 AChaffey
Starter
Jan 28


2017