Site projects
Last Update:
May 23, 2015
So, I'm back on WA and I got loads of internet related things going on now http://getfree.siterubix.com and WA has been i big inspiration and kick in the behind while working on the blog freedom money online and also with my videos.
I am always interested in collabbing with WA peeps, helping eachother along the way to the ultimate freedom. :)
Anyone want to exchange links between blogs and feedback in the comments? If so, let me know.
If there are any people here youtubing a lot and want to do the same there, let me know as well. Or facebooking, redditing or so.
I am a bit extra stoked that since last time on WA I got a new youtube channel up and running and got a very modest 4000 views so far, but it is ticking upwards. The fun with videos to me is that it really incorporates real passions in life with internet and a possible future income. www.krugerlife.com/youtube

Talking about my "real life", that is a bit hectic now with some travelling and chores going on, so internet might have to go on low gear, but it is still on my mind most of the time! :)
Cheers all WA folks, good luck with your freedom missions!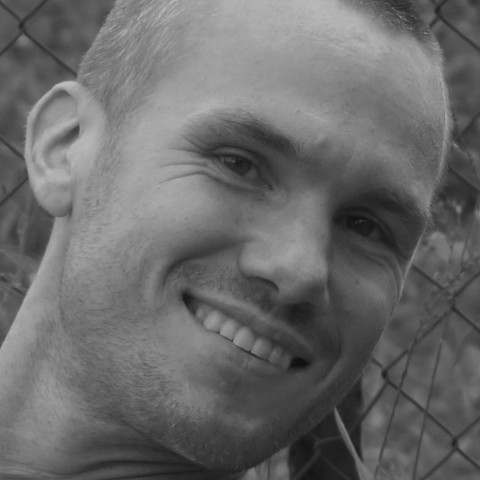 GetFree
Starter
May 23


2015