Save lives by cancer-books while making a few cents
Last Update:
May 26, 2015
Hundreds of thousands of people die of lung cancer. Maybe if they listened to this video with the worlds longest living lung cancer survivor and read his book they wouldn't need too die until 40-50 years later.
I like how affiliate marketing gives a chance to help people and make a few cents at the same time by linking to such books.
http://www.davidkrug.com/2015/05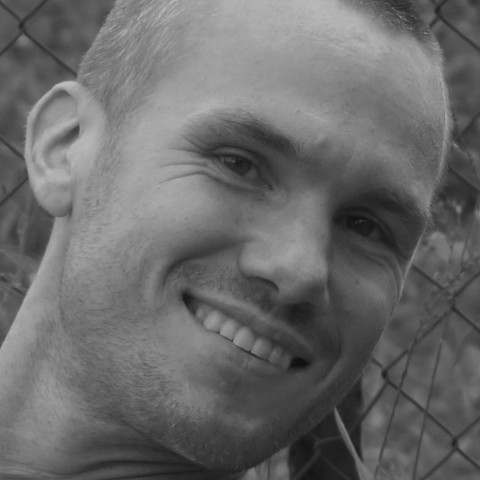 GetFree
Starter
May 23


2015