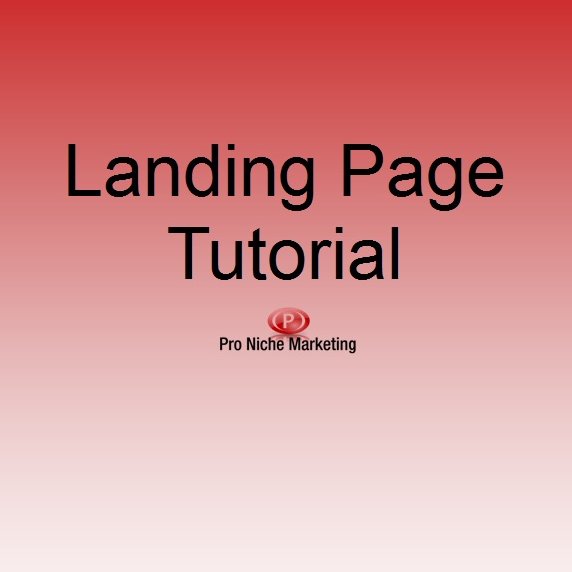 By default, your landing page (home page) is set to show all your latest posts. But what if you wanted your landing page to be…

Thanks Gary, training was great. Very easy to understand. Just what I was looking for. I have one question though. I currently have 107 posts and 5 pages. If I decide to put my posts (blogroll) under a different page will that change their URL? I obviously don't want that as it would screw up my rankings.
Answer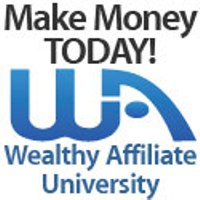 Are you getting frustrated because you have not yet earned any affiliate commissions? Perhaps you are new here and looking for proof that this whole…

There is "?a_aid=0xxxxxxb" at the end of the WA url. That's your unique referral link.

You can find it at the WA Affiliate Program >> Links & Tracking

If you want to share any blog post in WA, you just have to add the ?a_aid=0xxxxxxb to the end of the blog post url.

Hope this helps.

Jack
Answer

Quick beginner question. If we copy and paste the same WA affiliate link to our social media post, etc. how does WA track that it's from a unique user since it's the same generic link...?
Answer
I have seen a few people who seem to be having trouble with xml sitemaps using the Yoast SEO plugin. Yoast automatically generates and submits…

Have you tried All-in-One SEO plugin instead? I haven't had any problems. It's also in the training for All in One SEO.
Answer
GaryStan's Latest Training