Starting again at Wealthy Affiliate: redoing the training
Last Update:
June 27, 2021

Some of you will know that I've been a member of Wealthy Affiliate for over 3 years now, and in that time, the things I've learned here have more than fulfilled my expectations when I started in October 2017. At that time I was struggling for money and like so many people, was looking for a way to increase my income and pull myself out of the financial mess that I had got myself into.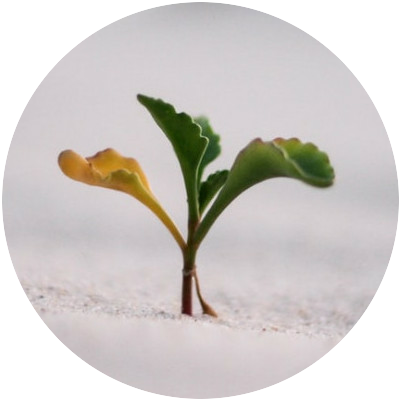 I'm pleased to report that I have managed to do that, and I credit Wealthy Affiliate for helping me do that in so many ways, although not necessarily in the ways I originally thought I would. For instance:
1. I got my passion for writing back and that brought back my self-esteem and sense of self-worth
2. I started a couple of websites which began to bring in some income (after about 6-8 months)
3. I learned SO MUCH about things I'd never heard of before, like affiliate marketing and Fiverr and SEO, it was amazing.
4. I landed a writing job through a lead here (Fiverr) that helped pull me out of the financial quagmire I was in
5. I got a job doing a website for my school
6. I made lots of friends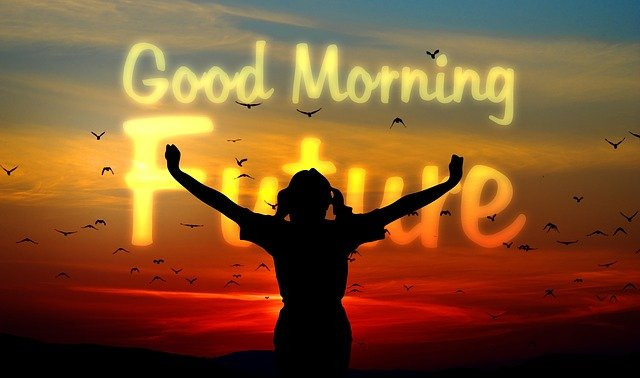 So I have not been disappointed here at all, Far from it, Wealthy Affiliate has exceeded my expectations over and over again.
I've made back my investment although funnily enough, this income has not really come from the original idea of doing an affiliate marketing site! But there are many ways to make an income online and from the comfort of your own couch, as a lot of people are now discovering.
However, I want to start again and go through all the training again to update my skills, see what has changed, and keep up-to-date with all the information that changes constantly, and to see all the new things that I know have been brought in since I started.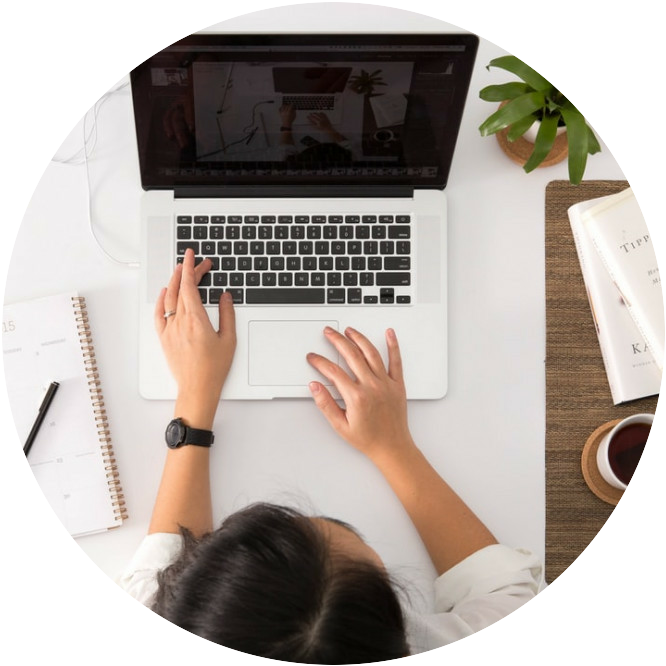 So wish me luck as I go through all the training again. I'll let you all know how I get on and what new and exciting things I've learned. As a teacher, I fully understand that most students only take in a fraction of what the teacher tells them each lesson, so I'm really excited to go back, start again and keep learning...
Anyone else want to join me?
Gail
GailLowe's Posts
184 posts