Back in the Top 200 and the Wealthy Affiliate Advantage
Last Update:
February 09, 2022
Yah! Today I got a message that I was back in the top 200 here at Wealthy Affiliate for the first time in many months! Not that the rankings really make a difference to my business or my work here, because they don't, but it's nice to be recognized for helping others by creating content, welcoming new members, and answering questions.
Another good surprise today was a message from Kyle talking about all the exciting new ideas and plans they have that have come out of the recent Las Vegas conference so I'm really excited to see what is coming up.
The Wealthy Affiliate Advantage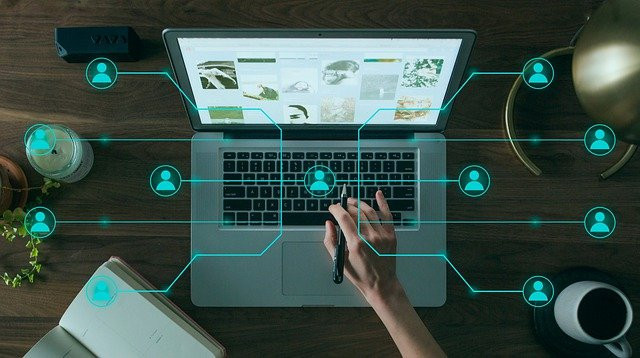 I've been a Wealthy Affiliate for over 4 years now and I've seen a lot of changes and improvements over that time - some of which I'm still working my way through. But all of them give Wealthy Affiliate the edge and an advantage in today's online business market. So, just for comparison, here are some of the improvements I've noticed in the last 4 years:
Huge increase in online lessons and content created by online marketers for online marketers
Addition of free stock images so it's easy to add them to blogs and content
Enhanced website security
Expansion of the sites that people can have
Addition of Jaaxy research tool so it's easier to find great keywords
Addition of affiliate program searches so it's really easy to find affiliate links rather than relying on one or two big names like Amazon
Improved payouts and incentive schemes for increased commissions
Success stories and inspirational blogs from people who've walked the talk
Consistent commitment from Kyle and Carson (the owners) to improve the site and the success rate of people in the community
Regular payouts
Fantastic advice from the community and great friends
Great bonuses and amazing Black Friday offers
Addition of the Premium Plus membership level although I have yet to join this
Lots of other benefits I can't remember!
And that's just been in the last 4 years - can't wait to see what the next 4 years bring!
Thank you Kyle and Carson.
Still loving it!
Gail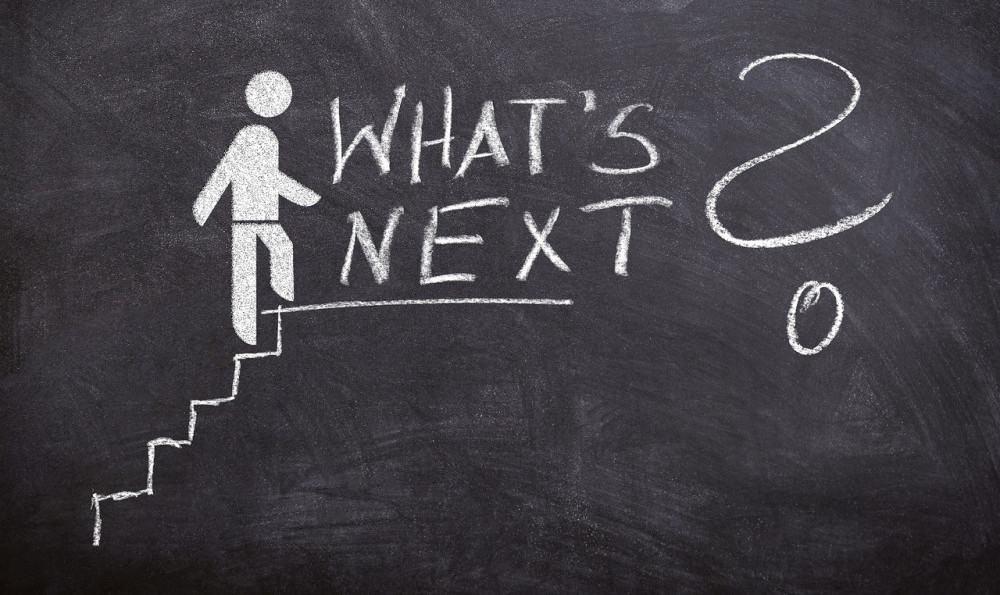 GailLowe's Posts
180 posts