Happy 4th of July My Wealthy Affiliates
Happy 4th of July My Wealthy Affiliates
Last Update:
July 04, 2021

Making this post to celebrate 4th of july with my community. It'll be a great day to sit back, enjoy the fireworks or have some fun. Or I have a much better idea...PARTY AT MY HOUSE and you get an invitation if you smack dat follow button lol. All of my curretnt followers are invited as well.
And there will also be a party at my house when I start making the fat stacks from my website lol.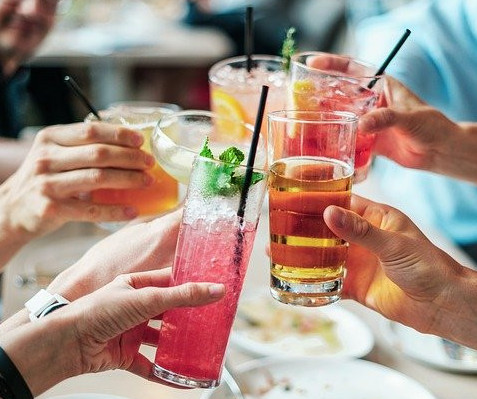 On a serious note, it's been a great and productive 3 months at wealthy affiliate. I'm grateful for everything I've learned and it's nice to see some steady progress. Thanks everyone who's been commenting on my articles and personal blog. This is a great community and I'm wishing everyone a great day!
GabrielJ2021's Posts
32 posts