Some Thoughts On Gratitude
Last Update:
June 18, 2022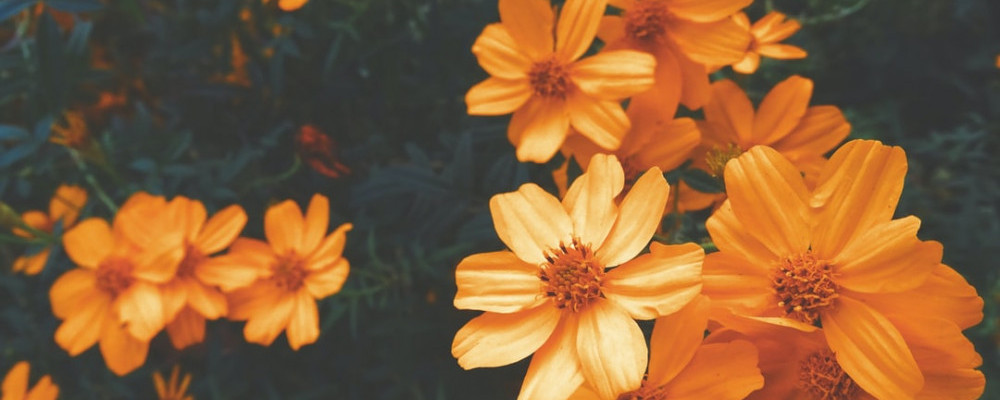 How often do you remember to express grattitude in your daily life? Do you make it a practice to remember all the good things that happen to you and to express some thankfulness for them?
The word "gratitude" comes from the Latin word, "gratus," meaning "pleasing"or "thankful," The word expresses a feeling of appreciation.
If you search for happiness, know that expressing grattitudfe brings happiness into being for the person giving thanks. The more you express gratitude, the less time you will have for negative thoughts.
Take the time to remember the good things that happen to you, whether an event, a person, or a good thought. Feeling gratitude can reward you with a feeling of joy.
It's a good idea to spend a bit of time each day to remember with gratitude all the things in that day that you have to be thankful for. I like to spend a few minutes at night before sleeping, recalling everything in that day for which I can be grateful. It's amazing, how many things you find.
Here are some ways you might express gratitude: Recognize the beauty and wonder of something from your day to day life; give thanks for good health or recovery from a serious health problem; perform a kind act for another to show gratitude; meditate or pray, focusing on giving thanks.
If it is easier for you to write down your feelings, consider starting a gratitude journal. I kept one for some time, and found it a helpful way to remind myself of all the good I experienced every day.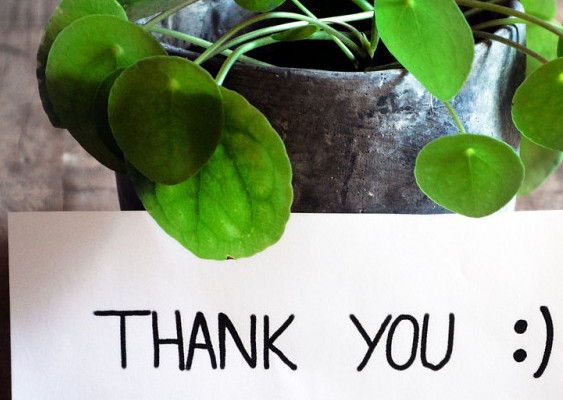 Do you have a list of things for which you can feel grateful? Has your appreciation for your life and your friends grown stronger as you grow older? Do you appreciate all the variety of people who are in your life?
If you need to develop a sense of gratitude, try the following: Observe the moment and take stock of your awareness. Are you truly living in the moment? Savor it -- Focus on the good parts of your experience and really enjoy it.
Through meditation, prayer, or affirmation, you can create your own gratitude rituals. Find your own way to give thanks.
Experts say that gratitude cn have a strong impact on your life. You will sleep better. Your blood pressure will drop and you will develop a stronger immune system. You will experience less stress, anxiety, and depression. Relationships will become stronger, and all of this will help you feel moire optomistic.
Being more positive is helpful on many levels. Being grateful helps people focus on the present, and therefore plays a role in magnifying positive emotions.
Gratitude will block toxic emotions, such as envy, resentment, regret, and depression. These can destroy happiness. Thus you can see that by focusing on grateful feelings, you will bring much good into your life.
Practice gratitude and watch your life and happiness expand and lift you up to a more positive place. Here you can become your best self.
Gratitude can lead the way.