S. Covey, Chap. 9, Habit 6: Synergize (Principles of Creative Cooperation)
Last Update:
March 09, 2022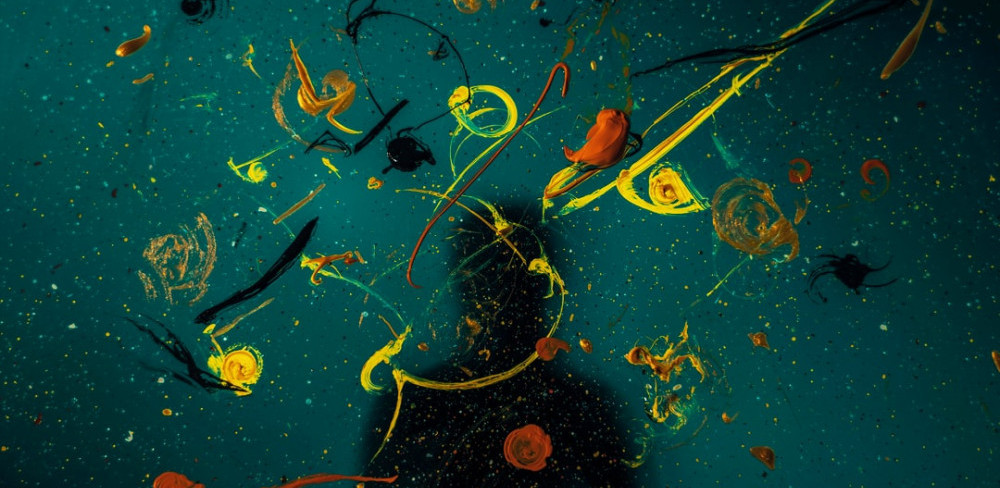 The meaning of "synergy": The whole is greater than the sum of its parts. The relationship which the parts have to each other is a part in itself. It happens to be the most empowering, the most unifying, and the most exciting part.
Synergistic communication means that you are opening your mind and heart and expressions to new possibilities, new alternatives, new options.
You are actually fulfilling Habit 2, because you believe that the solution you seek will be better than it was before. It is the end you have in mind.
You begin with the belief that those involved will gain more insight, and that the excitement of their mutual learning and insight will create a momentum toward more and more insights, learning, and growth.
Nearly all creative endeavors are somewhat unpredictable. They may seem ambiguous . People involved need to have a high tolerance for ambiguity and get their security from integrity to principles and inner values. However, many people have a need for structure, certainty, and predictability.
Covey says that people who have not experienced much synergy in life represent one of the great tragedies and wastes in life.
Synergy is almost as if a group collectively agrees to subordinate old scripts and to write a new one.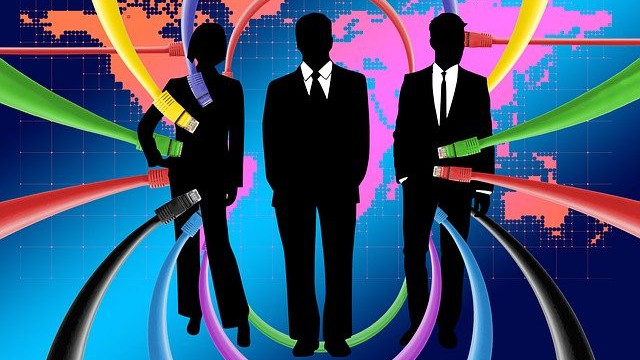 Mr.Covey presents a little diagram that illustrates how trust and cooperation are closely related to different levels of communication. If trust is low, cooperation is as well, and may move as far as a defensive position (win/lose or lose/win.)
As trust goes higher, so does cooperation, until halfway up the diagram, we reach a respectful, or compromise position.
At the mid-point, communication isn't defensive, protective, or angry. It is honest and genuine and respectful. But it is not creative or synergistic. It produces a low form of win/win.
Synergy means that 1 + 1 may equal 8, 16, or even 1,600. The synergistic position of high trust produces solutions better than any proposal, and all parts know it. Participants genuine enjoy the creativeness.
Mr.Covey gives an example of a husband and wife who disagree about vacation plans. The husband has planned a fishing trip that his boys really look forward to, and the wife wants to visit her ailing mother.
If this couple has cultivated habits of effective interdependence, they approach the problem with a high level of communication. They will have a high Emotional Bank Account, establishing trust and open communication.
Because they think win/win, they believe that a third alternative, a mutually beneficial solution, is possible. Because they listen empathetically and seek first to understand, they create within themselves and between themselves a comprehensive picture of the values and concerns that need to be considered.
The combination of these ingredients creates the ideal environment for synergy. Thus, they can deeply understand each other's needs, so they pool their desires; they synergize. They communicate back and forth until they come up with a solution they both feel good about.
Now they experience a transformation. They both get what they really want and they build a stronger relationship in the process.
The essence of synergy is valuing the mental, emotional, and psychological differences between people. The key to evaluating these differences is to realize that all people see the world, not as it is, but as they are.
The person who is truly effective has the humility and reverence to recognize his own perceptual limitations and to appreciate the rich resources available in interacting with others.