What is Really Important?
Last Update:
August 25, 2021

What Is Really Important?
Have you seen how busy the roads are during this summer? The worst is that everyone is driving as if the world is ending tomorrow! Why all these girigry life going o?; I can't help but ask what is really important in life or do I say today's life?
Today, I want us to reflect on this question, "What is really important? This is a question that we really need to ask ourselves at least once in a while. Considering the chaotic life we are living today. The reason being that it is easy to get lost and overwhelmed in the busyness and chaos, and the responsibilities on our shoulders
The problem is that once we are overwhelmed with all our crowded schedules, we begin to forget or sideline what is dear to our hearts. Every married couple and parent can understand what I mean here.
It is based on my personal life, the struggles, the temptations, the complex relationships, the daily demands on my time, and energy, and so forth, that I've considered it wise and helpful to ask the question of what is really important? Mostly at this stage of life.
Need to Prioritize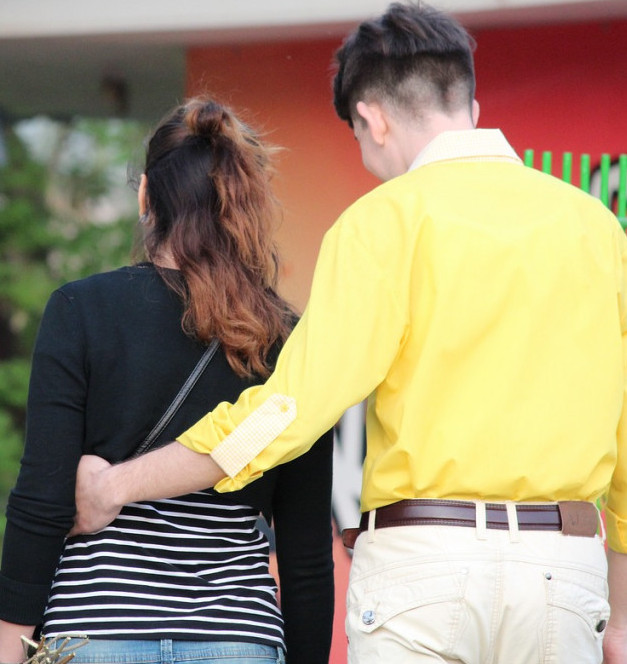 Knowing what is really important, or what you consider to be really really important to us will help us to prioritize our goals and plans of how to achieve them. It will help us to know that regardless of our multitude of tasks, that we still have a choice of what really matters most.
I'm not talking about the urgency actually. Are we sure that we are really putting our greatest amount of energy, and time into the supposedly most important things, which include family, your faith or spirituality, and of course our work or business and so forth?
I will humbly appeal to us, considering how busier today's life is getting, to cultivate the attitude of taking a pause and ask yourself this question. You may be surprised to find out that some choices and some plans are in conflict with our actual goals in life. The aim is to develop an action plan that will prevent you from becoming overwhelmed with so many unprioritized responsibilities.
Let us keep on doing what matters most. Family life, Your spiritual life, health, and the rest, whatever that is aligned to our overall life plans. Life as we know it is so demanding, but we have the power to create the best life we can enjoy together with our loved ones before it's too late. We've got the power and the choice to choose really what matters. I hope this makes sense to you. If does or doesn't, please give me your feedback as always.
Favorme's Posts
101 posts