The Need For Patience
Last Update:
February 24, 2022

We all have the need for patience at any age and level of life. For some of us having patience in dealing with or handling life's situations can greatly improve the quality of our lives. Because without patience, we will panic, fret, and feel anxious, over every issue to the point of losing our peace of mind or sleep over the small or the big stuff.
In today's society where everything is changing so fast, if we don't cultivate this positive quality, we will overwhelm ourselves with so many life's irritants. But with patience, we can be able to forebear certain things or certain behaviors from others. We will be able to accept challenges in a mature way, rather than insisting that things happen exactly as we would like them to happen.
Why We Need Patience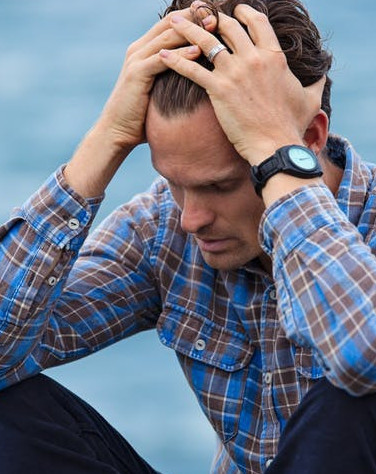 I will submit that we need patience in this technological and digital age more than ever. Without patience, what can you do or how will you react when you're stuck in a traffic jam after a hectic workday? Or what will you do when you got delayed for an important appointment? Or when the internet goes off while you're working to meet some deadlines?
What can you do under such circumstances? Well, I suggest, that you just take some deep breaths, talk to yourself as if talking to a friend, and say something positive like, I'm grateful it is not the worse that could happen. Or use the opportunity to return some calls, emails, texts, and connect to people, with the intention to brighten someone else's day.
Again, having patience will allow us to keep our perspective. Being patient will always give you the opportunity to weigh the best options, or wait for the right time before making any serious decisions. As a leader, at any level, the need for patience in leading people, making important decisions cannot be overstressed.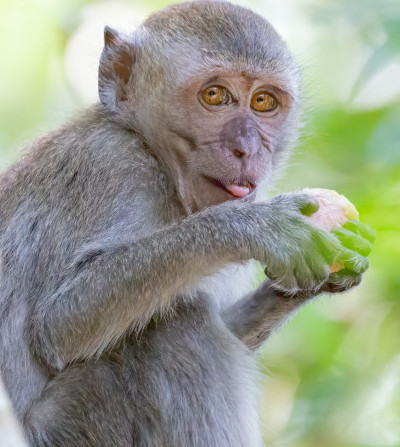 It is a quality that will help us even in the midst of a chaotic situation, where the pressures are mounting from every angle, we can still smile and feel calm and collected as President Biden has demonstrated with his approach for the handling of the Ukraine invasion by Putin. Without patience, things can easily get out of control.
So, it is my appeal or suggestion that we learn to be more patient, whether we are dealing with family matters, children, boss, difficult people, unexpected situations, and so forth, we can decide to retain our inner tranquility regardless.
As always, thanks for your patience to read this; and please amplify my voice by adding your perspective.
Favorme's Posts
122 posts