Looking Forward For Some Happy Day
Last Update:
August 30, 2021

I shall be Happy Some Day
When are you planning to be happy? At what point in your life do you envisage your happiness? This is the question I have to ask myself some time ago. Sadly, many people are continually postponing their happiness indefinitely. Why? Because we are setting some kind of time frame for when we can be happy. Some keep on convincing themselves by saying, "One of these days I will be happy." Or "Someday I'll be happy." And do you know the someday they mean?
For some, it could be after graduation, get the first job, or the desired position, or after marriage, or after a baby is born, he or she will further postpone being happy until the baby grows up. For others, it could be when they start earning a steady commission or income online. We keep on living in the assumption that life as we know it will be better after we have this or that. Then we are frustrated that one problem solved leads to the next one.
For instance, when you worked so hard and moved to a bigger home, you will discover that it will add to your stress if time is not taken. Because of the mortgage, cost of maintenance, bills, etc. Instead of the big house to cause you to relax and be happy, it adds extra pressure. Or to some of us, we can hope or expect to be happy when our spouse gets his or her act together. I thought like that some years back and realized otherwise.
I have learned through experience that there is no need of expecting perfect weather conditions before living a complete life. It is not wise postponing our happiness waiting till when we achieve certain goals or reached a certain level, or till we get a newer car, a bigger house, a new relationship, a dreamed vacation, or when we retire. All these are good to have, but let us not make the goal for our happiness.
No Wisdom In Procrastinating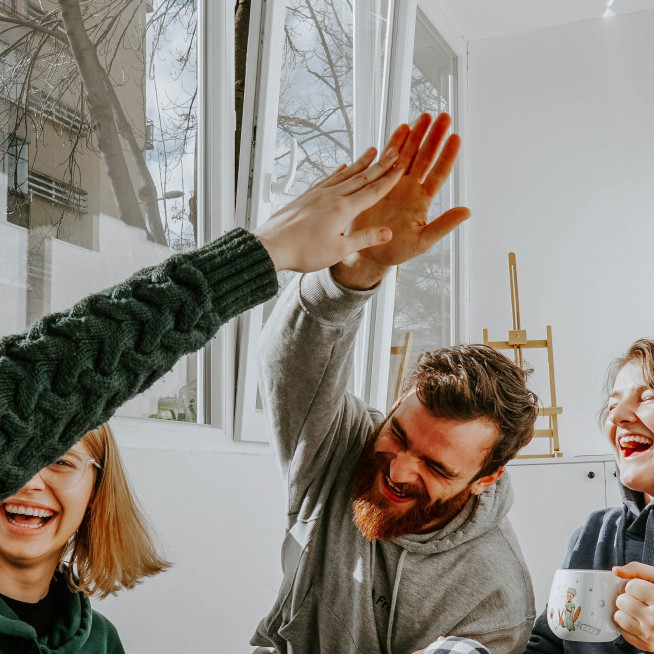 As we can see, that there is no need or wisdom in postponing or planning for when to be happy. Because the postponement will go on and on! The best time to be happy is NOW that we have our health and life. As for life, it will keep moving forward, and you can't control what happens.
Let's remember that life will always be filled with challenges at any phase we are. The best we can do for ourselves and our loved ones is to admit that life's problems or challenges will always be there period. There will always be some unfinished business. If so, when do you plan to enjoy the fruit of your labor? I hope you will give this a thought.
Please, leave your comment, and share what you think. Thanks for your time!