Keeping Agreements
Last Update:
November 16, 2021

Keeping promises
Today, we are going to briefly discuss the issue of breaking agreements. I heard a story of a young man whose parents divorced when he was a toddler. As you should expect, this toddler lived with his mother. But his father who is shiftless, would occasionally zoom in on a motorcycle to visit his son, showering him with all kinds of gifts, some useful and some not at the boys' age and life.
So, with all the things that the boy receives whenever the father visits him, he was conditioned to expect his father's weekend's visits and he was always excited; up to the point that he will skip his meals just to wait for his father's visits.
Then, see what happens, with no information, his father would not show up. And this breaks the poor boy's heart. The mother would try to console him, but this young boy's heart was broken. And this happened several times. To cut the long story short, the effect of the father not keeping to his promises to this boy, is that now he has grown up, he hardly keep agreements with people in his life, and business. The question becomes, is it inevitable that one repeats the patterns of bad examples of our so called role models, influencers, teachers, or partners?
We have to remember that agreements, to whoever you made it must be honored. Whether to yourself or to others. It takes a conscious commitment. That's why in some serious relationships like marriage, before we commit, we must be very sure, and take into account so many factors.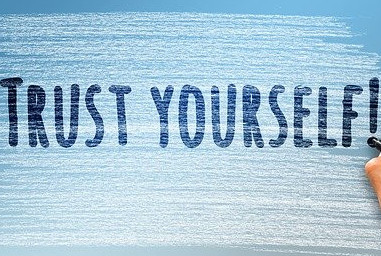 I can tell you this, I'm a person that doesn't make descisons easily. Because I know that entering in for me is going to be as hard as exiting, based on my personality traits and belief systems. I believe that this might be true for some of us. We have the intelligence and the discernment to know what we are willing and not willing to do and not do, to provide and not provide at any time. For instance, it is not a life of integrity to agree with someone that you will meet at 3 p.m. whatever time zone, and by 6p.m. you never show up, and you never give any information of why.
I want to submit to you, that our relationships be it social, business, political, and spiritual can flourish if we can pay attention to how we keep or break agreements. Please, before you commit, ask yourself some questions, for instance, is this something I will carry through with? If I fail to, how will it damage myself and others? As always, your feedback is highly appreciated!
Favorme's Posts
109 posts