Being Offline
Last Update:
August 14, 2021

Can You Be Offline and Still Enjoy Yourself?
It seems everyone is getting addicted to technology these days. Some of us are so addicted to our devices that taking a break leaves us feeling lonely even while with a crowd. We have become so attached to our phones or any other devices that we feel unsettled and funny unless we get connected to our devices 24/7.
I traveled last week with my family to Florida. Unfortunately, the hotel we lodged charges so outrageously for its internet services. So you can imagine how that went. The result was that I could not work online. I was forced to be offline for days! And that was not pleasant the first day. I have to make a choice. I chose to be offline instead to interact with my family intimately.
We know how difficult it is for many of us to get offline. But the point is that if we want to recover from the tech addiction, we have to determine to be offline intentionally; it will not kill us. It could be a little tough during the first few hours as you will compulsively want to check your WattSap, email, or other social media accounts. But if you can resist the urge and engage with other people, you will be fine.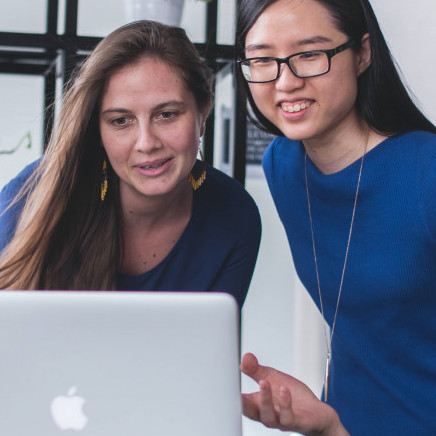 I tell you, if you can resist the urge, just like fasting, you will be ok later; you will find out that you will have uninterrupted time to redirect your mind to relate with yourself better or have quality time with other family members and concentrate.
I discovered that being offline will enable you to think deeply and reflectively about other important issues about your life, family, and future outside business matters. At first, there will be a surge of good ideas, thoughts, and plans. Then, you can jot them down as they flow through your mind.
Are you planning on taking a vacation soon? How attached are you to your phone or laptop? Do you think you can survive and enjoy your day without any of them? Do you think it is a useful idea to live intentionally for a whole day without the distractions of social media noises? I know that we are all busy with our online business and social activities, then imagine how you will feel being offline for days.
Share your thought.
Favorme's Posts
101 posts