How do I increase my page speed?
How do I increase my page speed?
Last Update:
March 02, 2021
Hello again!
When I go into Site Manager and check my PageSpeed Insights I realized that my pages are very slow. They are all in red. I scored a 15 out of 100 on the PageSpeed Insights page. How can I speed them up? I'm not very tech-savvy and I'm not sure what any of the insights mean or how to fix them.
For example, in the image below.... it seems I'm supposed to do something to all the images once they're in WordPress? And I don't know what render-blocking resources are etc. The explanations are very technical.
Is there a plugin you recommend for helping with images and page speed? I gotta start somewhere.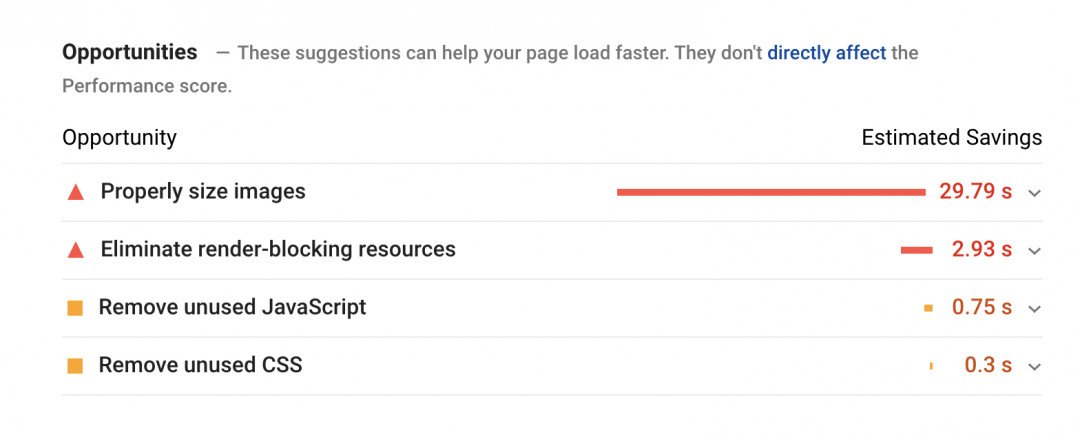 *Update: It seems others can learn from my ignorance on this topic as well so I'll make an update.

I started at a PageSpeed of 15/100.
Taken from the suggestions of the community I went into SiteManager clicked on Details and changed my SiteSpeed from Accelerated to Extreme. This lifted my score to 19/100.
Next, I uploaded the EWWW Image Optimizer plugin and used the Bulk Optimizer. This lifted my score to 26/100.
More updates to come! Thank you!

- Ok, I just deleted some plugins that were redundant (Kraken, PHP, EWWW), and I added Smush as my image optimizer and I ran the Bulk Optimization again. I'm up to 67/100! Thanks, Michael!
- I followed another person's instructions below (be sure to give all these amazing people that have helped me a follow!). I added the plugin Async-Javascript and Atuoptimizer. There are more detailed step-by-step instructions in Phil's comment. Now I have reached 81/100 and I can see a difference when I go to my homepage:)
Thank you all so much!




NicoleIvy
PREMIUM
Dec 15


2020
3