You Can Tilt The Scales In Your Favor
Last Update:
April 30, 2021

Hello and Happy Friday To All. I love computer games, so I have these games apps on my phone that during a short break I play games against the computer. You may think, why play against the computer? These games are setup where the computer wins most of the time. But not every time, you can win too.
I like to tilt the odds in my favor, by constantly playing and see how many wins I get. You can win too and change the chances in your favor. You just need to be consistent and keep doing it until you go from a near loss to a great win.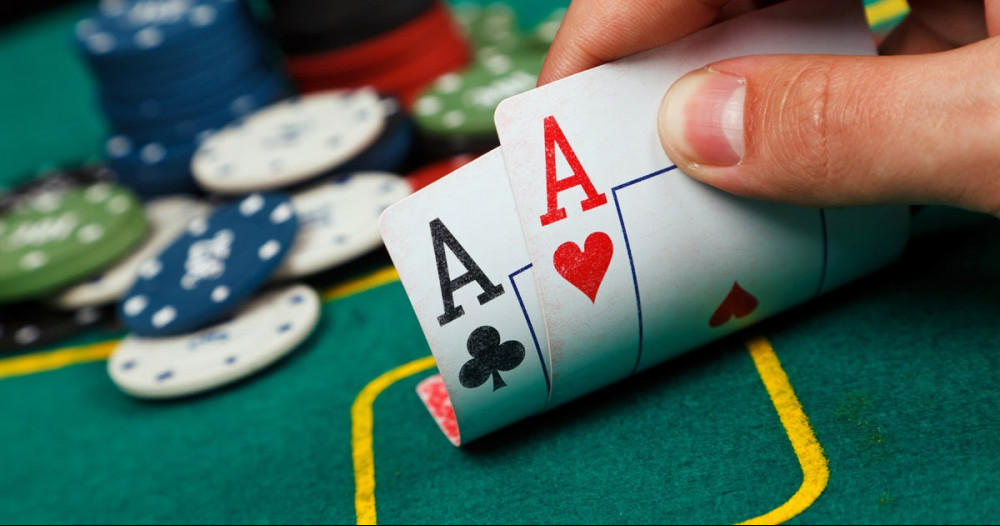 I'm talking about this because the odds of you making it in Affiliate Marketing, may not be what you expect, but there's a huge advantage if you are consistent and keep working at it. You only need one big break and that's it.
I'm doing videos now and that's working for me. I'm also looking at other resources as I move along to tilt the balance in my favor for my marketing. I understand better a software that I have and using it for my promotion efforts. Use everything you can to get the upper hand.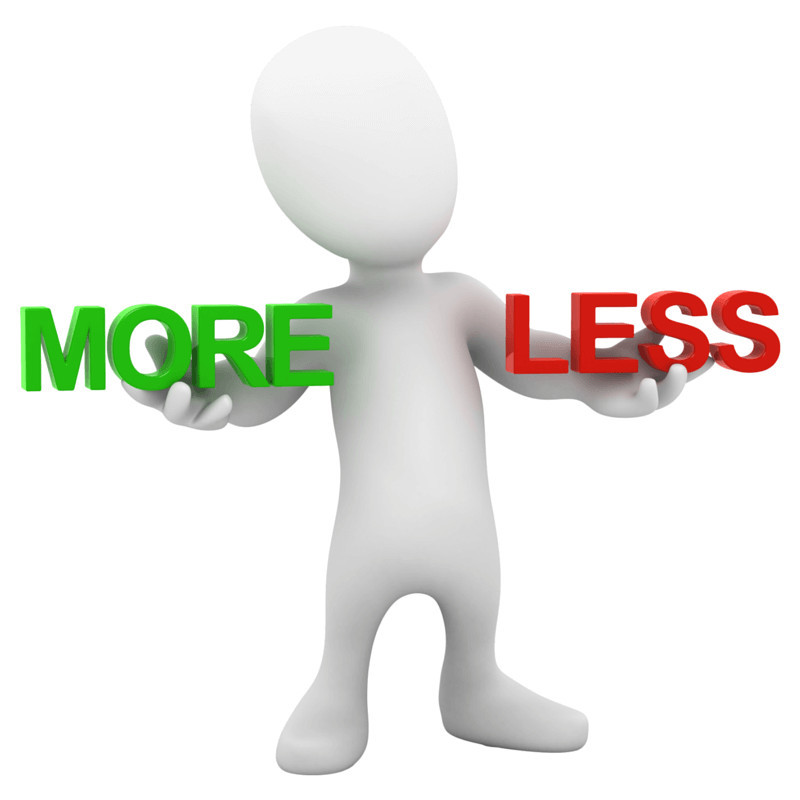 So are you doing more or less? What are your results? Do you see any difference? Weekends is the time that I check the analytics to see where I'm at in my journey. We can't waste our time going around in circles, you need to check where the scales are mostly heavy.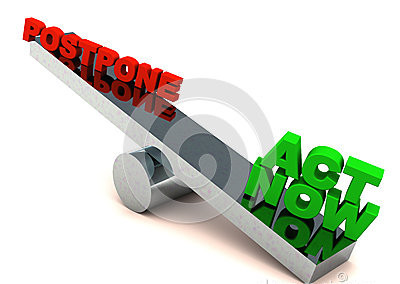 At this point you need to figure out, what do I need to do more of. Get rid of the things that are not working and do more of what it's working. The more you act now, and get it to work in your favor, the bigger the odds of your success.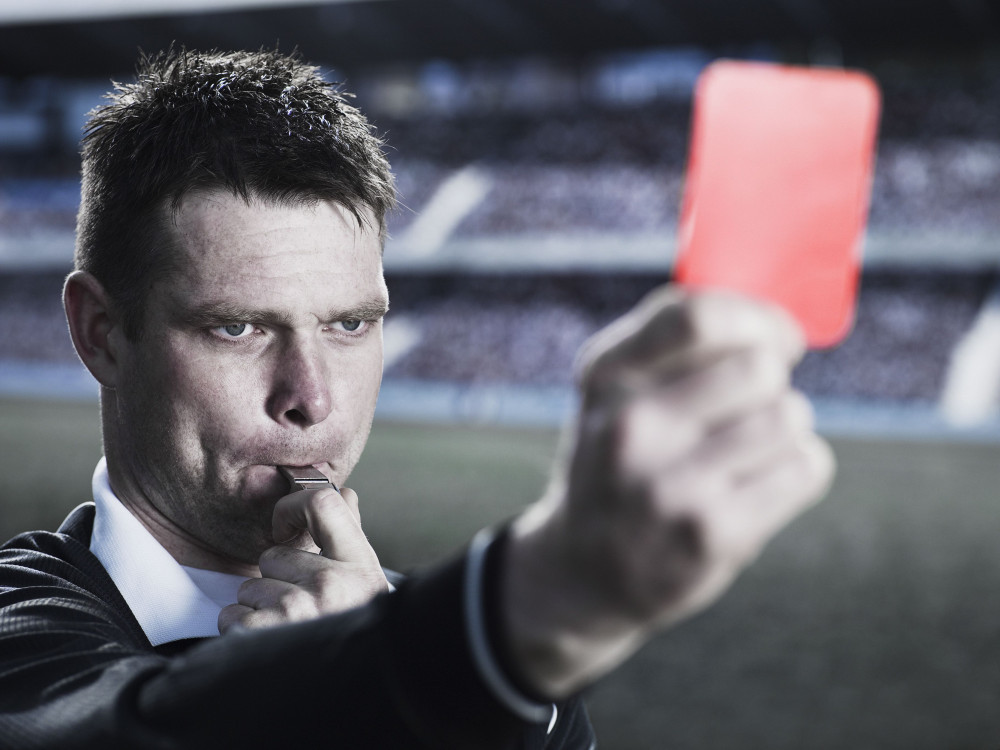 If we don't do these things, we may get the "red flag" at the end of the game and be ejected from the journey. Don't get thrown out of the most important game of your life, this is the moment that you have been waiting for, NOW IS PRIMETIME!