True Passion: A Burning Desire to Help People
Last Update:
September 26, 2021

There is a secret to success that the most successful people in history have discovered. It's not what you know, but rather who you are and how much of yourself you put into your work. If you want to truly be successful, it's important to find something that inspires passion within you.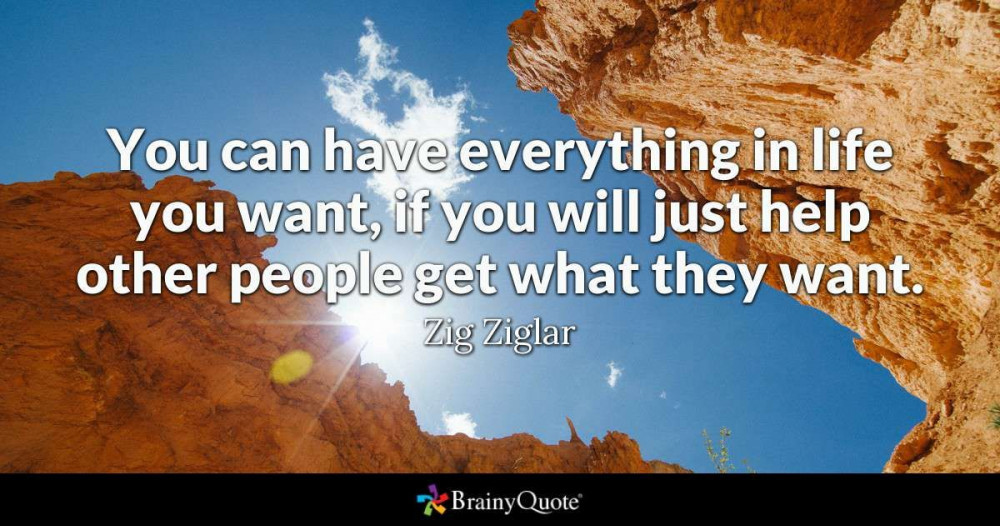 For me, this has been helping people succeed by providing them with the tools they need for their business or personal life so they can achieve their goals and live the lives they really want - a burning desire to help people succeed!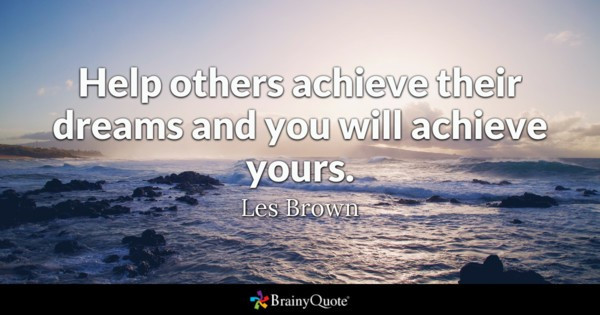 Every day, I am reminded of how blessed I am to be able to do what I love for a living. It's not just that my passion is helping people succeed in their business and personal lives; it's also that my life is spent with like-minded people who share the same burning desire to help others succeed!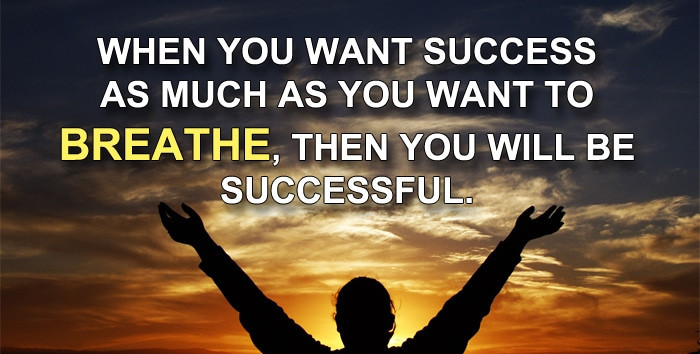 What is a passionate person? Is it someone who loves what they do and does it with a full heart, or is it someone who dedicates their life to one thing? I believe that passion can be both of these things. True passion is a burning desire to help people succeed. It's a deep longing for others to live the life they envision and dream of. Passionate individuals offer guidance, motivation, encouragement, and access to resources that fuel their clients' success.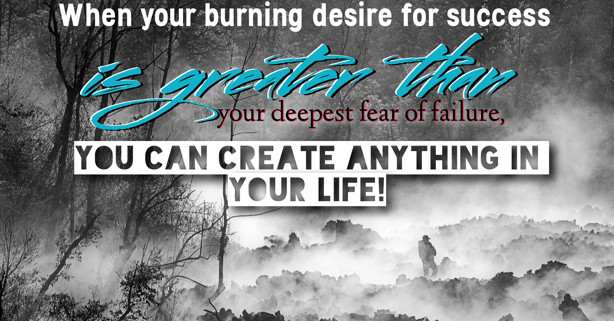 Do you have a burning desire to help people succeed? That's what it takes. The most successful entrepreneurs are able to find satisfaction by helping others with their goals. They do not need the money, or anything else for that matter, they just want to see other people achieve success and live up to their potential.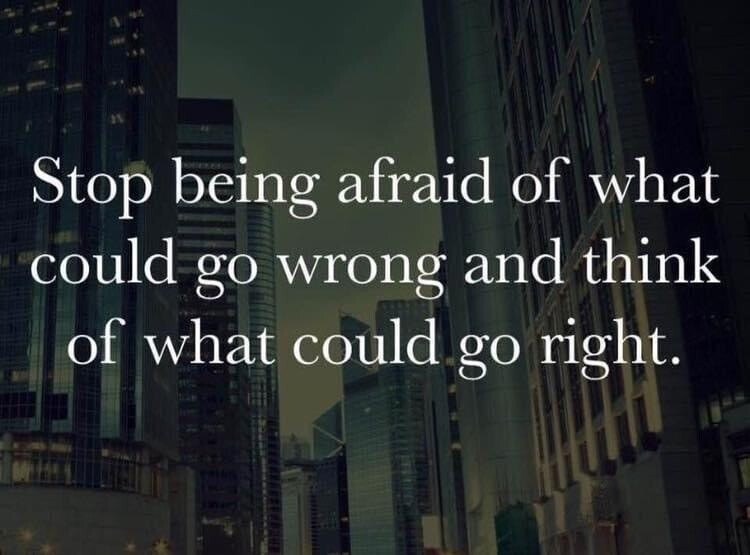 I have a burning desire to help people achieve their goals. I want them to be successful in life. But what makes me different from the typical "guru" is that my focus isn't just on business or money. Sure, it's important for us all to make an income and provide for our families, but if you're only doing something because of the end result then you are missing out on what could be your true passion - helping others reach success!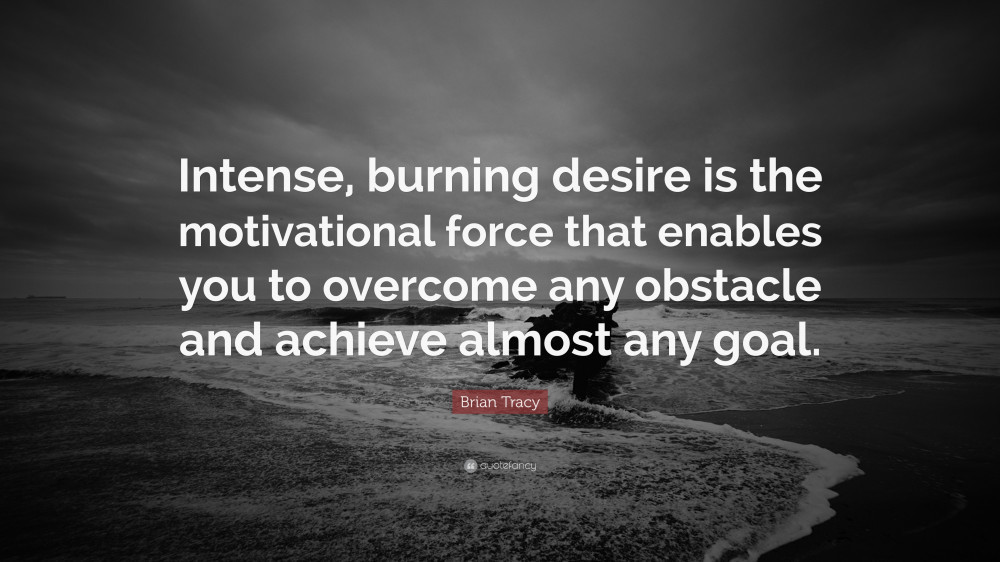 If you want to succeed, you need to find what makes your heart sing. You need to find something that motivates and excites you so much that it feels like a burning desire. That's what I found in helping people succeed. My passion is helping others reach their goals of greatness through my writing on this blog!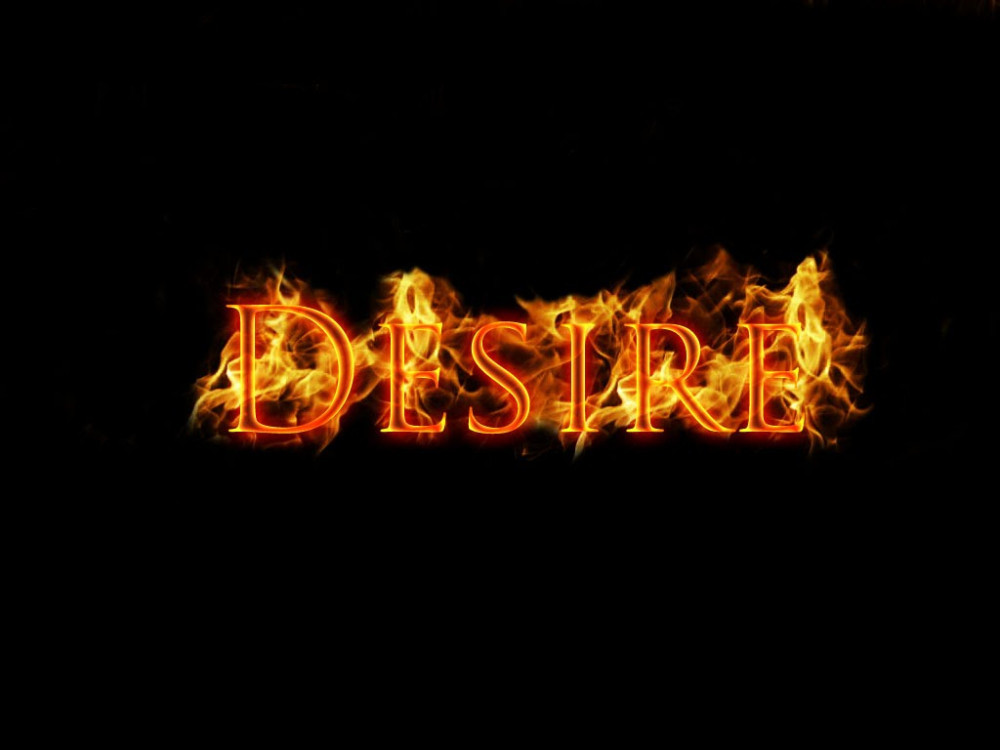 "Passion is the fuel in the engine of success. If you're not passionate about what you do, it's very difficult to be successful." - Tony Robbins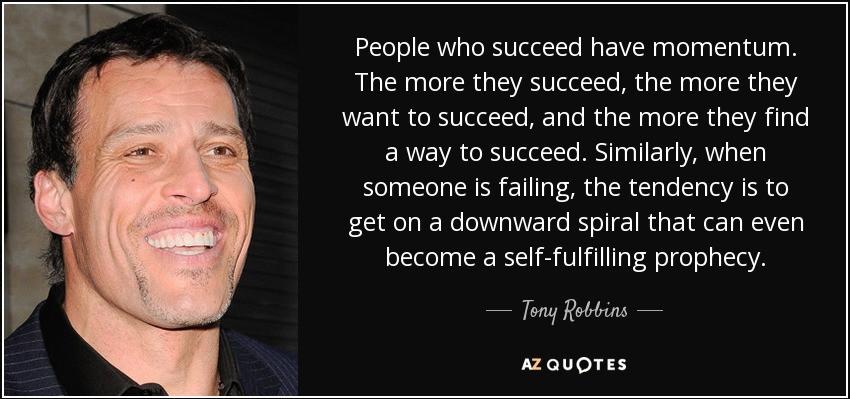 Tony Robbins would know a thing or two about burning desire and passion. He's been helping people succeed for decades now with his motivational speaking and seminars. Anyone who has seen his videos can see that he absolutely loves what he does and wants nothing more than to help people achieve their goals.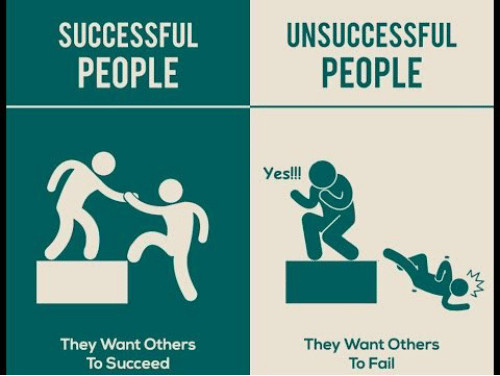 The same goes for me- I started this blog because I want everyone to have access to my knowledge on how they can increase their income by using digital marketing strategies like SEO, PPC, blogging, etc., without having to pay an arm and a leg.