The Better You Get, The Best You'll Become
Last Update:
April 27, 2021

Happy Tuesday to all, hoping you're having a good day. As we go along thru this journey, most of you that never had experience building websites, by now you are much better than when you started.
I had a lot of experience before, but my major problem was always traffic. It took me a long time to understand that traffic was there staring at me, but I never saw it in plain sight. Google had it all the time but at a hefty price.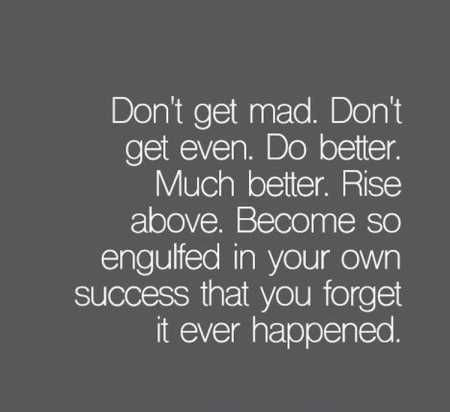 I was watching some Mick Meaney's videos yesterday, and again realized that traffic has always been around, but I needed to search deep to find it. I signed up for a traffic source that has 8 million visitors per month. It's so easy now to find it.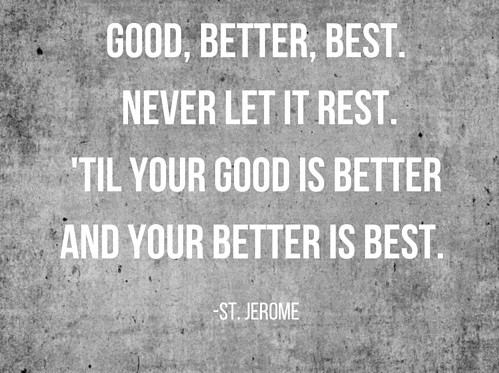 We all start by being good, then as time goes by and we learn more, we get better. By the end of our journey, we should end up being the best in what we do. I don't sign up for every traffic source that I find out about, just the ones that will be relevant to my niche.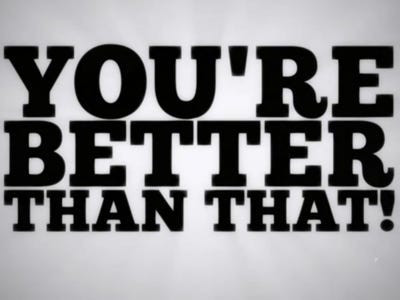 I just needed to tell you today that you are better than anything out there. You're better than people may think of you. You might not get the full credit, but just by taking a quantum leap and going for your dreams, tells me that you're better and you'll become the best when this is over.
Remember that when you cross the finish line, that's when the fun and the best life for you begins. Always try to do your best. Don't let up at any moment, let get this done.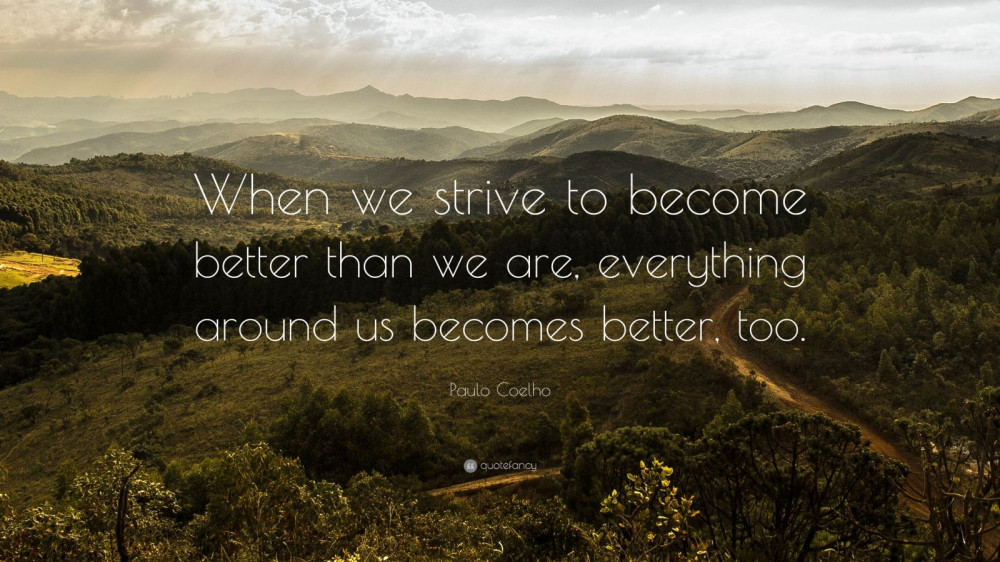 When you do your best, everything around you will start "clicking" and start to work for you. Many members are having success, commissions are starting to show in your eWallets, PayPal or other means of merchant accounts. Affiliate Marketing works, but all starts with being good, then you get better and then you'll become the best. It's all a process.
DON'T BE DESPERATE ABOUT MAKING MONEY, BUT RATHER LEARN THE PROCESS OF MAKING THE MONEY!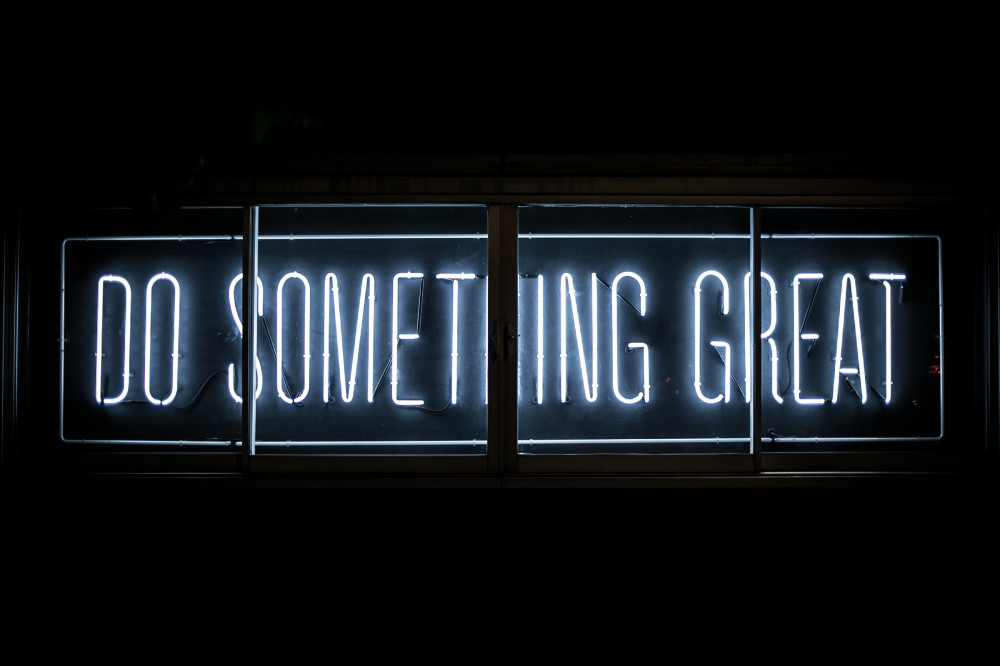 Take one day at a time, step by step. We go from good to better to best. That's how it works. You own this process, and the object is for you to know every detail so you can become the Subject Matter Expert (SME) in your niche.
Now go do something great today!