Now is the Time To Start Shaping, Molding and Designing Your Masterpiece
Last Update:
May 24, 2021

Hello again, happy Monday to all of you! As we move along in our journey, always remember this is YOUR BUSINESS!! You have to shape and mold it according to your taste and design. Once you finish your work of art, then it comes the refining and final touch.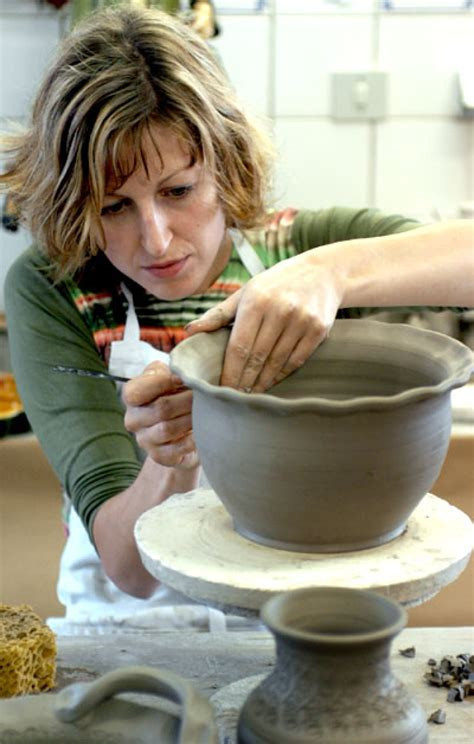 Everything you do to your website, must be in sync with how you want it to look in the end. You must keep refining, retouching and be aware of every little detail. When you started you had a design in mind, and now you are working it every day until you finally see your labor creates your masterpiece.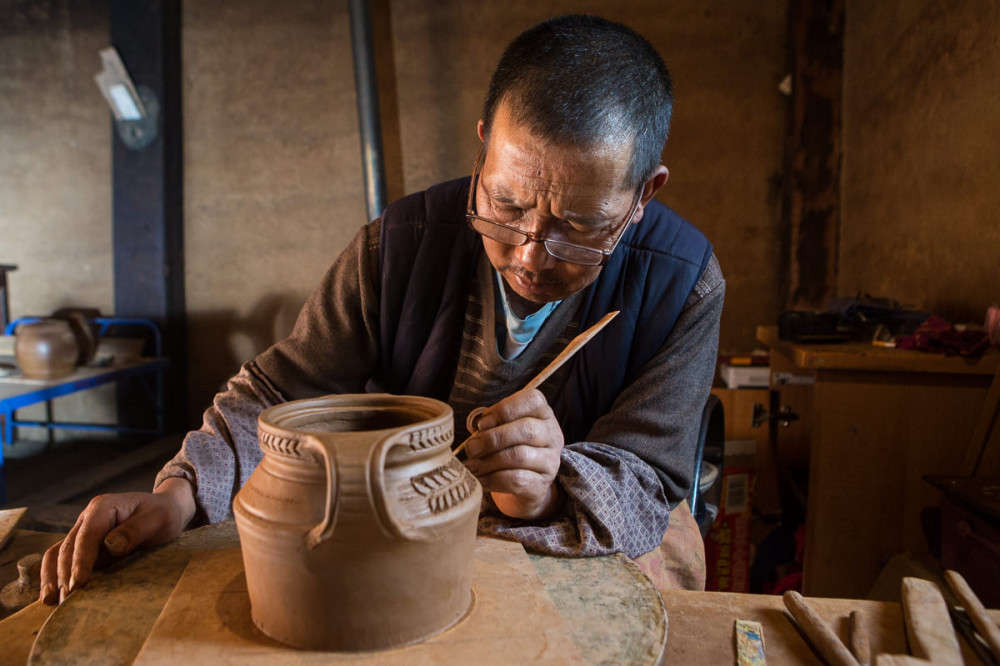 Remember that everything you're doing now is a "Work In Progress". As the pot maker, every day things can change and new things can be added to your masterpiece. Take good care of your website, because it will provide for you for years to come. After you're done you'll be the proud owner and it will be stamped with your brand logo.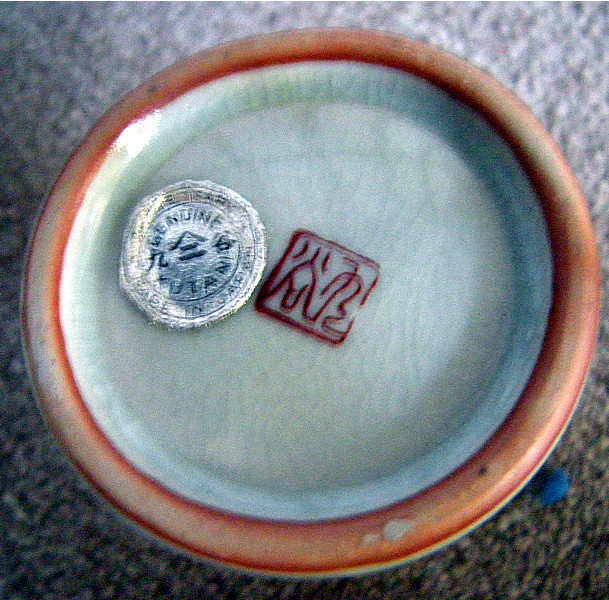 This is a step by step process that requires time to get it to where you wanted to be. Don't rush anything and think about how it will look like at the end. Think about every piece of content you add to your site. The #1 question you should ask yourself is "Is my content providing value to my potential customer?".
So after all your hard work, think of your site as a gallery for you to showcase your art pieces.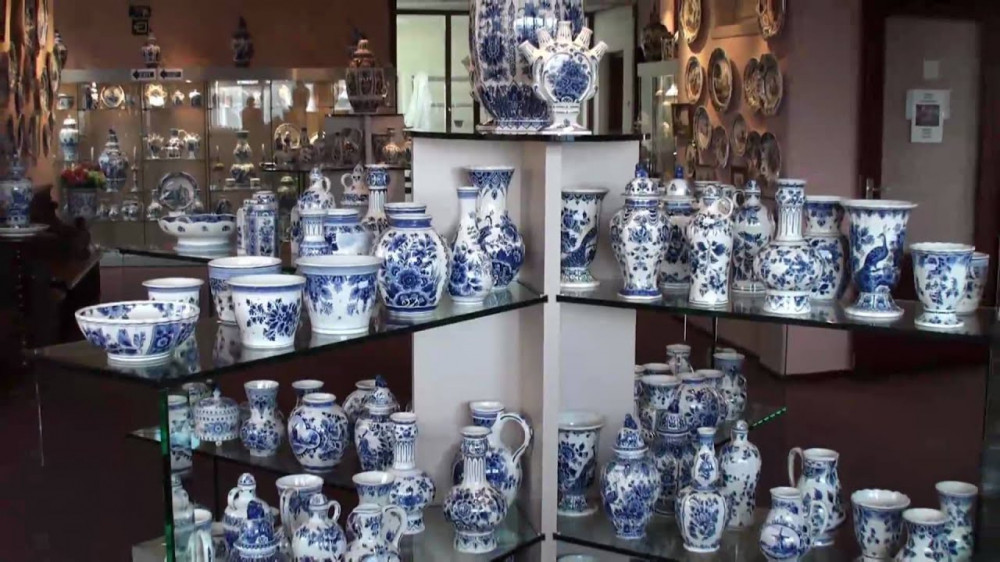 You can ask any artist and they will tell you that a masterpiece will take time, but at the end it will be your pride and joy.