Life Is Too Short, So Don't Complicate Things
Last Update:
June 14, 2021

Hello to all of you this Monday morning, hope you are starting a new week with high hopes and new ideas. I mentioned in my last post that since I started using videos, my traffic has gone up, and now I made another change by making my articles shorter but more "meaty" and "juicy".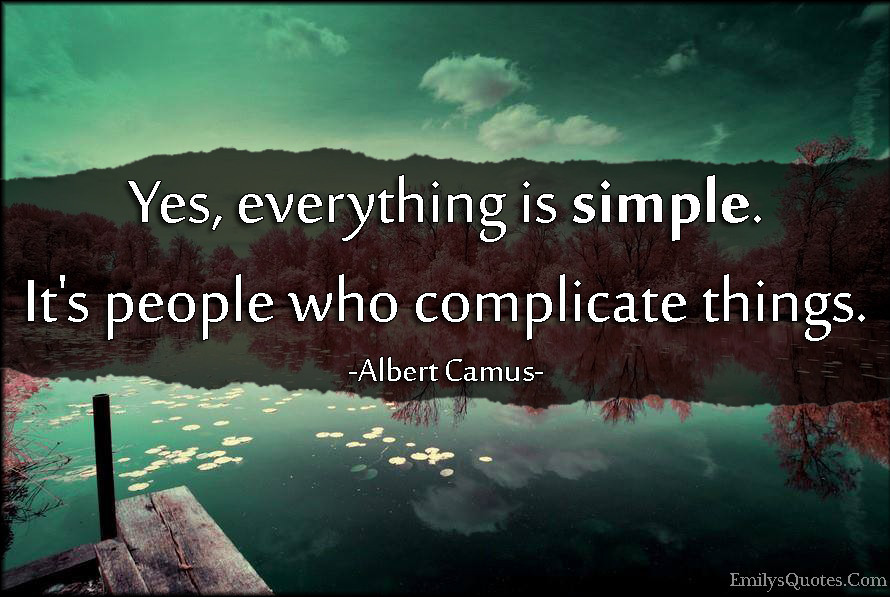 I have learned quite a bit in this journey, and it takes one day at a time to put it all together. Don't complicate things, just use your common sense and you'll go farther than you can imagine.
I did not want to bore my audience with long articles but rather decided this past weekend to make them shorter and "juicy" and provide value which is the most important thing.
Sometimes we make things difficult, and then we can't figure out why they turn out this way or the other. In this affiliate marketing journey, many of us are trying to please Google and not our audience. I was writing long articles in order to be accepted by Big G but soon realized that it does not work that way.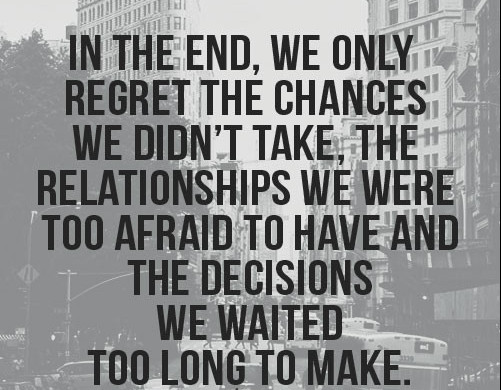 Every one of our decisions has a consequence. I made a decision to stop pleasing Google and start caring more for my visitors. Remember that you are building your target audience, that is suited specifically for you. You need to make your move NOW and not LATER.
Bob Marley was one of my favorite artists and a very talented one. But life took him down a different path. "Life is one big road with lots of signs", and we have to know which sign we will follow. So we are responsible for our future and what we decide today will have consequences later on, so DON'T COMPLICATE IT!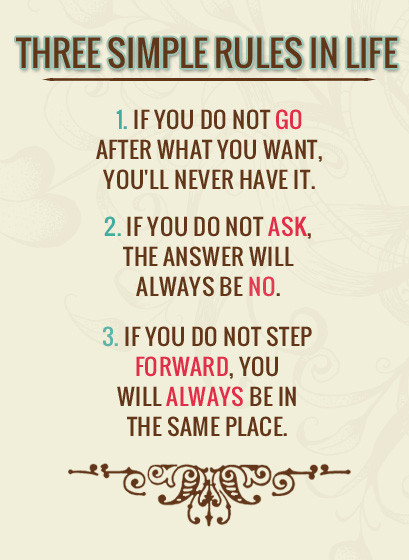 So this is how simple it should be, it's all a matter of taking ACTION! Have a wonderful day!