Land For Sale or Land For Keep, Big Decision To Make
Last Update:
April 24, 2021

Hello and Happy Saturday. As I was looking for keywords in Jaaxy, I realized that those keywords are actually like a piece of land on the Internet. When you find the one that you want and you decide to purchase the domain (land), the land will be yours once you pay the initial domain registration fees. I find it very interesting.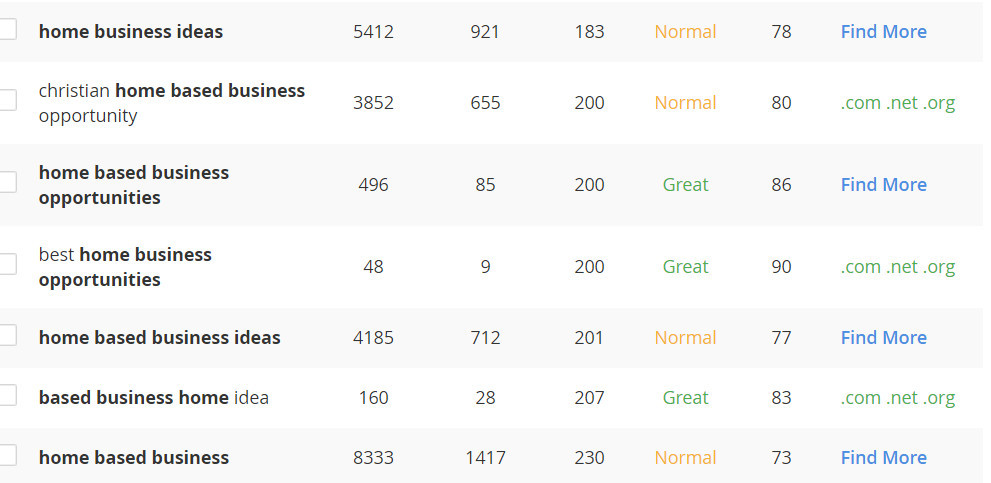 I see dotcom as the prime real estate, and the traffic as the people that are interested in the area. Once you get the land, then it's time to develop it by thinking about what kind of content (property/niche) you're planning for.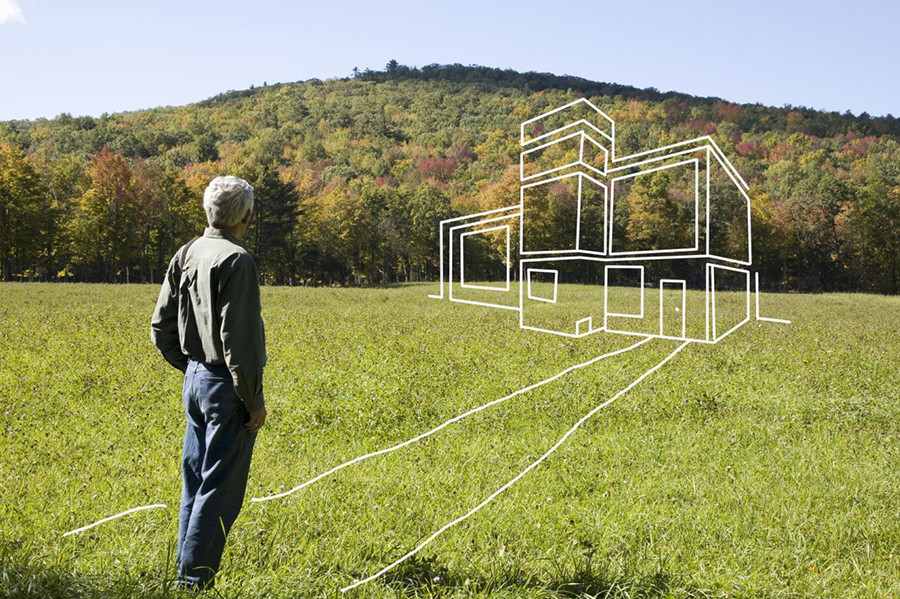 Wealthy Affiliate (Landlord) makes it so easy for us to own a piece of the internet land, and even will help us with all the necessary paperwork to get it going. As time goes by, your property keeps growing and growing, appreciating in value. THANK GOD YOU DON'T PAY ANY PROPERTY TAXES!!!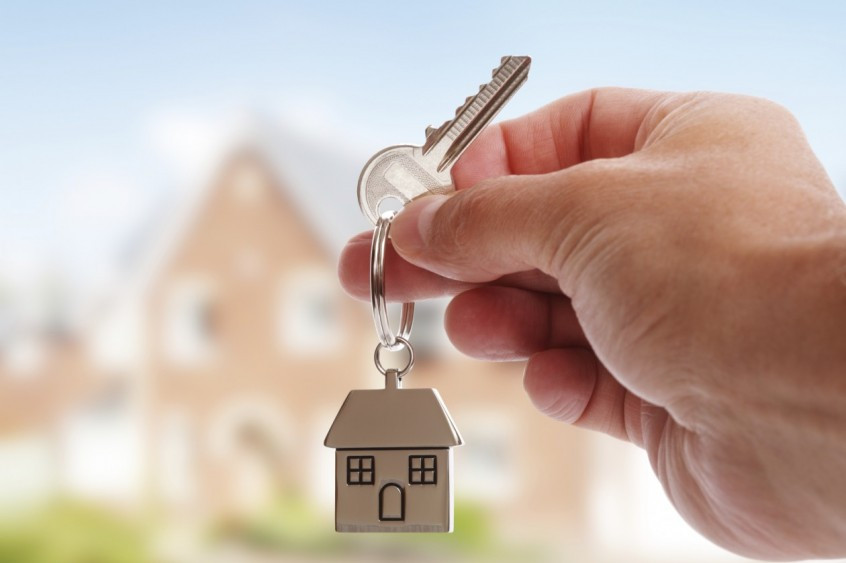 Once your property is registered and it's all official, then you can say you are the legal owner and you get the keys. You own it now and is yours to keep. The only cost to you will be the registration fees every two years or so at the low price of $13.99 per year. What a deal!!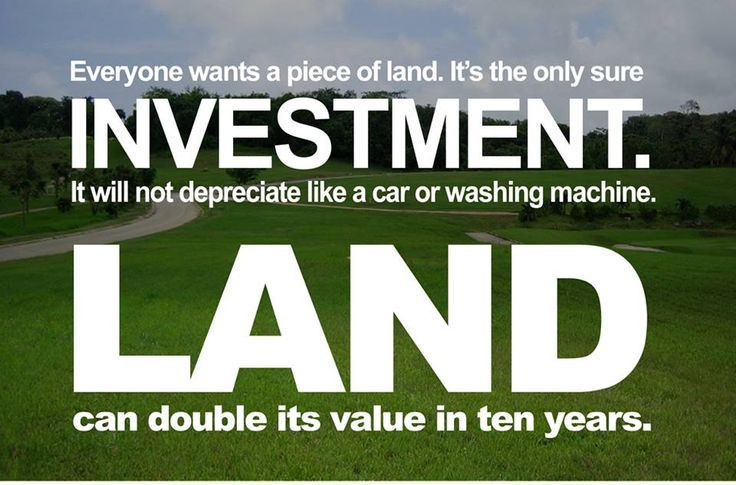 Now, what you do with your piece of land it's your own business, but if you take good care of it and if you properly maintain it, could be worth a lot of money whenever you decide to sell it anytime.
After a year or so, you will have to decide if you want to keep it or sell it at the market price. Many sites with decent traffic and depending on the niche could go as high as $10,000. But if your site is making money for you, you may decide to go for the long-term investment.
We all start with an empty lot, but then after a few years our investment could turn out to be a huge one, and we will be glad that we made the right decision to keep it.