Kicking The Can Doesn't Work, Disposing of It Will!
Last Update:
June 09, 2021

Hello my friends, hope you had a nice weekend. Are you as guilty as me of kicking the can down the road? Meaning that we keep pushing a situation on and on, knowing that it won't work. I call it procrastination, we tend to keep doing the same thing over and over, hoping that eventually it will work.


The typical phrase is "Just Wait and See" because we feel for sure it will work. On my previous post I mentioned not to play the waiting game, because you could be waiting forever. When you kick the can for so long, you will run out of road before it's too late. Again your time is valuable and you must use it wisely.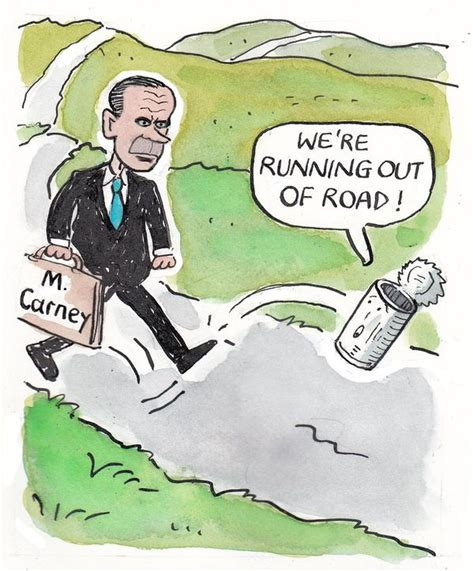 One day the can will talk back to you letting you know that the end of the road is near and we have not figured out what to do.

Stop Kicking The Can and Dispose of It!!
We need to stop using the same excuses to prove a point, when in reality our strategy never worked, but it's better to "keep kicking it" rather than confronting the situation. Either it works or it doesn't work, that's the bottom line. What is your attitude towards getting stuff done?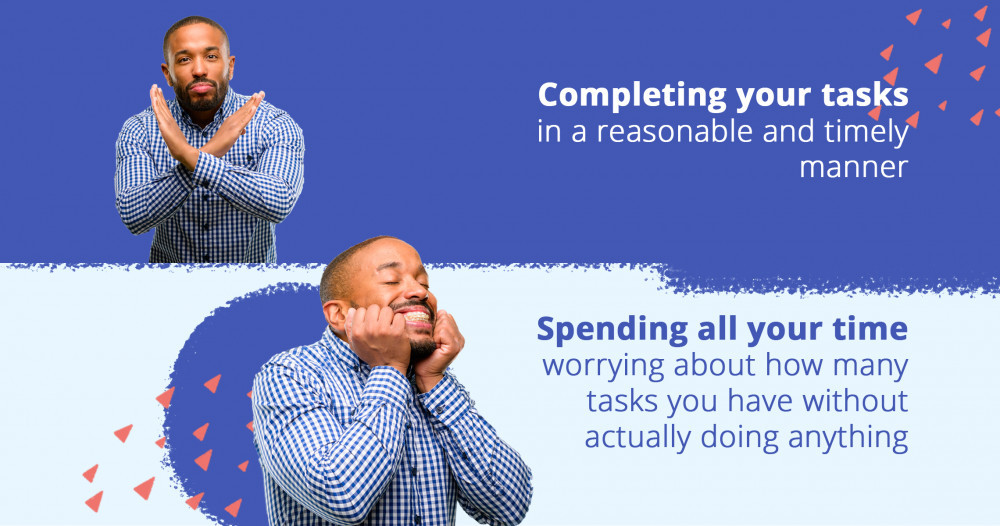 I said this before, but when it comes to building an online business, we need to trash all that does not help our cause. We need to get rid of all the cans that will make us waste our time. Let us start to complete our tasks, find something to do each and every day.
It will be a shame if after all the hard work, we get to the end of the road and we have nothing to be proud of. Just take one day at a time, but let's make it count!