If You Still Around, Then Pat Yourself, But Don't Get Cocky!
Last Update:
May 20, 2021

Hello Again, my friends. I took some time to get some things done and boy there's a lot of work to do. There are also people wanting answers and guess who's going to give it to them, YOU!!!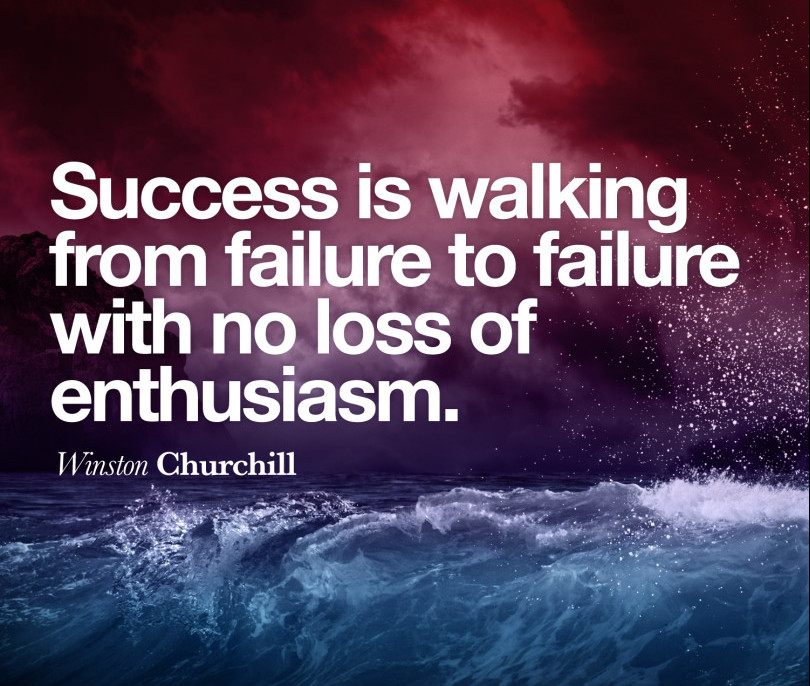 If you are still hanging on and believing in yourself, then I want to be the first one to congratulate you. You have done well, but again don't get cocky, there's much work to do. My website is now part of Flipboard, which provides content to 8 million people in magazine style.
Mick Meaney has given me so much value that it's unbelievable the number of high profile websites that provide mega traffic. Please LISTEN TO ME!! There is traffic for you out there in the Web sphere, but you have to go and get it. PEOPLE ARE HUNGRY FOR CONTENT!!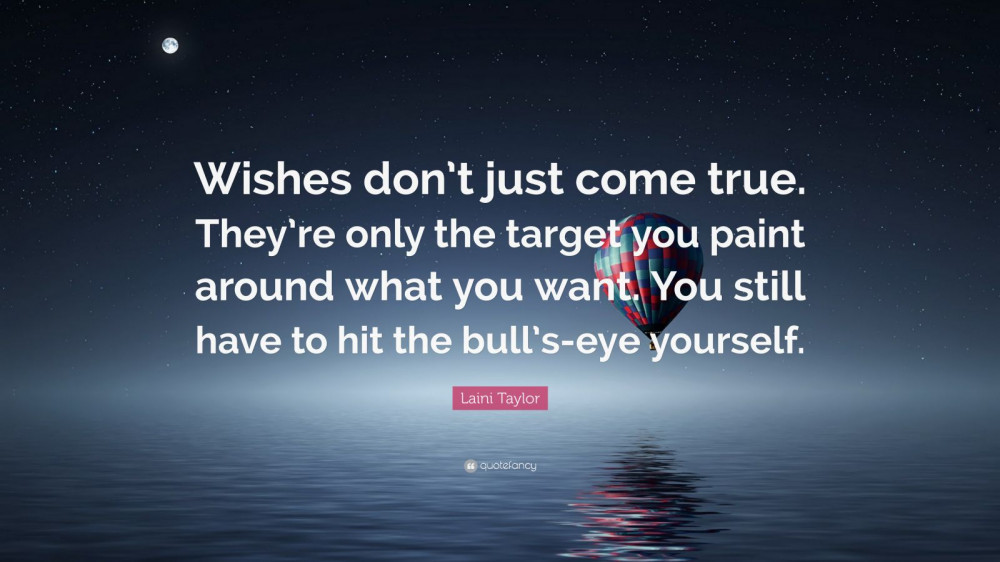 If you want your wishes to come true, you have to make it happen. Nobody else will do this for you, of course unless you pay them. But you are the architect of your own empire and you need to do this alone.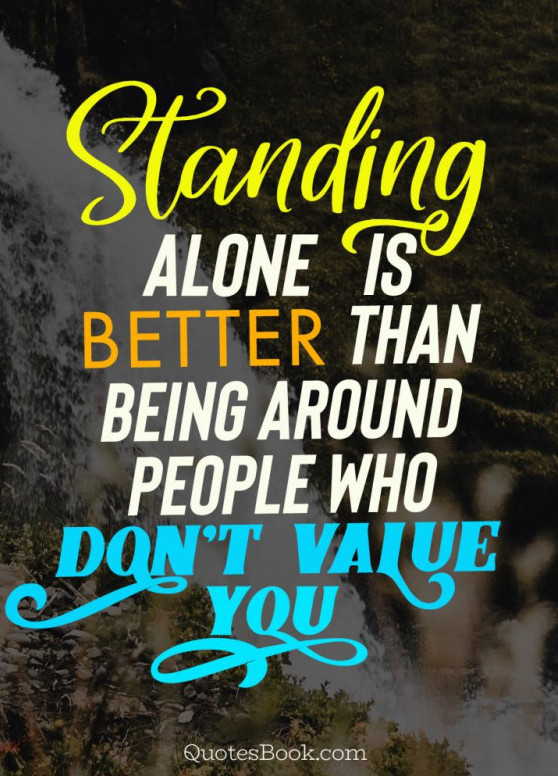 So if you are still standing on your own, making progress every day, being productive, vaulting over your obstacles, ignoring the haters and naysayers, learning everything you can, then you're on track. Keep moving and don't let anybody stop you.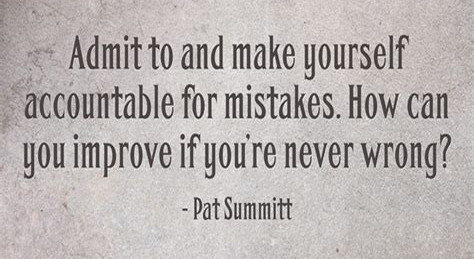 I was watching a television series and one of the main characters said, "There is always a way". We will make many mistakes, but you must be persistent and determined. Kyle & Carson have proven to us that it can be done, and my God we will get it done.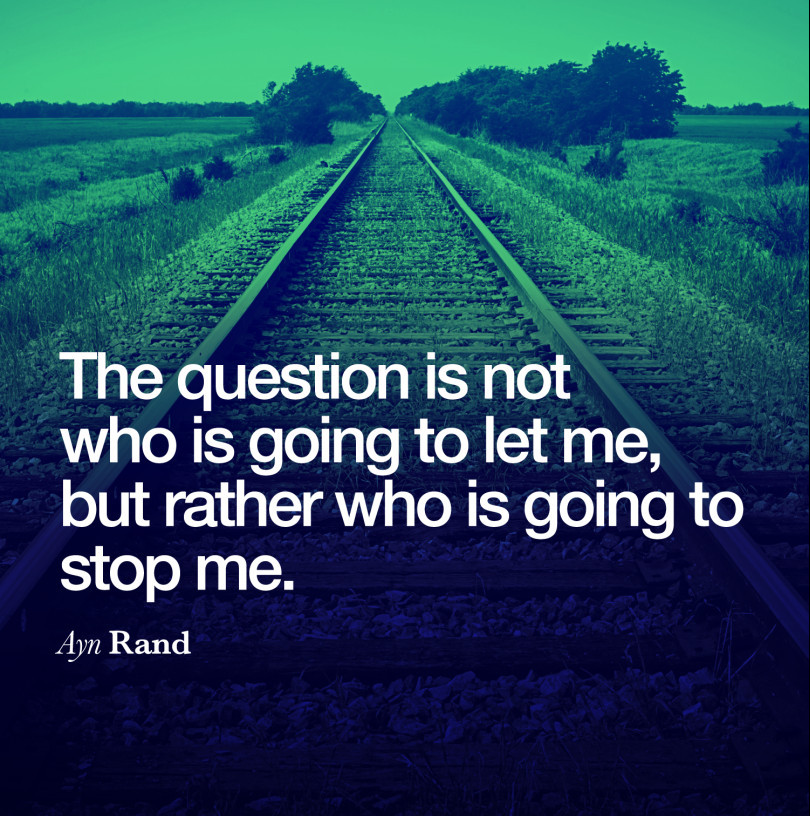 Have you ever been in front of a speeding train? It's a scary thought but people manage to get loose and escape. Who's going to stop you now? I took some time for myself to recharge my motivation and get ready to continue. On July, I'll be one year straight that I did not quit from WA, and I intend to finish the job.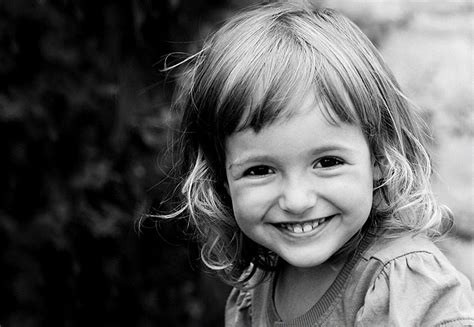 So cheer up, we are just getting warmed up for the friendly takeover of our own online businesses. Smile just like the girl in the image above and let's do it. If you fail, do it over, and over, and over until you make it work. Take some time for you to regroup and then come back with fresh ideas. Keep blogging!!