How Far Are You Willing To Go Into Your Marriage
Last Update:
April 23, 2021

Basically you and your online business made a vow the day you said yes to Wealthy Affiliate. For better or worse, for rich or poor, in sickness and in health, until death(quitting) do us apart. There is a relationship that keep us together, and there's also a commitment to go as far as we can.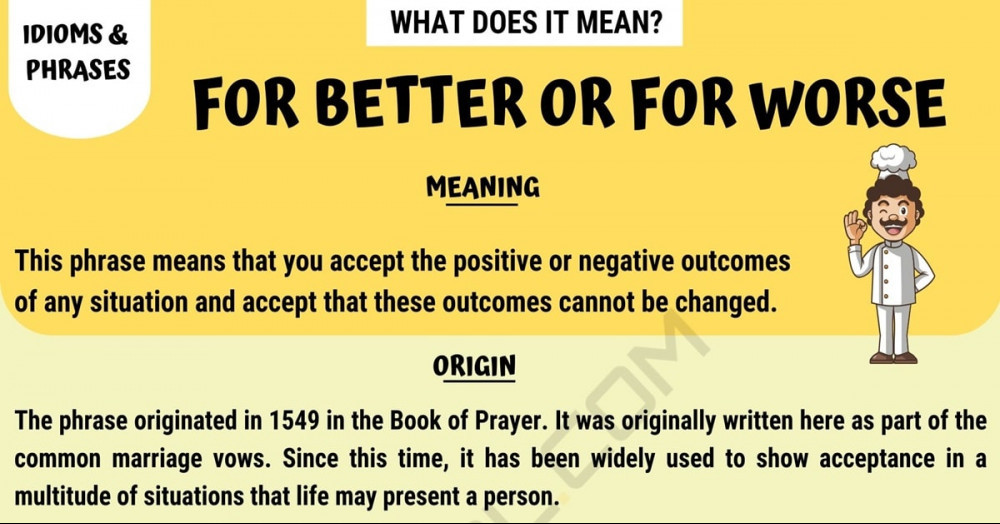 There will be time that things may go well, but there will be other times that it could go wrong. We just have to accept that life is like a seesaw, where we have our ups and downs. How far are you willing to go? What would you do when that time comes? Only time will tell.
We are the only ones that know if we have the possibilities of success or failure. How do you see your marriage with your business so far? Remember that this a long term commitment and things will happen, the difference is the actions that we will take to make it better.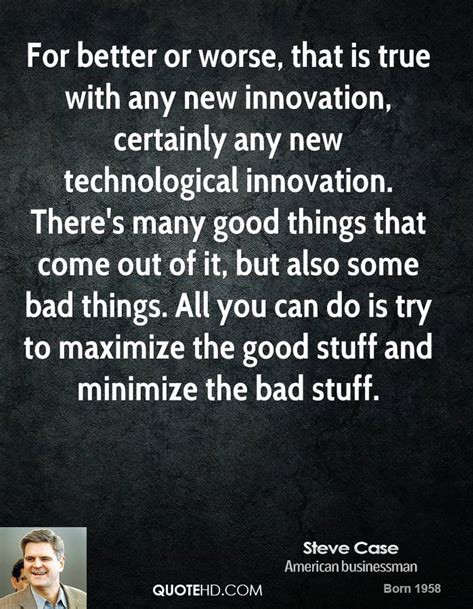 This quote is certainly true for our websites, there are so many technical innovations, that can change things for the better. I switched to video marketing, but keep doing my content marketing as well. Steve Case BTW is the AOL Co-founder.
Stop doing the things that do not work for you
If you're interested in fixing your relationship, you'll do whatever it takes to make it better and not worse. The same principle applies to your site as we go on this journey. There will be no talks about divorce, things can always be worked out. Always do your best!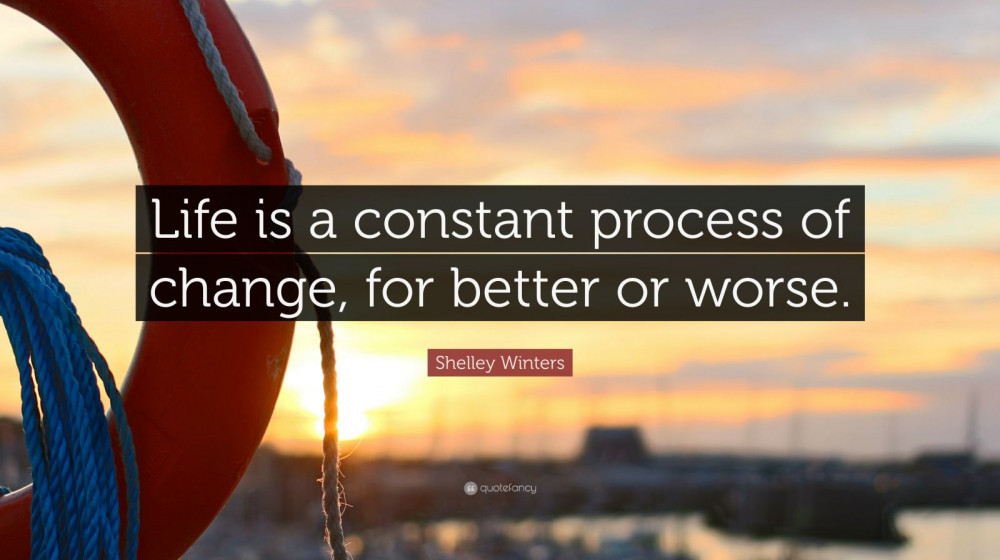 We must be willing to accept changes to continue with our lives, or else you are destined for failure. This is a process, good things take time like a good marriage. A good marriage takes both the husband and wife to know each other for a long time before a relation can be labeled "steady".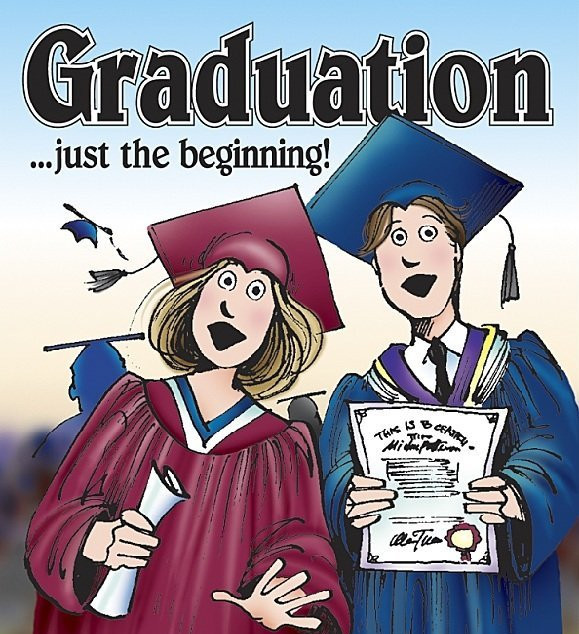 After a steady and firm relationship with your business, you will start to see the "payoffs" and things will start to look very good. After a year or maybe two if you do things right, you will be able to attend your graduation ceremony and you will receive your Wealthy Affiliate diploma.
To Me This Is Worth My Time, How About You?