How Blogging Can Help You To Become A Better Teacher
Last Update:
May 04, 2021

Hello again my dear friends, as we move on this journey, it's important that we look at everything as not to do things twice. As I was reviewing my videos, I noticed that I have been teaching rather than advertising.
Each one of us is or should be the subject matter experts on our niche due to our experience or previous knowledge of something that happened to us. We should not sell, advertise or force any ads on our audience but rather show them what to look for.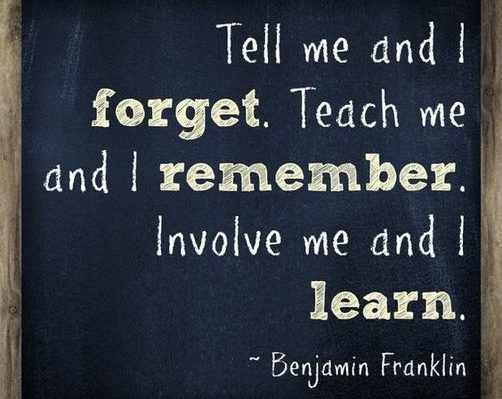 The object is not to persuade or convince people to buy something or click here but to teach your visitors how can they achieve the same level of success thru affiliate marketing. It has been difficult for me to get referrals by going the online business way, so I decided to start showing people the training aspect of Wealthy Affiliate.
It makes sense to promote Wealthy Affiliate as the online business training platform. This platform has so much to offer, so if I teach them how the training can help them to get their online business started and established, then it should be a better path to get more people to join.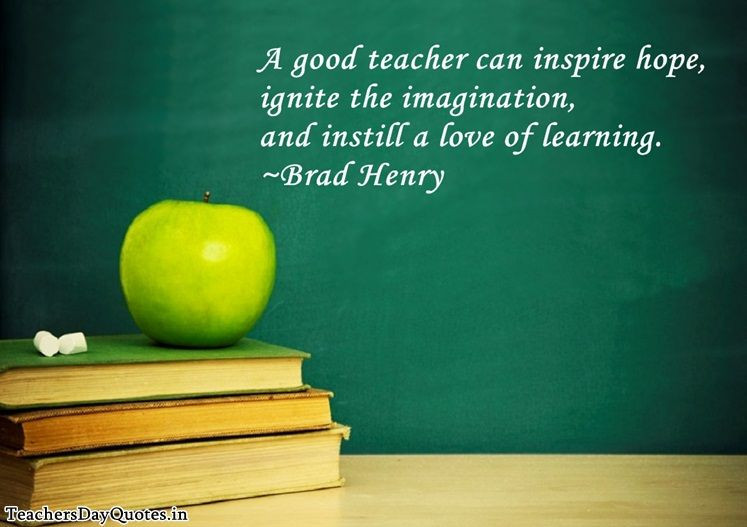 We should never promise anything, but teach them how they can do the same so they can learn what we know. We all have our favorite teacher, mine was Mrs. Greda, from kindergarten, I'll never forget her, her love for teaching inspired me for the rest of my life.
We need to push the love for learning instead of pushing the sales message. I have been working with a member who is desperate to make money, and I have been teaching her to stop thinking about money and start educating about her niche. Make your audience LOVE what you teach and they'll be grateful for a lifetime.
Do we have these three characteristics? Are we ready to teach? It's better to show people how to fish than just feeding them for one day. Your site is your classroom, so make sure your lessons (blog posts) are ready to educate your students(visitors).