Embrace Trial and Error: Why You Should Try Different Things in Marketing!
Last Update:
September 24, 2021

How to implement a strategy for trial and error
Marketing is hard. There are so many things that you could do, and sometimes it can be difficult to know what will work best for your business. But this doesn't mean that you should avoid trying new things! In fact, embracing trial and error is one of the keys to success in marketing. Check out these three reasons why embracing trial and error can help your business grow:
1) You'll never know what works if you don't try anything new
2) It's easier than ever before with tools like Google Analytics
3) Your competition is also experimenting!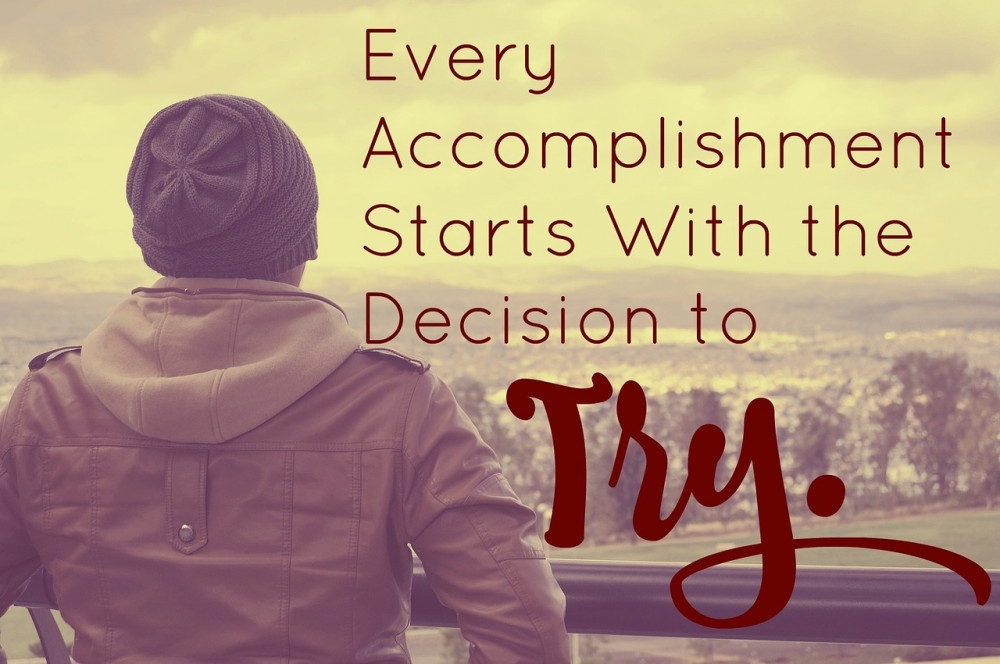 One of the biggest mistakes that you can make in marketing is not embracing trial and error. Every business, no matter how large or small, should be willing to try different things in order to find what works best for them. The key is finding out what kind of strategies work best for your own business and then sticking with those strategies long enough to see if they actually do help improve your conversion rates.

Why is experimentation critical for growth?

In the world of marketing, there are a lot of things that you can do. You could try advertising on social media or search engine optimization. But why not try something new? When it comes to marketing, experimentation is key! Have you ever heard the expression, "You have to break a few eggs to make an omelet?" Well, this is not just for cooking. It applies in business as well!
Marketing can be difficult because so many variables are changing all the time. The only way to succeed is by embracing trial and error. You have to try different things until you find what works best for your business. Don't let fear stop you from trying new strategies!
The word "trial" is often associated with something bad, but when it comes to marketing strategies, trial and error can lead you to some of the best ideas for your business. Many entrepreneurs don't realize that they need to try different things in marketing until they have tried a few and failed.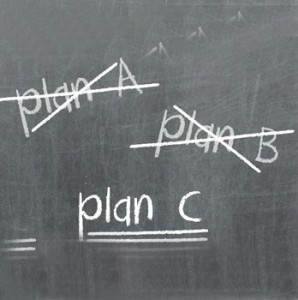 Successful marketing campaigns are the result of trial and error. You may have a great idea for a campaign, but if it doesn't produce the right results, you need to move on to something else. The first time you try something new it's always going to be difficult—even if you know what you're doing! But don't let that stop you from experimenting with different strategies in your business.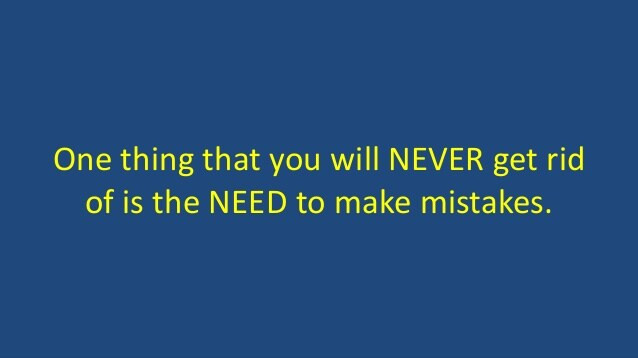 Marketing is all about trial and error. The more you experiment, the better chance you have of finding something that works. There are many reasons why embracing trial and error can help your marketing efforts.
Fail your way to success
Do you know what the most common mistake in marketing is? It's trying too hard to be perfect. You see this all the time - people spend hours and hours agonizing over their copy, only to find out that it doesn't work well for them. They get frustrated and give up on marketing altogether.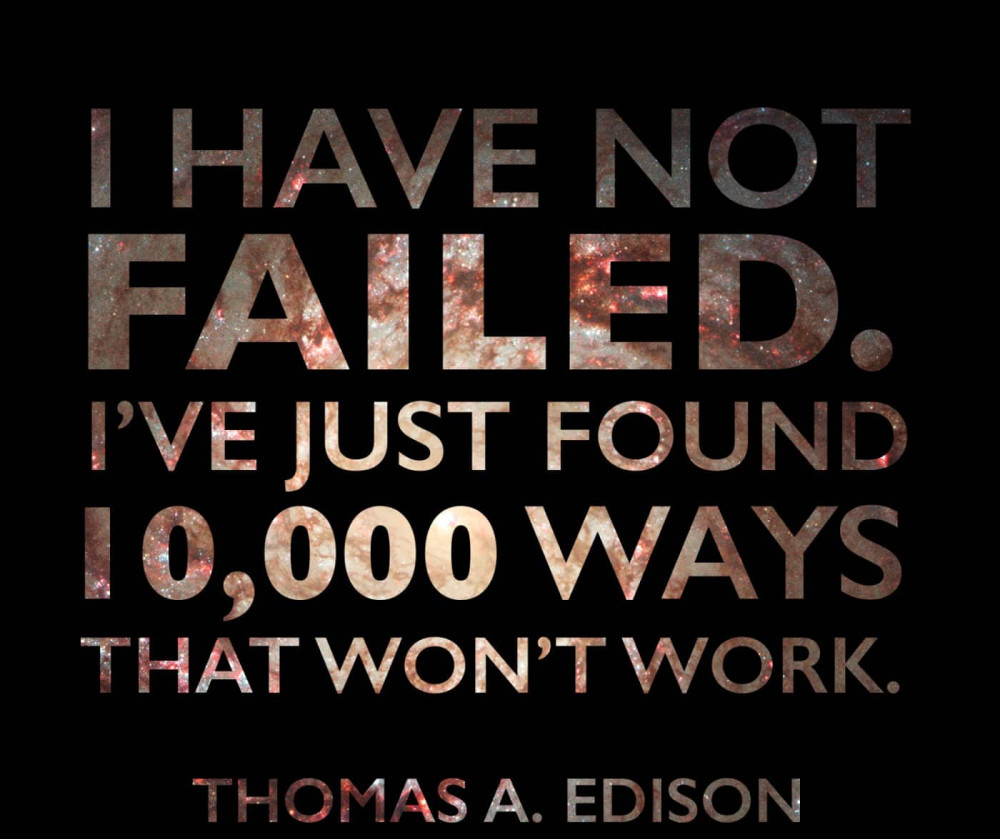 But guess what? Marketing isn't meant to be easy! The best marketers are constantly testing new strategies because they know that one day they'll stumble upon something that will work wonders for their business.