Don't Forget To Click the Link To Go Deep
Last Update:
July 11, 2021

Hello My Dear Friends, are you enjoying your Sunday? Jaaxy never stops to amaze me at the number of keywords it can hold. It's like a never-ending well where the water never runs dry. I sometimes forget to click the links to go deeper, so I want to make sure that you're doing that.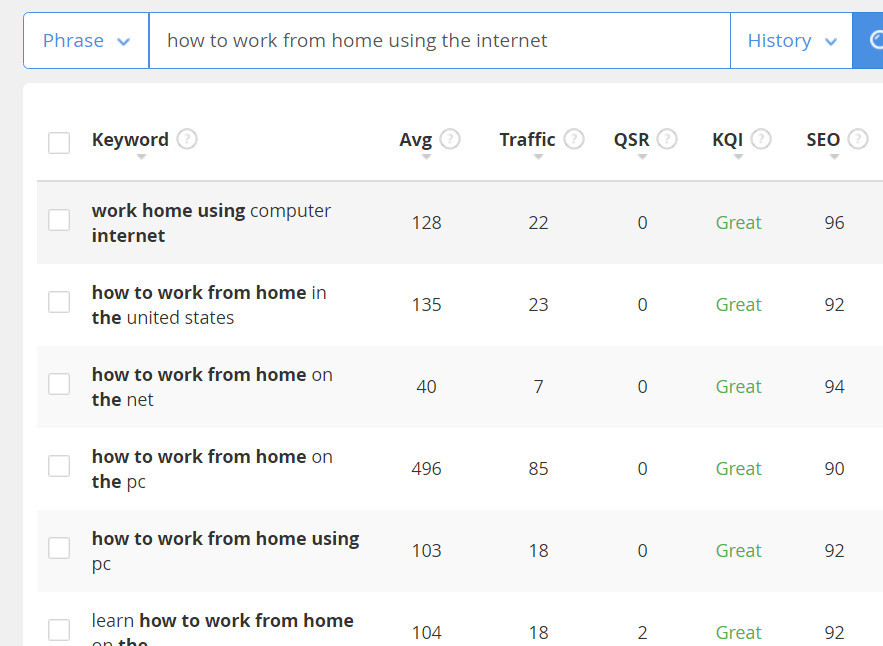 My niche is affiliate marketing, but working from home is basically a related keyword. So I started clicking the links and OMG, there you can see all the keywords that I could use. But I kept clicking to go deeper and found much more.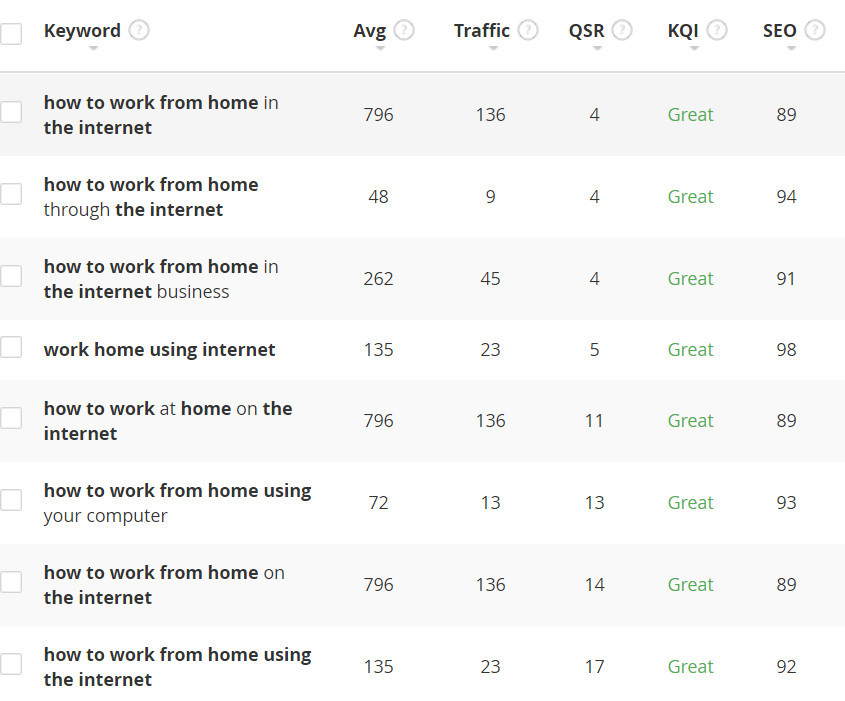 This picture should tell you that people are hungry for information, and the search will never stop, so there's a lot to write about and this well will not be running dry anytime soon. Wait, there's even more...don't forget the famous Brainstorm/Related feature. ( I call this the refill for my well)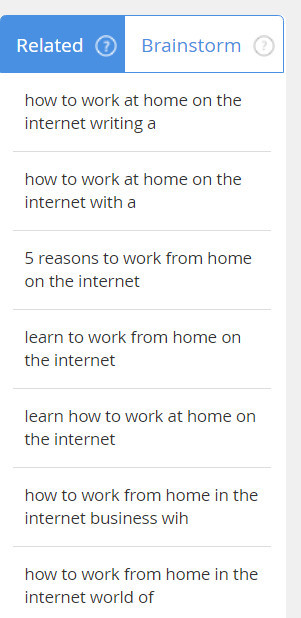 Again we have material to write about for years to come, remember there are more than 4 billion searches per day in Google, not to mention the other search engines (Bing, Reddit, Yahoo, etc).
There is a lot of work to do, so let's not take too much slack and get productive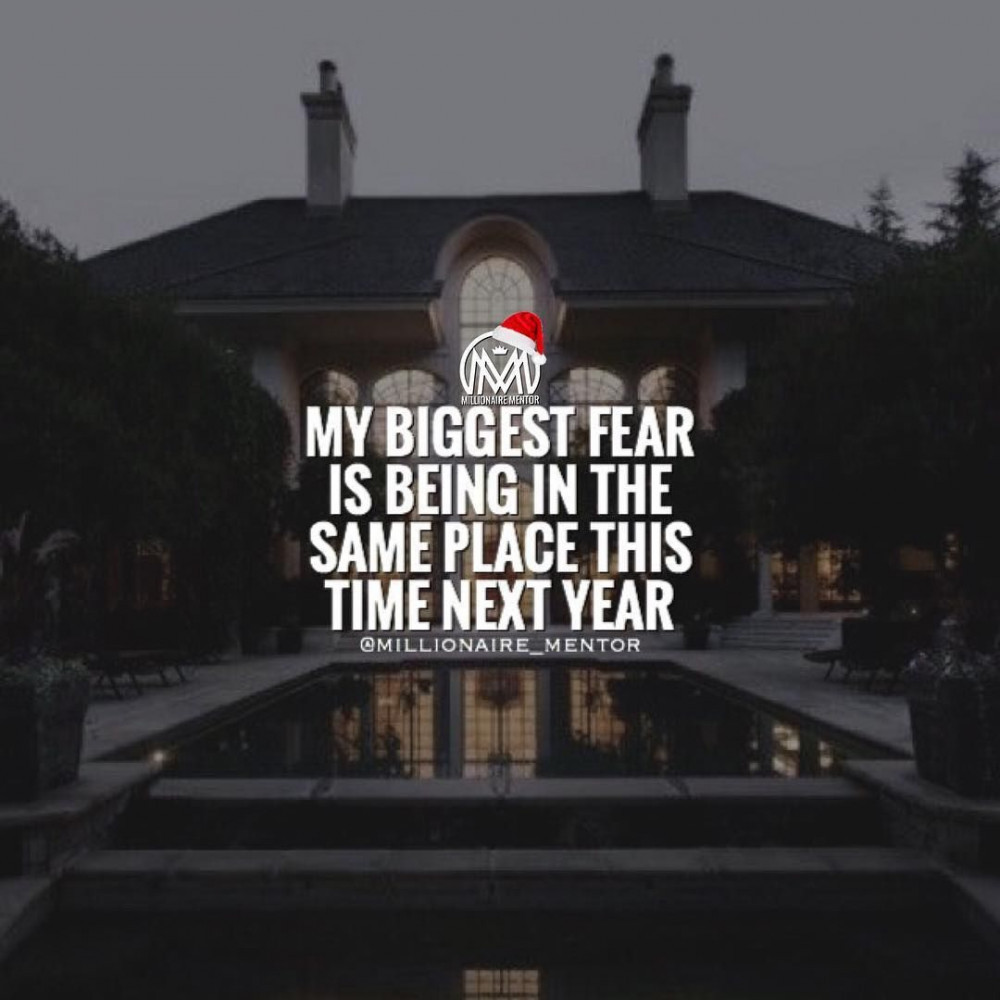 Our goal is to make progress as we move along in this journey, we don't want to be in the same place next year. In the next few days, I'll be one year since I rejoined Wealthy Affiliate, so I'm happy that I did not quit.
Keep moving and keep blogging until you drop!!!!