Do You Really Know What Success Is All About?
Last Update:
April 22, 2021

Hello my friends, a few days ago I had my A/C Unit tech come and do an annual check. I'm in the habit of always selecting the best plumber, best A/C & Heating company, the best appliances repair guy, the best washer & dryer repair man and the best everything.
When it comes to keep up with the maintenance of your home, you want to hire the best people to do the job. You want to put your trust on the best business, so for me is the F.H. Furr A/C & Heating Company.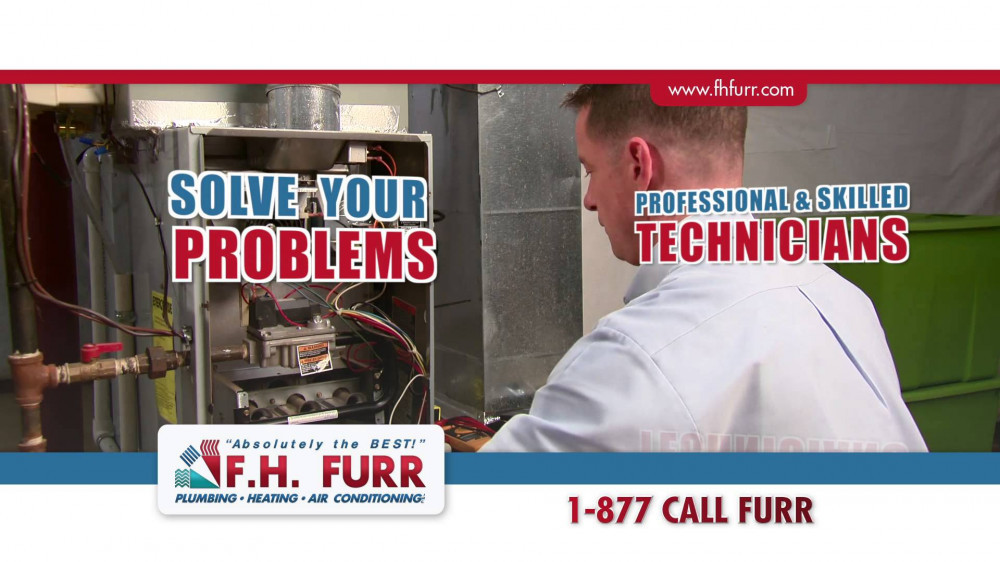 Well after I hired these guys the first time, I didn't have to hire anyone else. The work these people do is such at a high level, that you do not need anyone else. I found out that this company goes beyond and above to make sure the customers are 100% satisfied. The owner is a previous Marine, and their brand logo is "If We Don't Do It Right The First Time, We Don't Do It at All". Let me show you why these people are so loved in our area.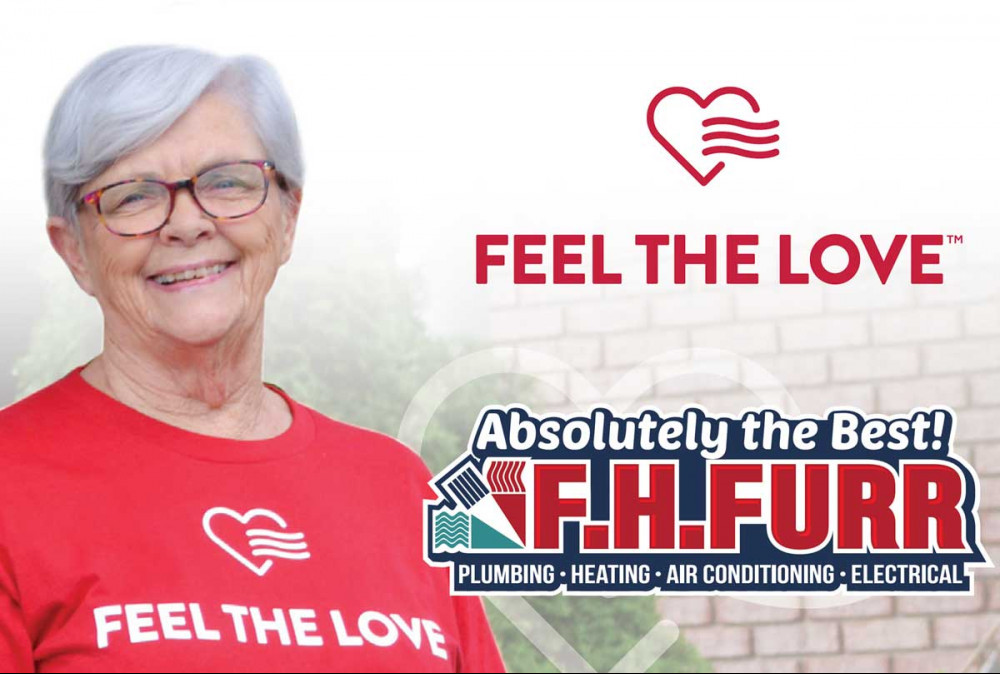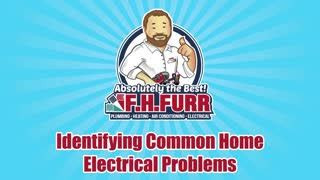 They give you all the information you need to make a decision to have your units inspected. They educate you in what could happen if you don't take care of your A/C or your heater. So if I know this, don't you think that I will hire them to check it out. THEY ESTABLISHED THE POSSIBLE DAMAGE, AND I WENT FOR THE NEED.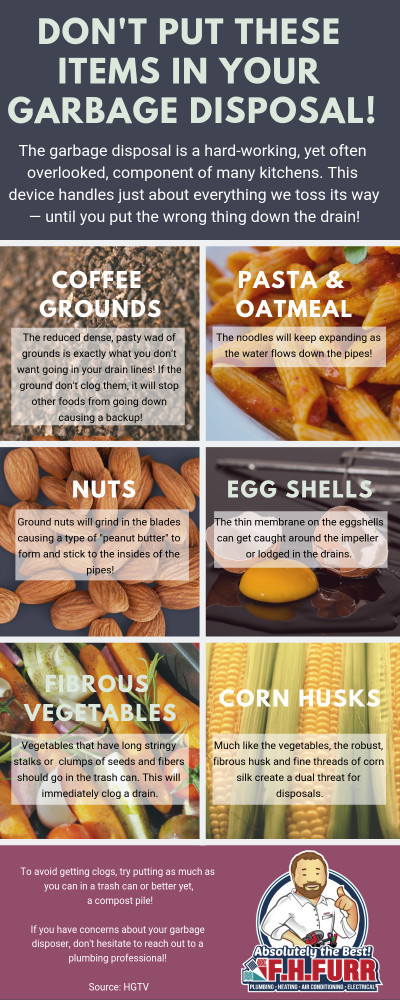 THIS IS CONTENT MARKETING AT ITS BEST!! This company is really successful because of the education factor, and also the community work. This is what I call doing business. Going the extra mile to please your potential customers.
Help people solve their problems, and you'll be in business forever. These infographics work so well, it will entice you to make the next move.
Because I purchased another service from them, today I received a little gift (cover image) some butter scotch candies with a card thanking me for my business with them. Get Personal with your audience.
A LITTLE TOKEN OF APPRECIATION CAN GO A LONG WAY!
It's not only about writing content, but getting personal with each article, like you know what they need and telling them that you are here to help.
THIS IS WHAT IT TAKES TO BE SUCCESSFUL!!