Are You Really That Good at Running Your Business?
Last Update:
July 14, 2021

I want to start by asking you a question. Are you really that good at running your business? If the answer is "yes," then I am sorry for wasting your time with this post. But if the answer is "no" or "sometimes," then read on! You are not alone.
Most of us have gaps in our knowledge and skills when it comes to managing a business, but that doesn't mean we can't improve these areas and be better at running our businesses than we were before.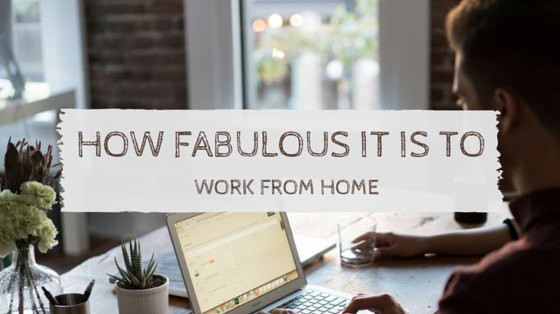 You've probably heard the saying "Successful people don't do different things, they do things differently." It sounds cliché, but it's definitely true. That's why we're going to take a look at how you can apply some of these strategies to your own business!
It's not easy running a business. If you're reading this blog post, it's likely that you are looking for some advice to help improve your business. There will be obstacles in the way of success and there will always be people who make it harder than they need to. In order to stay on top of everything, here are three things we all can do:

1) Listen carefully - To what is happening inside (online comments) and outside (advice from other people) as well
2) Focus solely on what matters most - We can't get caught up with every little detail
3) Keep an open mind - Sometimes we need to change our perspective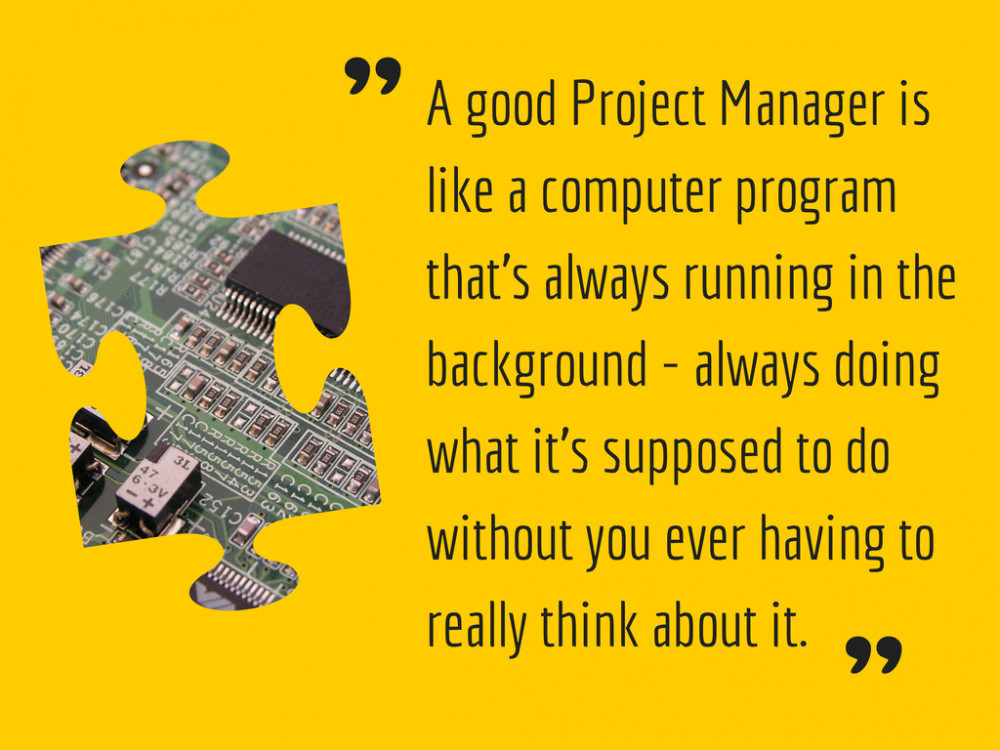 8 Signs You'll Be a Successful Entrepreneur
What do successful entrepreneurs have in common? The answer is that they all possess certain qualities and traits. Here are the 8 signs that you will be a successful entrepreneur!
1) They are passionate about their work
2) They know how to delegate tasks appropriately
3) They are adaptable to change
4) You love taking risks
5) You're always willing to learn new things
6) You have a strong work ethic
7) You believe in yourself and others
8) You're passionate about what you do
Do you ever stop and think, "I'm really good at running my business?" If so, congratulations! It's a question that many business owners ask themselves at one point or another. The answer is often yes, but there are some things you can do to keep your skills up and ensure success in the future.