A Costly But Valuable Lesson in Working Harder Than Ever
Last Update:
May 21, 2021

Hello again my dear friends. As you may have found out from my last blog post, I unplugged myself for a while to search into my brain to figure out some things. IT WORKED!!!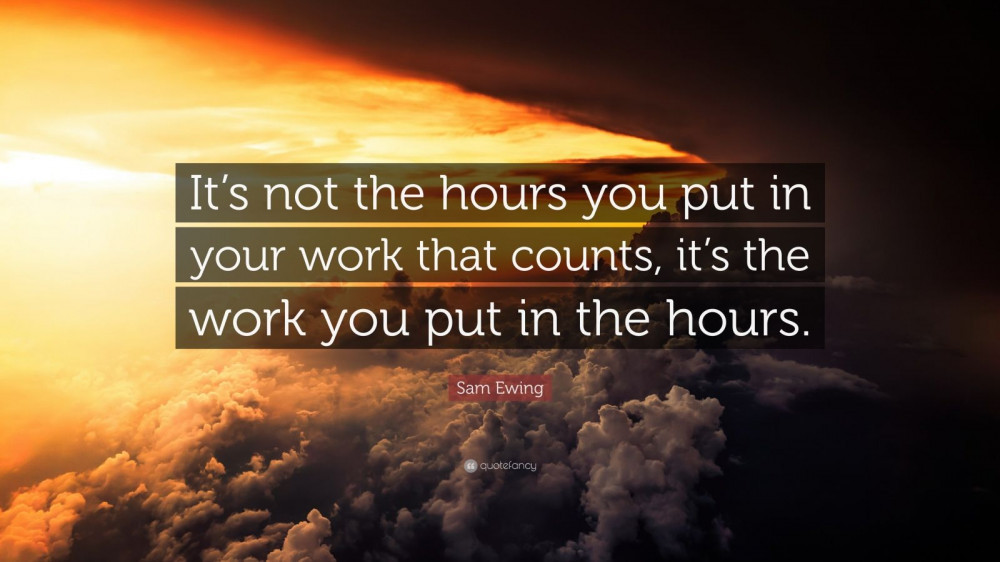 This quote is so true, because it's not about the hours you may spend doing something, but rather the work you do in the few hours that you have. I worked many years with what is known as the Forex Market, I love the excitement in the financial markets. The foreign currency market is the most furious and profitable market there is. Every single day, trillions of dollars exchange hands all over the world.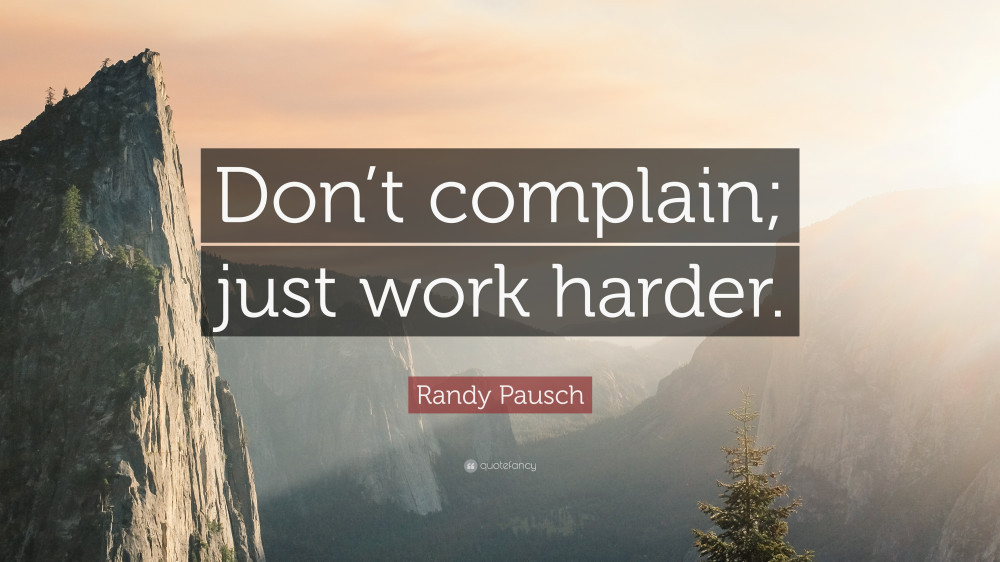 All my life, I was searching for the right technical indicator to be ahead of the game, but it did not work except one time. I never quit looking for answers, kept searching and digging for the right information.
I started thinking back on the last time that something worked for me, a lot of times you become frustrated because everything you worked for, turns into smoke and disappear forever.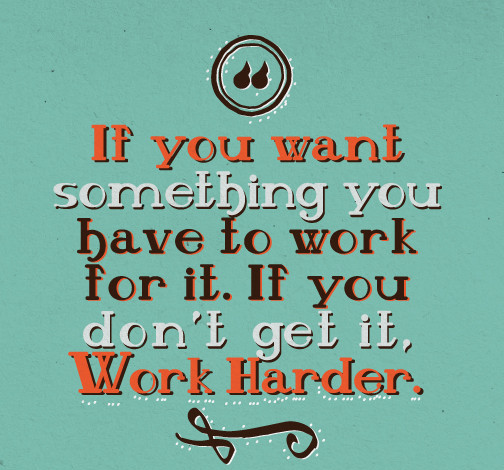 I went back about 10 years when I used to test every piece of information. I kept pushing my brain harder and harder until in a matter of 30 minutes, the answer just came to me and SUCCESS, there it was. HOW BAD DO YOU WANT IT????
Don't just work, but work much harder than ever before to get what you want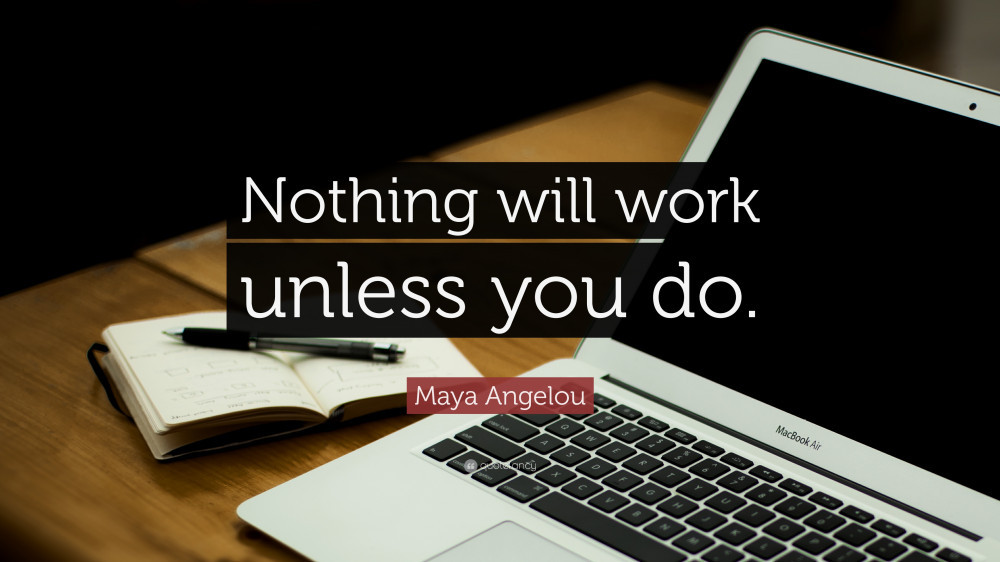 If you have thoughts of quitting, DON'T DO IT! Get that "stinking thinking" out of your life. Push yourself harder than ever, you and I are so "freaking smart and capable" to see us through any situation. Nothing in your life will happen unless you make the first move.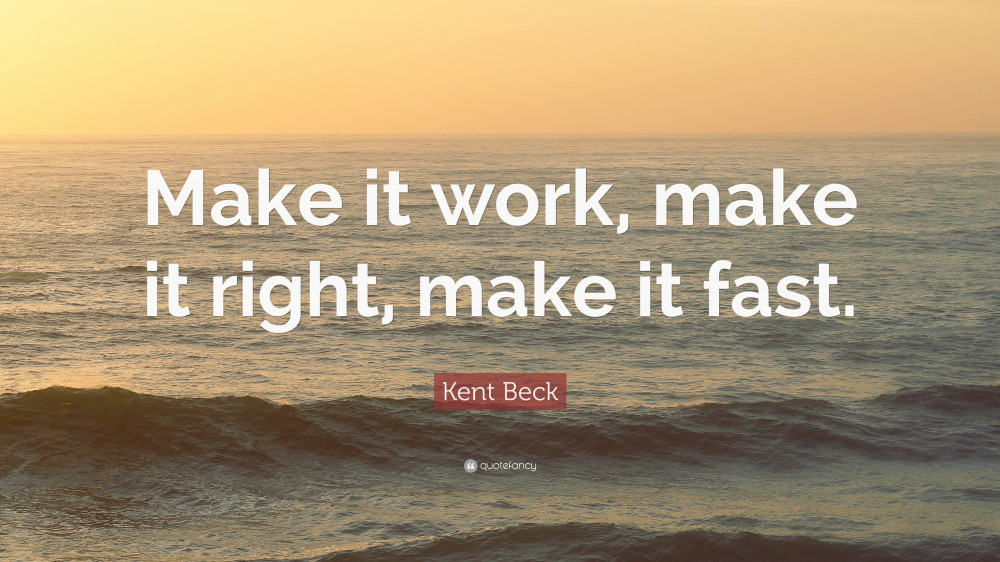 If something works or did work for you before, use that and MAKE IT WORK!!! There's something out there waiting for you to implement into your plan. Go get it and MAKE IT WORK! Don't you wait any longer, time is passing by and it won't wait on you. TAKE ACTION NOW!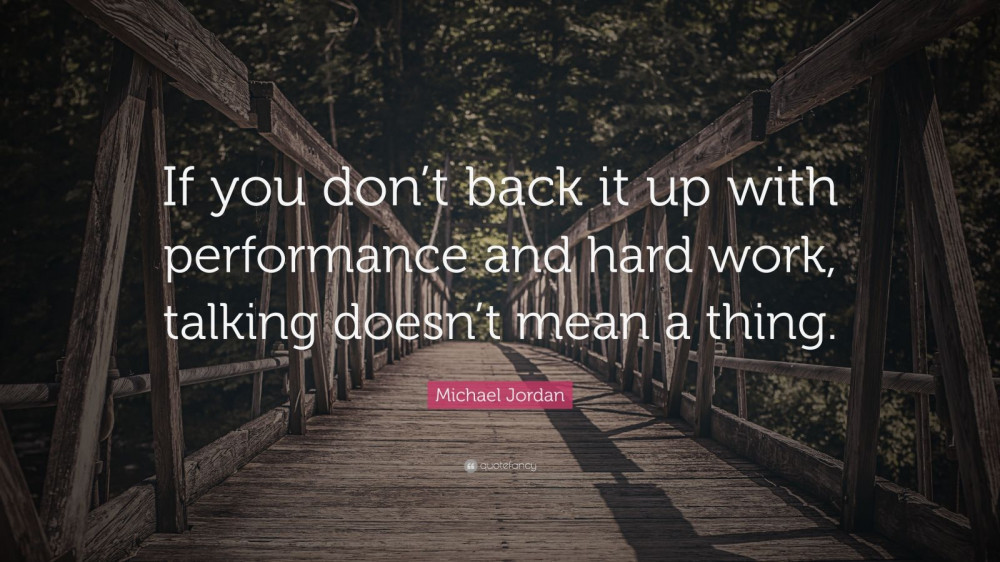 We need to stop talking and start doing, changes will not happen if we don't make it happen. I was getting lazy on writing my content, but the website will not do it by itself. That was one of the reasons I unplugged myself, to regroup and recharge.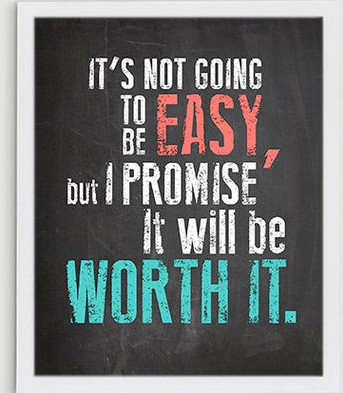 It all be worth it at the end. Have you heard the definition of insanity?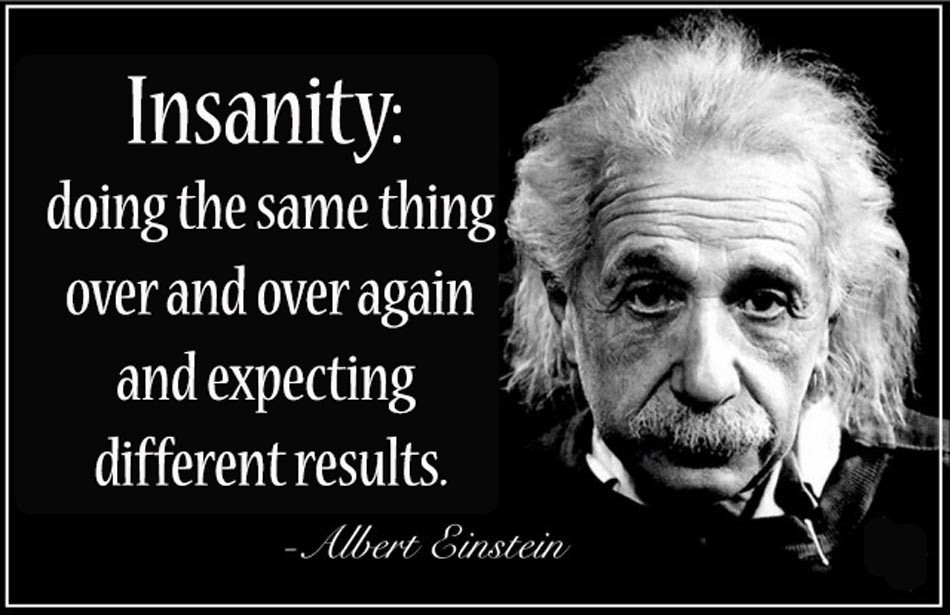 Read Kyle's last blog, he's right on point. Speeding your success by 10 years