WA Unlocked the World For Me: Off to Chicago!
Last Update:
March 03, 2021

For me personally, the biggest reward Wealthy Affiliate has given me (and the whole reason I first looked into building a business of my own) is being able to TRAVEL THIS WORLD!
Thanks to WA, I hit up 23 countries in 3 years. Then covid hit. What a bummer. BUT after a global pandemic forced me to take a year off I'm finally getting back to traveling with a quick weekend trip to Chicago!
Deep dish pizza and local Chicago brews here I COME!
What's the reason behind your WA journey? Is it to have more time with family? More freedom to do whatever you want? Do you want to see the world too? (If you love travel pics and adventures you can follow my insta @batmantravels.)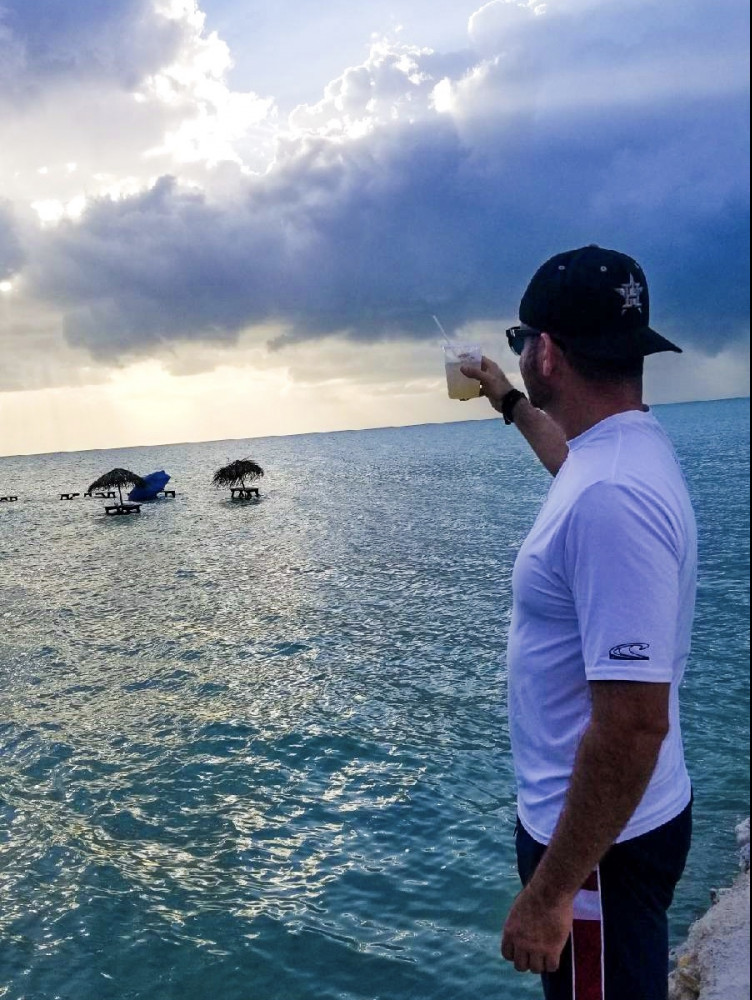 Wealthy Affiliate unlocked the world for me. It takes work, but the payoff is SO worth it. If you're getting started with WA, wondering if you're ready to take the big dive, TAKE IT. Go all in with Premium Plus+ and don't look back.
Set your mindset to focus on learning as much as you can, don't even worry about commissions. Just LEARN and the rest falls into place!
It'll be the best business decision you'll ever make!
Ericcantu's Posts
115 posts