How do I get an ebook to automatically download?
How do I get an ebook to automatically download?
Last Update:
August 31, 2020
Hello my WA Buddies!!


?????????
I am writing my first eBook which I am sure is going to be as dry as Alabama Cotton given my exceedingly bleak personality.

I am new to the AWeber account thingy that I just signed up for, but I have managed to create an opt-in form. I am writing an eBook that I am stealing from a hundred different people who know more about what I am writing about than I do.

You know if you steal from one person that is called "Plagiarism." However, when you steal from 500 people, that's called research. I digress.

This is my question that I have now made you search for. When I finish my book to sucker people to join my eMail list so they can receive other crap they won't want, What do I need to do to get it to download to their computer?

What is the process here?

Okay, Irv, this is where you and a bunch of other people who don't know the answer to this...... chime in to tell me you don't know just to improve your WA ranking. Are you really not an Ambassador yet? You just need to blog 10 times a day about everything other than website stuff like many of the other ones do. ROFL

Anywhoo, enough about me, let's talk about you. What do YOU think about me? lol
UPDATE!! I GOT MY ANSWER!!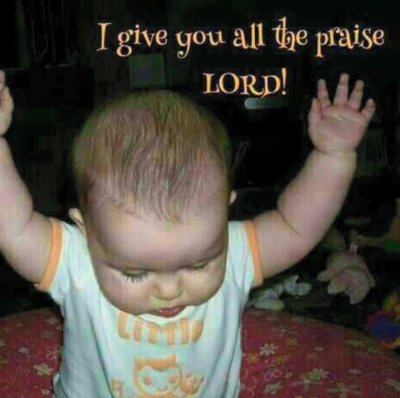 You can still comment though....I Love you guys.