New Discovery
Last Update:
March 04, 2021

Hi there great Wealthy Affiliate families, blessing to everyone, hoping you are all in the best of health.
When you have knowledge and understanding of things in life, no matter what it is, it is a blessing in the sky.
I discovered today something that is precious to me, and possible to others throughout the world; you see, I wear glasses for reading, but when it comes to the computer it is so uncomfortable for me to read the writing, even with my reading glass. Yea, I know, why not get a stronger lenses? No I don't want that, because the more you see the optician, the blinder you get, and it is more prescription for stronger lenses.
I know there's got to be a way to make the writing larger, but could not figure it out, so I call my grandson and ask him if there is a way, he said hold down the ctrl and scroll up, I was doing it with the keyboard, but it wasn't working, and he was too lazy to come down and show me how.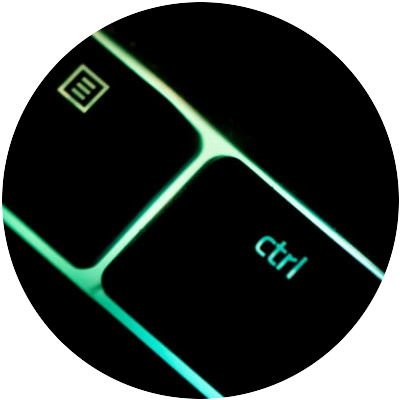 Anyway, I am a cursor user, so I decided to use my cursor to do the performance of his instruction, and to my surprise, the writing was so large, it almost knocks me off my chair. LOL! but I was so happy to see the change. Now I don't have to use my glasses to work on the computer, I just larger the writing.
I thought I should share, someone might find this helpful when working on their computer.
Well, that's it for now. Stay bless until next time.
Elizabeth
ElizabethRo2's Posts
153 posts