My Birthday Went Well
Last Update:
January 28, 2021

Hello wonderful WA family, blessing to all.
Today was my birthday, I thank my maker for blessing me with another year of precious life, health, strength, love, peace, blessings, happiness, families, friends, kindness, and wealth.
I didn't spend much time in my business today because of all the love that was extended to me both verbally in text and messages, I was ecstasy.
I was flourished with delicious food, and gifts from my grandchildren and Son Kirk, he is the nearest one to me, the others share their love via telephone.
I still find some time to view emails, respond and comments within Wealthy Affiliates, however, tiredness is taking over, so I will close for now until tomorrow, God's willing.
The now Elizabeth: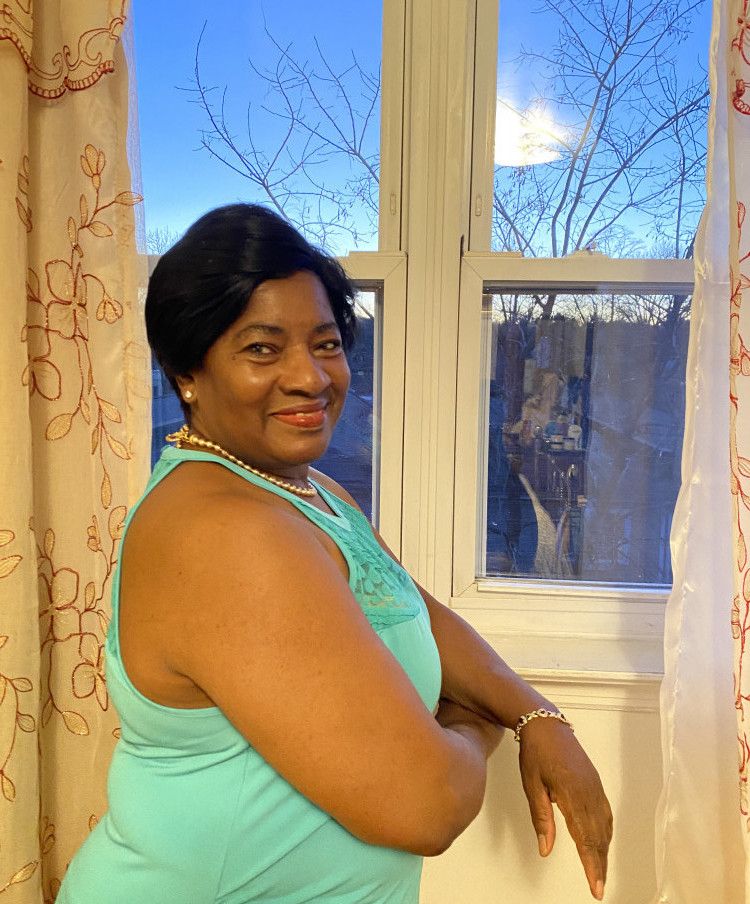 Thank you father for keeping me safe.
Thank you for sharing my blessings with me my WA family.
Elizabeth



ElizabethRo2's Posts
153 posts