Thankful Tuesday!
Last Update:
August 03, 2021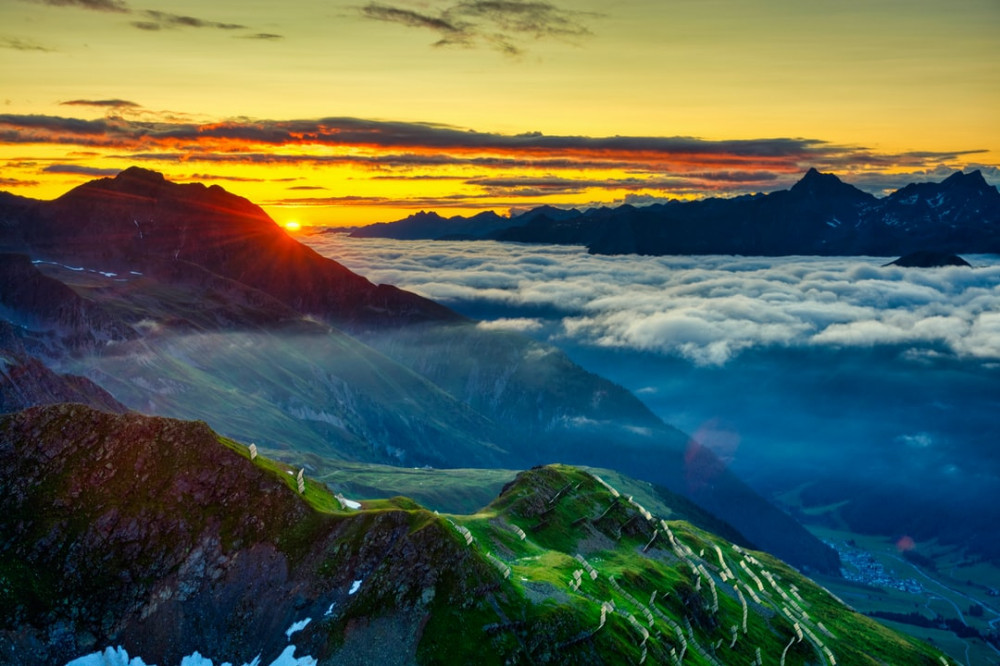 As of today, I am so happy and grateful for the following accomplishments:
60 out of 78 indexed posts.
99th percentile in the amount of content creation.
100 percent of achievement goals met.
72 percent of template goals accomplished.
A relatively trusted, mature site.
Ability to bounce back from failure.
Staying power of my blog.
Expanding my horizons.
Giving my writing a more authentic, original, daring, bold feel.
Obtaining reach on social media.
Experimenting with ways to get more exposure, rank, and authority.
Learning how to give meditation and mindfulness a societal lens.
Understanding content creation comes before revenue.
Taking a leap of faith towards a bright, successful, promising future.
Accepting help from an informed, supportive, open-minded community.
Not giving up when the going gets tough.
Encouraging other people to capture and spread their passions.
Seeing "wealthy" as more than monetary advancement.
Seeking long-term joy over short-term pleasure.
Capacity to express myself and my work creatively.
Opening the doors for bigger and better opportunities.
Seasoning my professional experience/expanding my work portfolio.
Challenging limiting, unhelpful, toxic beliefs.
Adopting positive, healthy, abundant beliefs instead.
Learning the art of acceptance and rejection.
Mastering emotional regulation, health, and intelligence.
Being mindful of who I am, my desires, my ambitions, etc.
Incorporating feel-good habits in my daily surroundings.
Being what is in my best interest.
Cultivating the benefits of meditation to be successful.
Receiving confirmations of being destined for great things.
Allowing all experiences to mold me into a new and improved person.
Growing from pain, adversity, and challenge.
Seizing opportunities and making the best out of every encounter.
Above all, viewing failure as an inverted, inevitable, incredible success.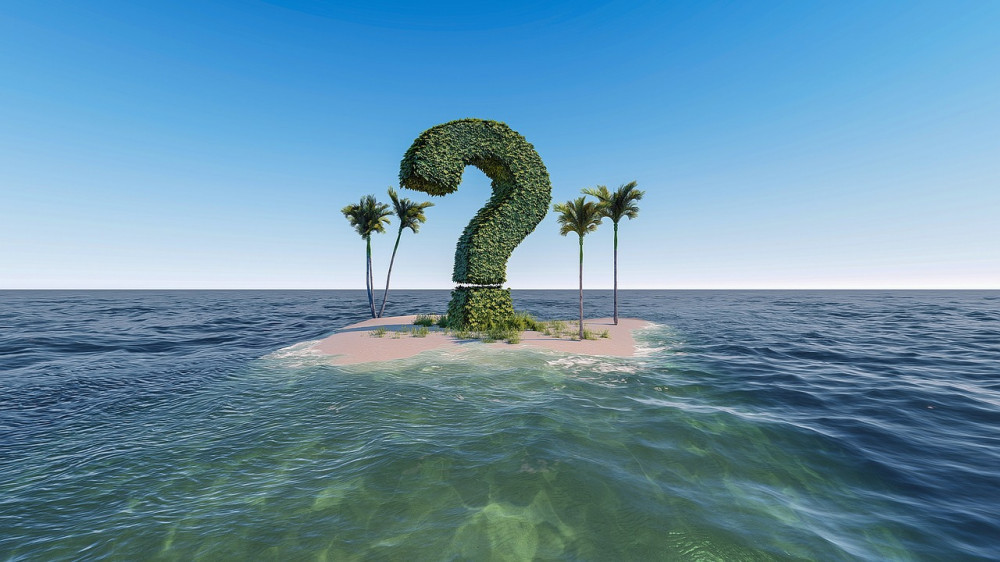 However, I do have a few concerns:
My Amazon Account shut down.
When are my posts going to rank on the first page?
When should I remove the Amazon links and if so why?
When should I wait to join new affiliate programs?
Prioritizing/time management in college.
If a post ranks on the first page of Yahoo, how does this affect Google and Bing searches?
Online Entrepreneur Certification/Affiliate Bootcamp (i.e. extra money from referrals).
Does the affiliate link only work if you are actively doing Affiliate Bootcamp
How to get money from site comments to transfer to bank accounts?
The same post - the same keyword - was indexed twice.
Why was the first post "don't stop believing in... " not show up in the published version?
Does this hurt the site ever since I deleted the second post shortly after?
Can an affiliate veteran assess my progress on my VERY first site?
Any thoughts, comments, reactions (ahem responses), or general impressions?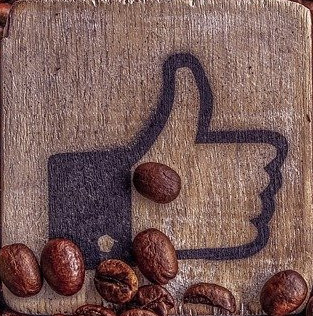 Thank you guys so much for the read!!!
Elijah88's Posts
73 posts