Fine, Fierce, Fabulous Friday
Last Update:
July 23, 2021

Above all, I am so happy and grateful now that my blog posts are being indexed. However, I still need to check to see if they are starting to rank on the first page, if at all.
Also, I am loving how my site trust is at a pretty darn robust percentage of seventy. It makes me feel great that I am allowing success, weight, and authority to pan out naturally. After all, I remember the day in which I thought it was impossible to be a content creator, let alone a website builder.
Yet, I always upheld the premise of stepping outside of my comfort zone and taking advantage of opportunities that I am going to prosper from.
That said, I feel disappointed that my Amazon Associates Account was recently removed. However, I did learn that it is a wise idea to wait before joining associate programs. As such, when my website - and posts! - ranks on the first page, it would be equally wise to do so.
Perhaps my greatest regret is my greatest accomplishment: patience.
On the one hand, I am restless and thus desire to not let a single opportunity slip through my fingers. On the other hand, I have the willpower, grit, sustenance, and resilience to make something out of nothing. Nonetheless, I think it would be extremely beneficial to celebrate all my wins and losses in the knowledge that I am making progress.
At last, I am ready to accept the outcome and make the best out of such an exhilarating, educational, and enlightening experience. It is truly an invaluable, amazing, stellar journey to become a Wealthy Affiliate in my own right.
Meanwhile, I am contemplating the meaning of the new movie Old.
Why not live every day like it's the last - YOLO?!!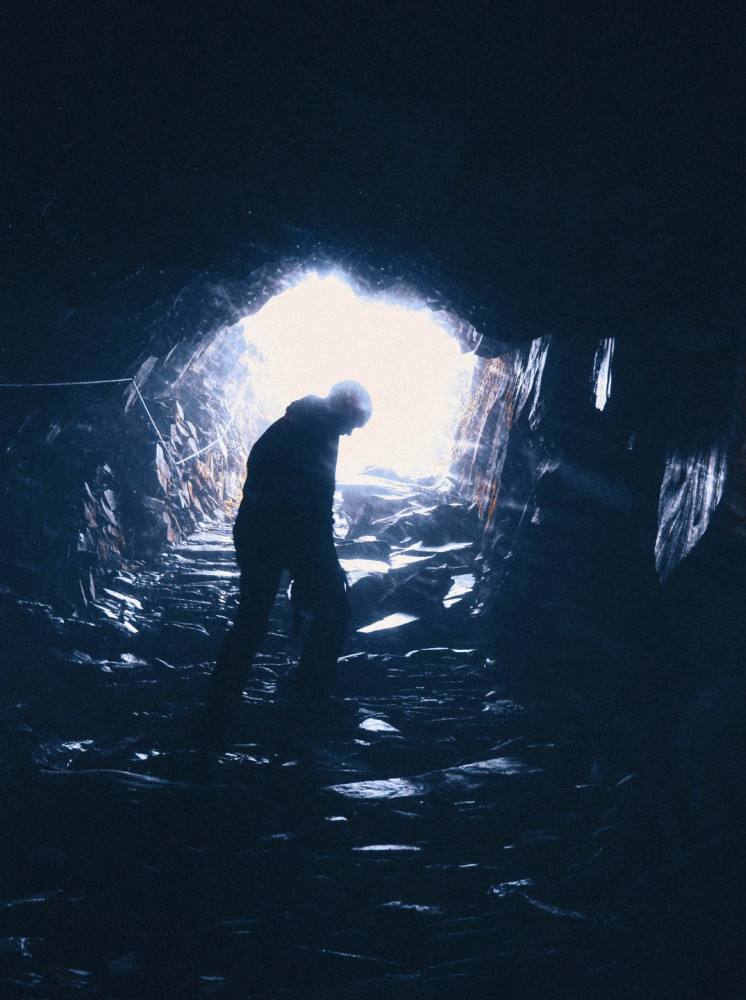 Elijah88's Posts
73 posts