What Do You Love To Do So Much You'd Do It For Free?
What Do You Love To Do So Much You'd Do It For Free?
Last Update:
April 30, 2021

Please read the title again and think about it seriously. In my book this is THE most important question students of Affiliate Marketing need to answer.
Do you agree? If you do can you share your reasons why you agree.
Do you disagree? If you do, can you share your reasons why you disagree.
If it is OK with you I want to share my reasons why I agree.
My Reasons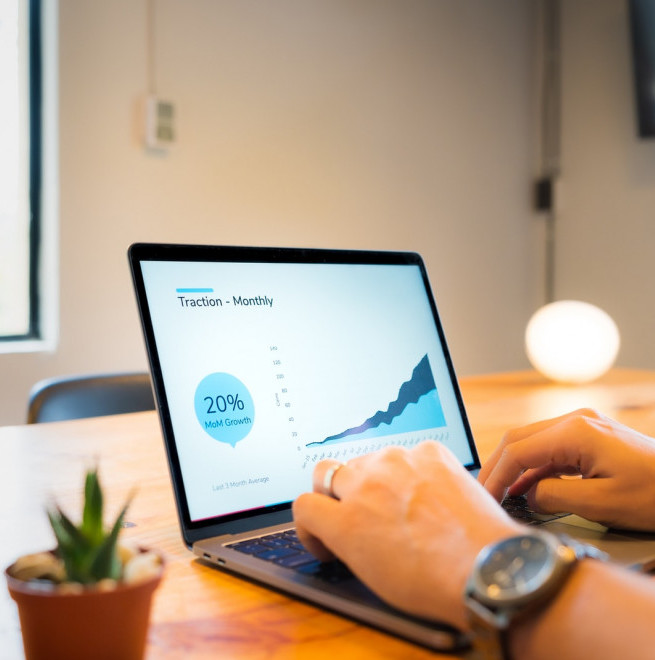 It takes about a year to start seeing any traction in your business. Such as getting meaningful traffic. Hence, it makes sense to select a niche that is in alignment with what you enjoy doing.
When the topic you are engaged in is of great interest to you, the whole process can evolve to a very fun experience.
This can result in producing more engaging content for your website. And at a rate that will ensure growing traffic.
Think about it. One of the tenets that is driven home in Wealthy Affiliate is in order to have a shot at growing traffic is to publish content consistently. And lots of it.
Of course, there are other factors such as SEO and using Social Media to promote your content. To promote, you first have to produce.
The Alternative
If you select a niche that you think is going to interest others, but not necessarily interests you, do you think you will have the discipline to create a boat load of content consistently? It could be done, but the process may not be enjoyable,
Eventually your interest will wane and you will create less and less content with time. Can you relate to this scenario?
I know. Because I fell into this category. It takes more effort to overcome inertia. A different mondselt is necessary.
How I Ended Up With A MMO Niche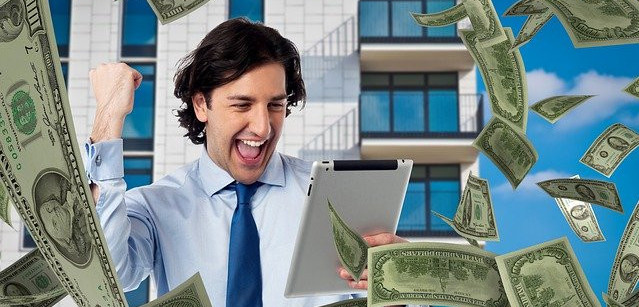 TAKE 1
When I decided to get involved with Affiliate Marketing my first thought was to find a niche within the music sphere. My mentor thought that was a worthwhile niche and the best approach would be to create videos. My aim should be to help people learn to play the piano or keyboard, which happens to be my specialty.
I balked. Was it too much to start out with video right from the get go? Although I love music and would do it even if I didn't get paid, I shelved that idea until I gained more experience through the training of Wealthy Affiliate.
TAKE 2
Why not use the concept of Affiliate Marketing to sell a form of Legal Insurance? I am a member of an MLM company that offers unlimited access to lawyers for legal advice. This also included limited services such as representation in court. There were other services but I am not going to discuss them.
Like any MLM business, the premise to build your business is to start of with a small group of customers, then associates, and through ones team, build an army of active associates. This is how it is possible to create residual income, the promise of MLM.
Sadly, the challenge is to not only sign up associates but also to motivate them to duplicate what you are doing. If they do not, you will not earn residual income. And if you do, it will be a paltry amount. The chances are they will drop out and you will see nothing for your effort.
However, what if I could use Affiliate Marketing to just market the product? The monthly cost was about the same as a WA Premium monthly subscription. If I succeeded in attracting scores of subscribers, that would earn me a healthy residual income.
I used this concept for my first website niche. But I shelved it. Why you may ask?
TAKE 3
As I was going through the Wealthy Training I was very impressed with this platform. When Kyle invited me to join the Super Affiliate Challenge, I thought why not? I could create a website devoted to the Make Money Online (MMO) niche.
Initially I thought I could do both niches. However, when I figured out I needed to write a lot of content I decided to put my legal website on hold and go all out with my MMO website.
Since then I have written over 120 posts. And learned a whole lot. It has also helped me to start earning an income.
Here's the problem. I should have three times the posts following my own advice. Why don't I?
I thoroughly enjoy promoting Wealthy Affiliate. I don't enjoy so much writing about other MMO's. It became clear that writing reviews on other MLM companies got the most clicks for others in this field. Researching other MLM companies is not something I enjoy doing.
Of course, the conclusion always is, select Affiliate Marketing instead of MLM. And come to WA to get trained.
What Now?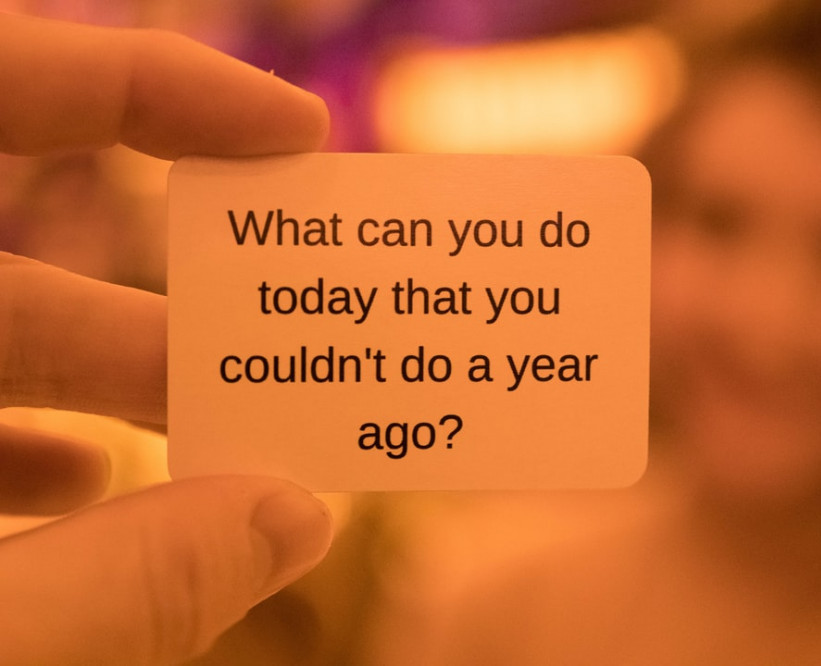 Wealthy Affiliate has a wealth of specialized training in all facets of building an online business. And this can range from Affiliate Marketing to Drop Shipping as well as providing website and SEO services to Local Businesses.
Quite by accident I discovered Wealthy Affiliate now offers any member to offer prospects two weeks of total access to the Wealthy Affiliate Platform with no charge.
Any affiliate link from the Classes from the pull down menu can be used for this relatively new program. I understand this is in a trial phase.
Just think, we can offer others training in at least the following topics:
Website Creation
How To Select A NIche
SEO Training
Video Creation
Secrets To Effective Content Creation

The Use Of Social Media To Promote ones business
How to Use the Free Google Tools to Structure Ones Business
These are not free memberships. In order to have access to Premium Plus offerings, the prospect needs to enter their credit card information. If they cancel within two weeks, they will not be charged.
If they decide to continue as Wealthy Affiliate members, they will have the option of signing up as either Premium or Premium Plus members.
Free Member Option
This still exists. When you use the banners and your Wealthy Affiliate personal affiliate link, anyone can sign up using these with no need for a credit card. The existing free membership program exists as it always has.
You can offer affiliate links to the OEC and Bootcamp training modules as part of the free program. But not from the Classes pull down menu.
Why Two Avenues For Wealthy Membership?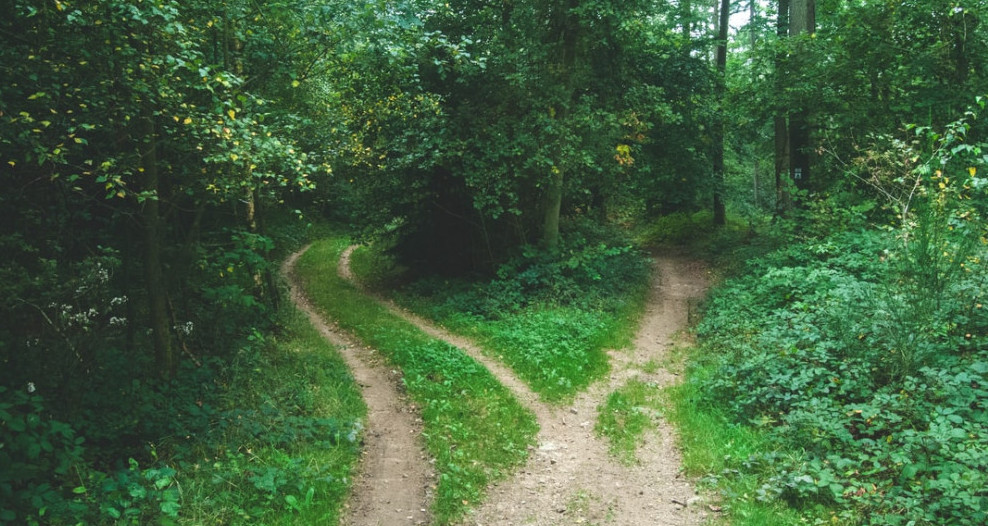 At first, I asked myself this question. As I examined the crucial differences. I had a light bulb moment.
For those who want to market the Wealthy Affiliate Program to serious prospects, going the free two weeks exposure to Premium Plus is the way to go. It may take a different marketing approach to find prospects in this group. However, when you get these prospects to sign up, the chances are there will be a higher conversion rate to paid members compared to the free member route.
Having both options to become Wealthy Affiliate Super Affiliates is a huge plus.
My New Path
My main focus is to promote the programs in the Classes section to attract referrals. I will pepper my posts with MMO's other than Wealthy Affiliate. Since I believe so strongly in the value of Wealthy Affiliate I will continue to be an advocate of this company.
With all that material available at my fingertips, it has become more easy to churn out posts. I am building a template that I can use for this purpose to speed up my content writing.
Eventually I will build out my Legal niche. And start a new music niche. But only after I build and use the skill set necessary to succeed in this pursuit. Success means meeting the income goals I set up when I joined Wealthy Affiliate.
You may notice that I am still just a Premium member. Since I was able to grandfather the lowest annual Premium membership WA offered, and which will never be offered again, I feel I can get the most value to wait until this membership comes up for renewal in March 2022 before upgrading to Premium Plus.
Even so, I can still earn higher commissions if any of my referrals join or upgrade to the Premium Plus level. However, I will be very happy if most of my referrals end up being just Premium members like me. I can see the value of Premium Plus, and may indeed upgrade sooner.
My Original Question
What do you enjoy doing so much you would do it for free?
Think about this question seriously. Then please share is you would or would not and why in the comments section below.

EdwinBernard's Posts
239 posts