Momentum - The Key Difference Between Success And Failure!
Momentum - The Key Difference Between Success And Failure!
Last Update:
January 19, 2021

When we are in business for ourselves, one of the advantages that is promoted is we can work our business at our own pace. Think about that for a moment. Pace can mean different things to different people.
For some, it could mean a couple of hours a week.
For others, it could mean a couple of hours a day.
And for some, it could mean to do whatever it takes, no matter how many hours a day it will take to get results.
Out of these three scenarios can you guess which approach has the better probability of succeeding? My guess it would be the third option.
Why? Momentum is the key difference between success and failure.
The Train Analogy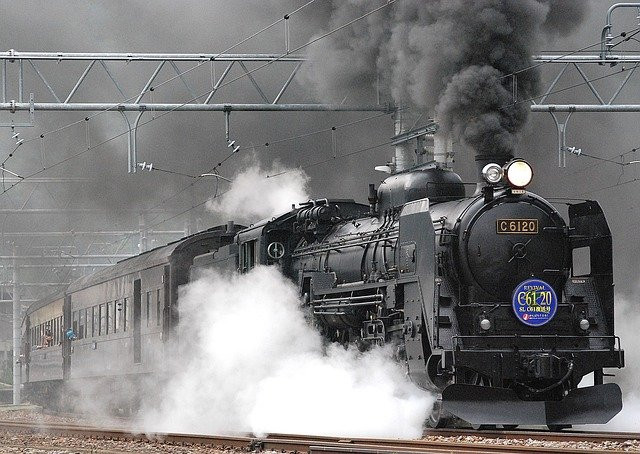 Think of this as a train taking off. Especially those original trains moved. by steam engines.
It takes a great deal of energy to get the train moving. But once it is moving, it takes much less to maintain that momentum. What would happen if only a little energy is applied? The train would hardly move, if at all. It would just stay there.
The same principle can be applied to building one's business. At the start, if you applied very little energy to get it going, the chances of success is virtually nil.
Momentum Leads To Residual Income
The proof is there for all of us to see. One of the most common traits of successful individuals here and in any kind of entrepreneurial business is the effort applied at the start of their business. If they came across hurdles, they worked hard to figure out ways to overcome them.
Keep that momentum going was all that mattered to them. They knew if they slowed down or stopped, their business would also stop. And the effort to get it going would be a great deal.
The question I have is, do you want to stop and start to your whim and fancy? If you did, you will have to expend a huge amount of effort each time in order to gain momentum to achieve the success you wish,
Talk about inefficiency. This approach is the surest way to delay the success you desire.
Do You Want A Hobby?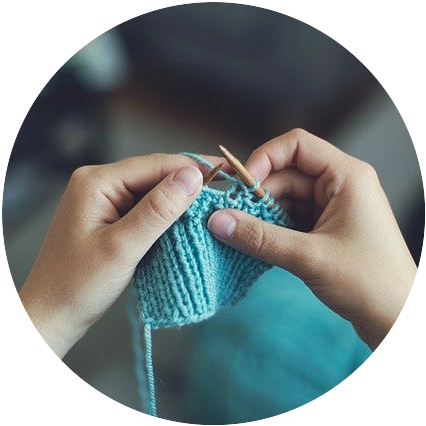 If you decide to build a business and feel you can do it at a slow pace, why do it at all? Unless you wish to treat your business as a hobby. There is nothing wrong with that as long as your expectations for success are also low.
It is HARD to build momentum. It requires a great deal of planning, learning and taking action. Continuous action. Relentless action.
Momentum Also Leads To Motivation
Momentum has its benefits. The chances of seeing result sooner rather than later is a huge motivator. Success breeds success. Sadly the opposite is also true. Failing to get results, even small one's, breeds failure.
The cold hard fact is to succeed massive action is required. This fact cannot be sugar coated.
Some may say they are applying a great deal of effort. And they cannot see any success. This brings up the age-old saying, if you keep doing the same thing over and over again and expect different results, you won't get it.
Measure Your Progress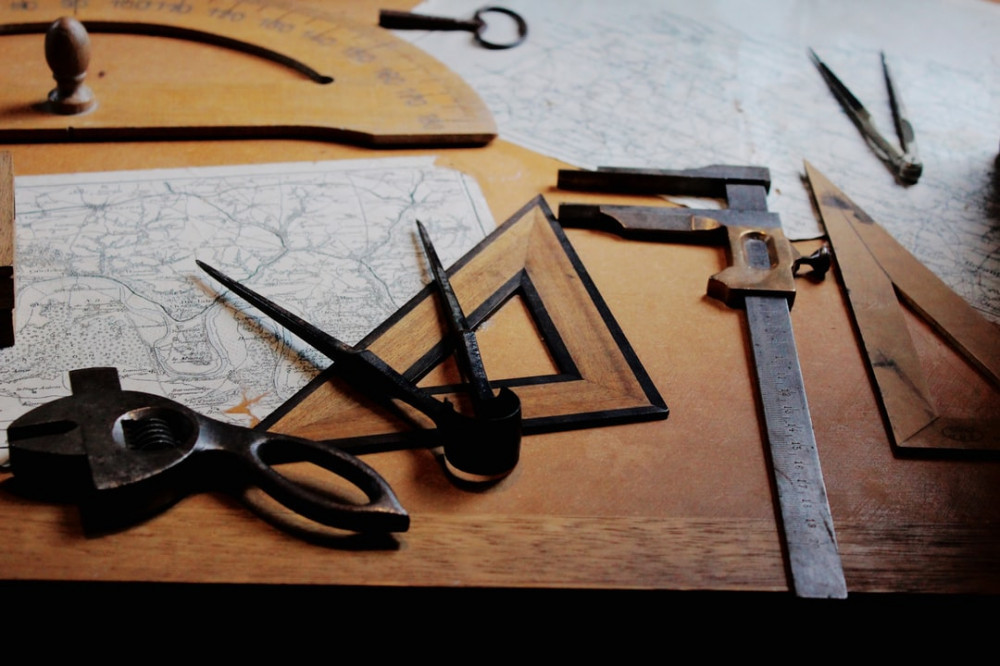 Analyze your activities to see if they are value packed or just the make work kind to help you feel good that you are doing something. Whatever action you take, it must be the kind that has a high probability to generate results.
Wealthy Affiliate teaches what these have to be. The biggest is writing content. Have you noticed in the Online Entrepreneur Certification Course we are directed to write 12 posts each month? That is THREE posts a week. That is designed to not only to put what you learn into practice, but also to build momentum.
Tim McKinlay put this into perspective in one of his early lessons after Wealthy Affiliate launched its recently revised platform.
Content Is King Or Queen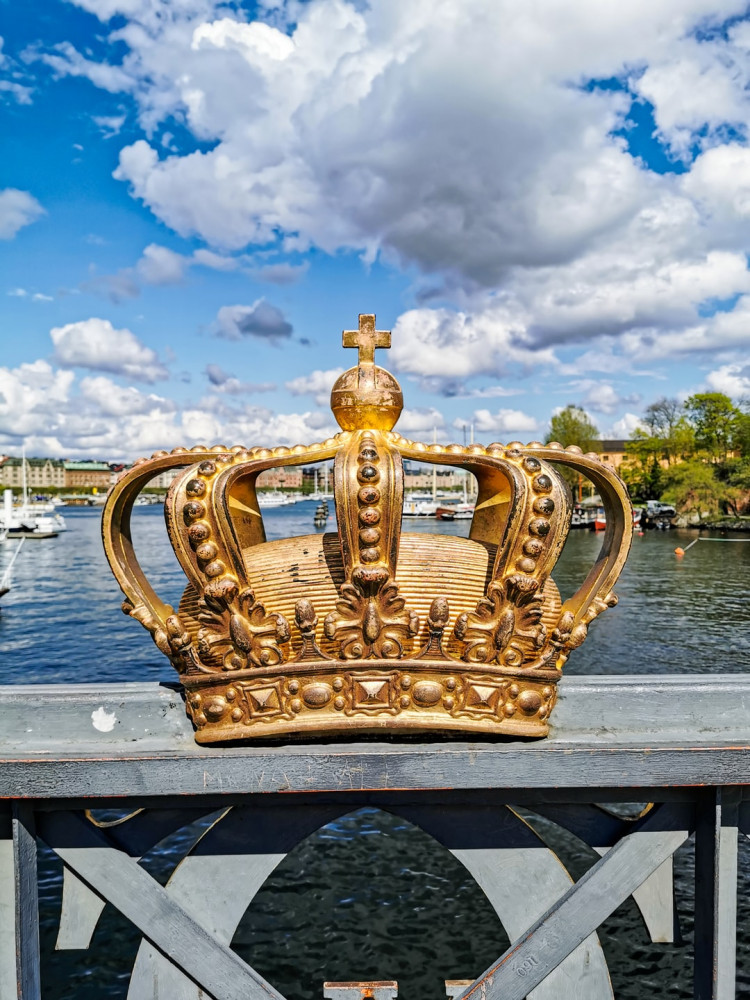 Google Analytics can help you discover which one's. Once you have that information, you can create more posts that match the style and objective of those posts.
If you are lucky, you may find the answer to this question after writing only 25 to 30posts. Usually, it will take writing 100 to 200 posts to find out the few that get the most number of clicks that result in views.


Google Is Your Friend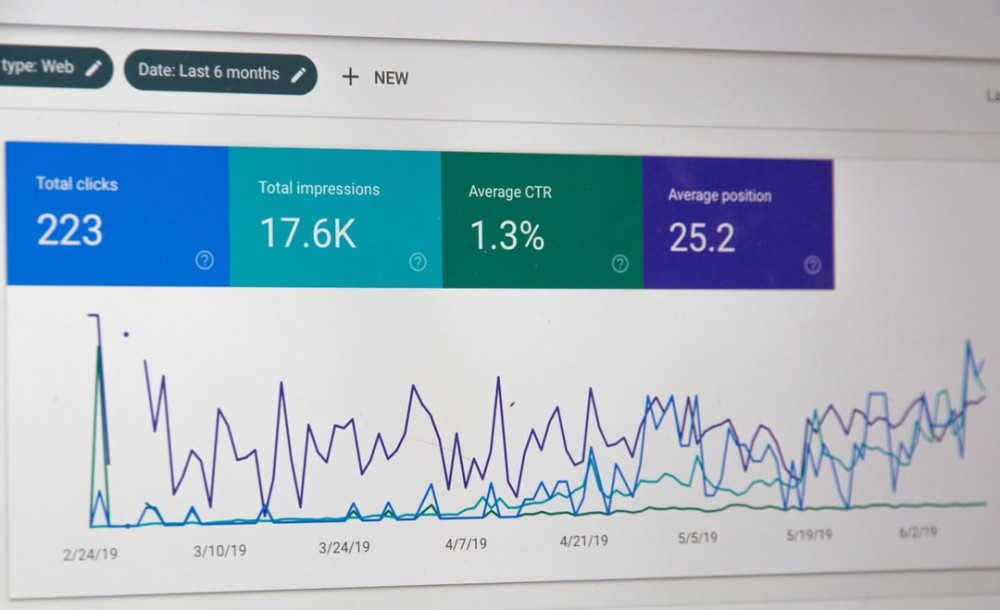 Have you written about 100 posts? Check your Google Analytics to find out which one's have received the most clicks. Then read those posts again to see what they have in common,
I have discovered which of my posts received the most clicks, I am doing three things to build momentum.
Read those posts to find out what they have in common
Find other posts in that category and improve them
Write more posts that incorporates what I learned from this exercise.
Roope Kiuttu said in one of his recent YouTube videos that successful affiliate marketers, including him, do this once they have written hundreds of posts. In the beginning it is more important to ficus on just writing posts. At that time it is too early to expect high click throughs.

After you have written more than 30, then start to look at the performance of your posts. But don't spend too much time on analysis until you have accumulated over 100 posts.
If writing content is not something you want to do, then affiliate marketing is not for you. Sorry to be that blunt.
The Secret Sauce - Provide Value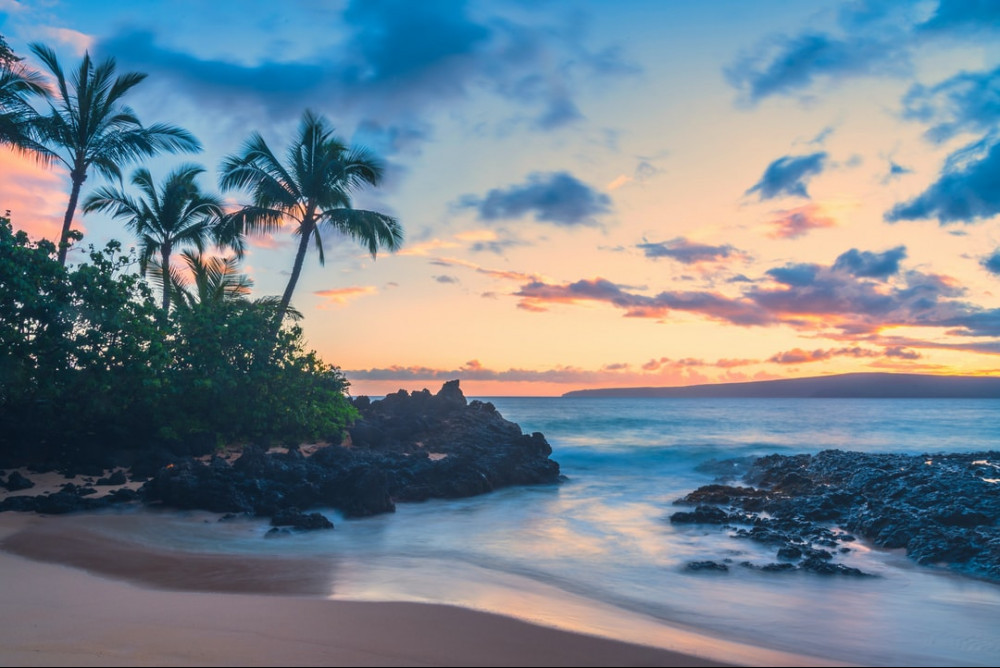 The best way to succeed, is to hone your writing skills to provide increasing value to your readers. Your objective is to help them solve a problem or meet a need they have through the products or services you are writing about.
In this way you can help them make a buying decision. You are saving them time. And time is a valuable commodity. They will thank you for it by returning to your website for new posts. And this is another good reason to write regularly. It demonstrates you are serious about your business.
Does any of this make sense to you?
I'd love to hear your thoughts about momentum in the discussion area below.
I wish you much success in your affiliate marketing journey.
Cheers!
Edwin
EdwinBernard's Posts
225 posts