Life After Ambassadorship
Life After Ambassadorship
Last Update:
January 10, 2021

After being a Wealthy Affiliate Ambassador for over a year, my feelings are ambivalent not being one.
I do not feel any obligation to visit Wealthy Affiliate as often as I used to. And that is new territory for me. It means that I do not follow the posts of others and learn from them. It follows that I do not leave comments either. Do I miss it? Yes I do!
There was a routine I had developed that provided a most enjoyable way of life online. But that also resulted in not spending as much time on my business as I should.
Other Pursuits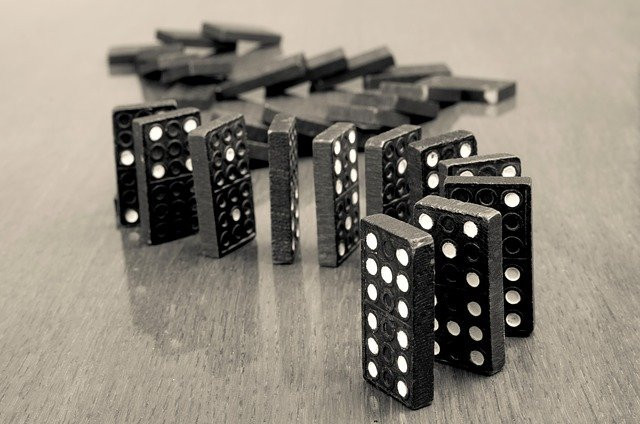 Besides Affiliate Marketing I also earned the position of a Forex Trader for a company where I trade using their money. I keep a percentage of the profits I make and they keep the rest. It is great not to risk my own money. The company still owns the capital.
As I keep making more winning trades and my account keeps being positive, they will keep increasing the trading account assigned to me up to a maximum of $250,000. It will take a few years to graduate up to this level. The key is to keep making small percentage profits consistently. As ones capital increases, these same small percentages will yield increasing income.
This Is A Different World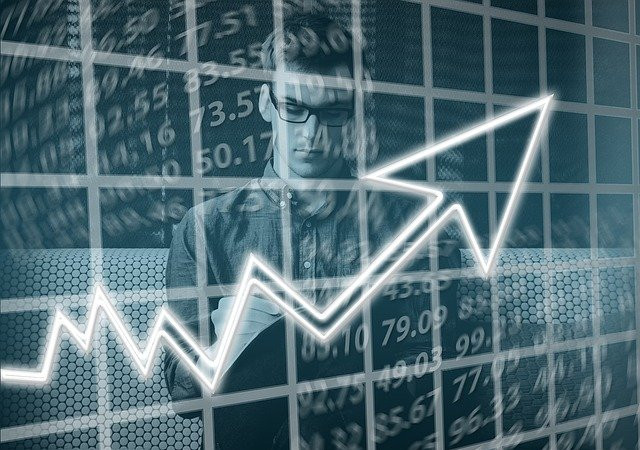 You may wonder what happens if I loose money. They expect that to happen. As long as my trajectory is upwards.
I trade using their software that has safeguards built in to protect their capital. It automatically stops a trader out to minimize any loss. In that situation they suspend trading activity for a day so that one can evaluate what they did wrong and make corrections.
This is a good thing is I do not have to make up any losses myself. If my trading account goes below the funded level, I do not get paid until I bring that back up to par.
I now have time to strengthen my trading skills to justify being assigned larger accounts. The company liked my results so far and doubled my funded account in the New Year. Since I only spend two to three hours on this activity I have sufficient time to devote to my business website.
Trading currencies is tough and it is NOT for most people. It requires a great deal of training and working on demo accounts before using real money. You start small and gradually work your way up. My advice it not to do it unless you are willing to go through extensive training and can take your emotions out of trading.
Updated All In One SEO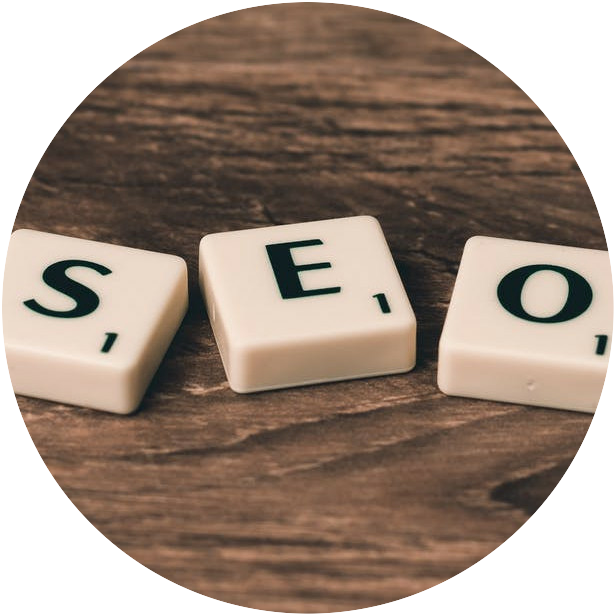 Now that the All In One SEO has changed, I can build a brand new website and learn to navigate this revised tool to help me optimize my posts on my existing website. Jay's recent webinar was very helpful to me and I am sure to many others too.
I am also using the extra time to review my old posts to see which ones have performed the best and write new ones that are in that genre. Plus, I am also optimizing old posts to improve the SEO performance of these.
Other Goals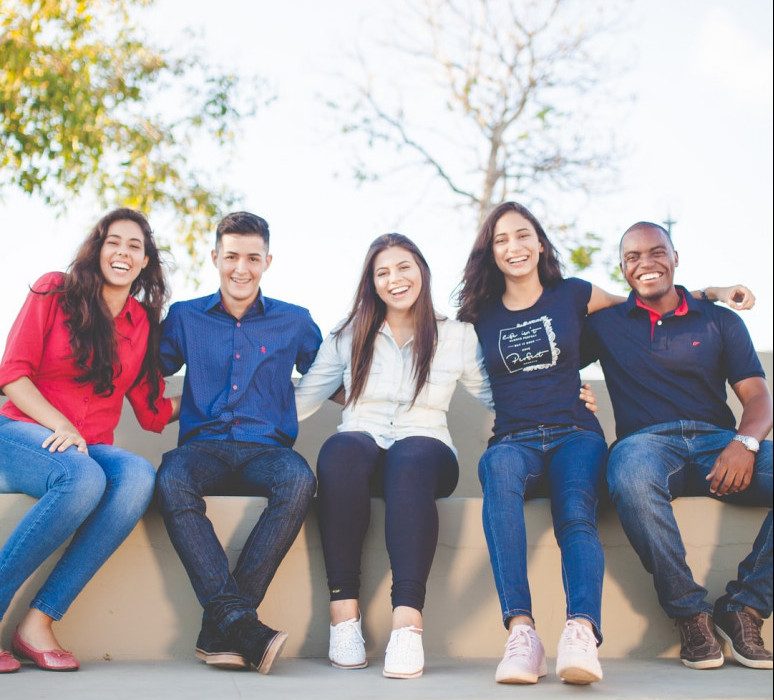 One of my goals is to attract more referrals and help them build their own Affiliate Marketing business.
The other is to create a brand new website that does not promote Wealtjy Affiliate. I need that experience to diversify my efforts.
Hence, I am grateful that I had the experience of being an Ambassador for over a year. That experience was invaluable in giving me a broader perspective of making money online.
I will continue to keep in touch with my friends here, but in a limited capacity.
Keep up the good work and make a lot of progress in your affiliate marketing business.
Cheers.
Edwin
EdwinBernard's Posts
224 posts