I Won The Grand Prize At Our Toastmasters District Conference Today
I Won The Grand Prize At Our Toastmasters District Conference Today
Last Update:
May 16, 2021

We had our Toastmasters District Conference today. This was the second virtual conference in two years as our last one went virtual because of the lock down.
Throughout the day a wheel with all the attendees names on it was spun to pick prize winners. Most of the prizes were donated by companies that profited from the Pandemic, like Uber Eats, Postmates, Grub Hub as well as some restaurants like Starbucks. The typical prize was for food valued at $40. However, the grand prize was kept to the end of the conference. And that was valued at $175 worth of delivered food.
Nothing earth-shattering, but hey, free food of one's choice, especially delivered is a worthy prize.
Patience Is The Key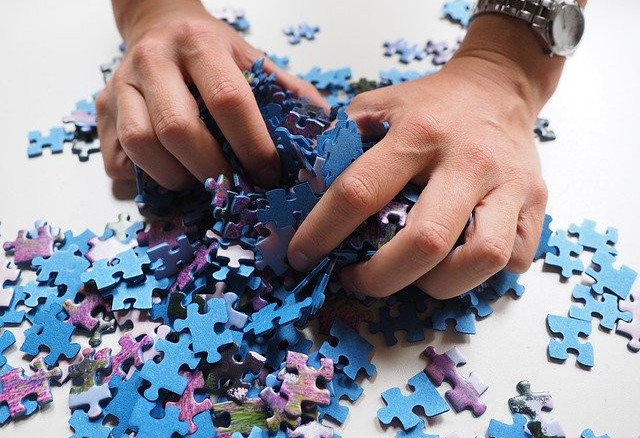 The conference culminated with a lengthy speech contest and a keynote speech by the International President. There was a catch to being eligible to win any of the prizes. You had to be present and your Zoom video turned on to show you were really there. Many lost out because they were MIA when their names were drawn.
Although my wife was pressuring me to come down for dinner I held on to the bitter end because I wanted to see who would win the Grand Prize. Just in case my name got called I didn't want to miss out for not being there.
The Pay Off!
Lo and behold my name was called out. I have a lot of friends in our District and I received a loud cheer and asked to give a speech, what else ha! I expressed my sentiments of gratitude and thanks for a well run virtual conference.
I thought of the following analogy. How many people quit just before the finish line? This applies to any online business too. If I had given up and left thinking I would not win, that would have been a self fulfilling prophesy.
You Can't Give Up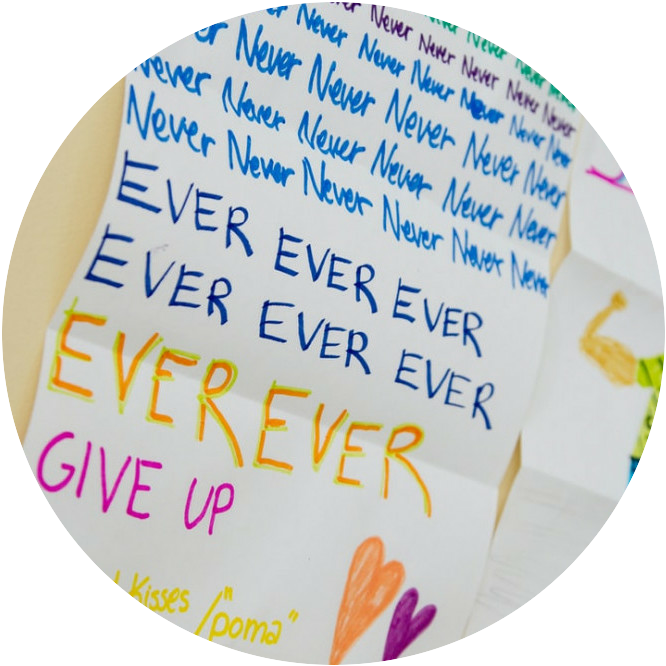 How many of us put in all the hard work to build our businesses and give up just before success was upon us? Of course, we cannot predict the future and who knows when our efforts will pay off. If we give up we will never know.
Staying the course doesn't mean continuing to spend one's time on activities that have very little value and a dubious chance to succeed. We must be selective on what we devote our time to and have confidence because others have proven to us that this business does work.
What are your thoughts on this?
All the best to you.
Edwin


EdwinBernard's Posts
239 posts