Have You Got Your COVID-19 Vaccine Shot Yet? I Got My 1st Shot Today
Have You Got Your COVID-19 Vaccine Shot Yet? I Got My 1st Shot Today
Last Update:
February 13, 2021

If you are age 65 or over, or a health care worker, you are eligible for the COVID-19 vaccination. Three days ago I received a text from my doctors office informing me that the medical facility he operates from had started offering these vaccinations. They invited me and my wife to call and make an appointment.
We called three days ago and got scheduled for today. I'd like to tell you about our experience as I feel this is of interest to our members. Keeping healthy and immunized from COVID-19 is critical to being in business.
Vaccination Process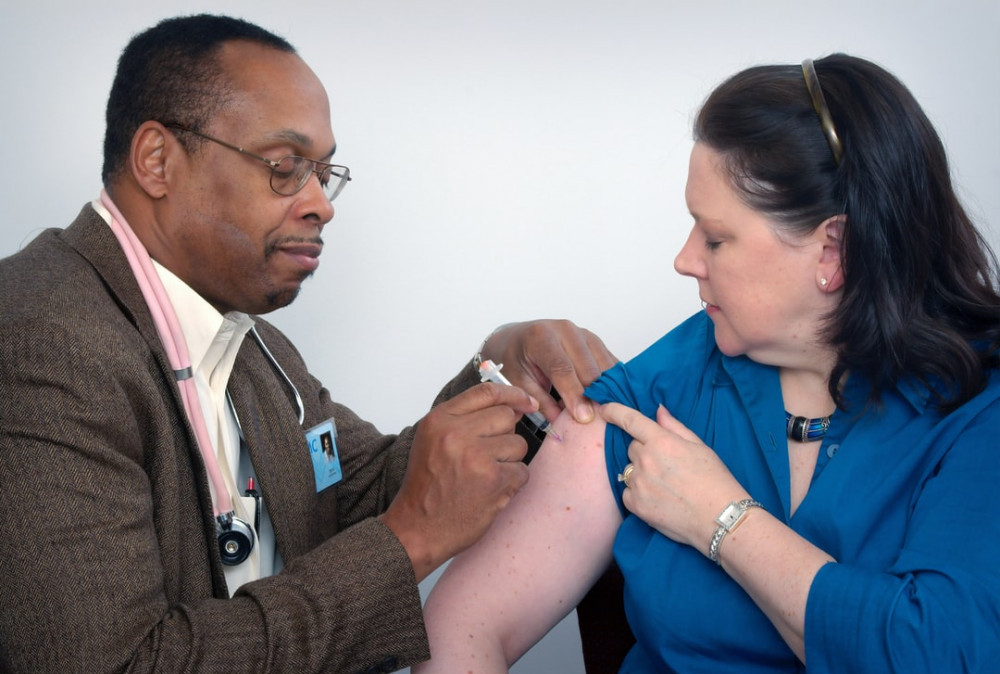 As soon as we entered the facility we were asked a few critical questions and our temperature taken. We were whisked into a room where we had to fill out a consent form and answer some health questions.
As soon as we completed these forms we were taken into another room where the vaccines were being given. But before we got our shots, a health worker scheduled our second COVID-19 shot for four weeks later.
Two stations were ready for us to get the vaccinations. I didn't even feel a thing. We had to wait for 15 minutes before we could leave to be monitored for secondary effects. Neither my wife nor I had any.
We left feeling relieved and partially protected. In four weeks time we will have full protection.
The amazing thing was we had been trying for weeks to find a slot at a County mass facility with none available, Then I got the text and it was like a complete reversal. Now, most pharmacies and doctors office group centers have the vaccine to deliver.
Can you share your experience in trying to get the vaccine?
Cheers.
Edwin
EdwinBernard's Posts
225 posts