Grammarly - To Me It Was A Hidden Gem - Maybe Not To You!
Grammarly - To Me It Was A Hidden Gem - Maybe Not To You!
Last Update:
July 18, 2021

One of the benefits of Site Content on the Wealthy Affiliate Platform was the spell and grammar check feature. When Jay showed how he now uses the Block Editor on the WordPress Dashboard exclusively to write his content, I gave it a try too.
I was right. Not having the WA Site Content's spellcheck and grammar correction benefits gave me a big feeling of unease. Grammarly. I kept hearing this term in various places, including from other members of WA. I decided to research Grammarly and found out it is available as a free version as well as Premium. And it could be downloaded for use on the browser you use.
Google Chrome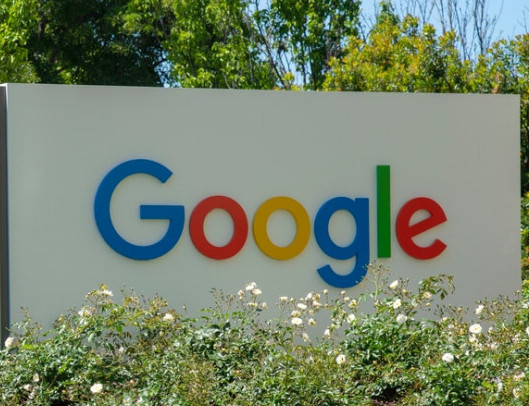 That's what I did. Google Chrome is my preferred browser so I downloaded it for that. It was like a breath of fresh air writing not only within the WordPress Block Editor but on any document I open through Google Chrome.
The three areas I find Grammarly most helpful are:
Writing blog content on WordPress
Writing anything within Wealthy Affiliate, including my blog here
Writing emails
it also gives and asks me for feedback on how my article sounds to readers. Check out the response below: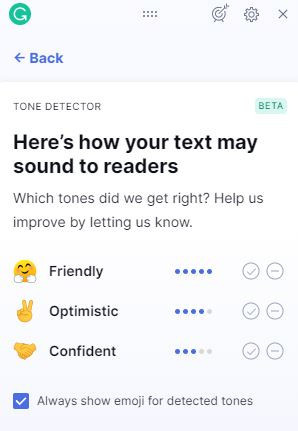 There is a Premium version that goes even further in providing helpful suggestions for your article to sound even better.
My Recommendation
Download Grammarly into your browser and see for yourself what I am talking about. I like the approach it uses to indicate errors as well as how to correct them. It does this on the fly so you can make corrections as you write.
If you already use the free Grammarly version, please let me know what you think. Moreover, if you use the Premium version, would you recommend that to others?
All the best to you.
Edwin
EdwinBernard's Posts
245 posts