Consistency - The Secret Ingredient To Success
Consistency - The Secret Ingredient To Success
Last Update:
April 03, 2021

Recently one of my coaching sessions addressed the importance of being consistent in one's business. This inspired me to write this post to help fellow members at Wealthy Affiliate.
Have you attended seminars, read books and paid for courses to learn what are the critical ingredients to become successful? There are many factors involved in achieving success. I have listed 5 of the major one's.
Vision
Create a Plan that includes tasks and deadlines
Hard Work
Learn and implement critical skills
Network with Successful People
All of this is fine and dandy. What if you lack consistency in your execution? Do you think you can still succeed?
Wealthy Affiliate Training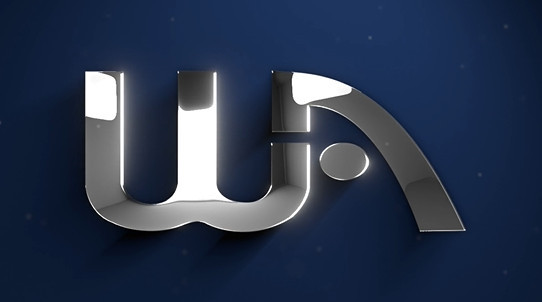 What is the one most important lesson driven home in all OEC and Bootcamp training? Take a guess.
Isn't it Kyle giving Home Work to write at least three posts a week? There is a very good reason for this.
If you want to rank high in Google and drive traffic to your website, being consistent in publishing posts is the one most important thing you can do.
Fail Your Way Forward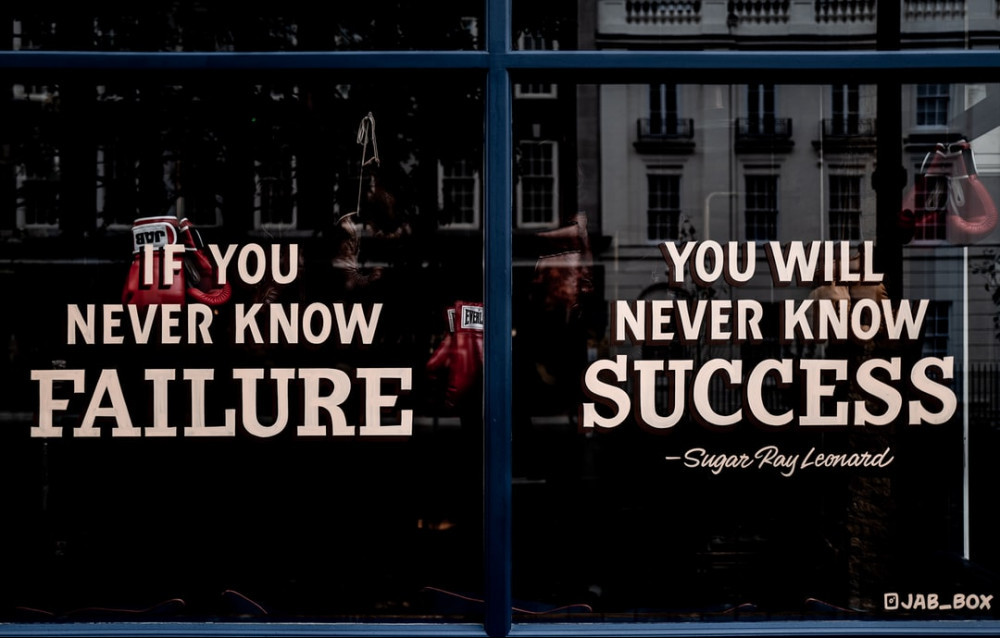 If you feel your posts are not good enough and that is the cause of inconsistency, I have news for you. People are not looking for perfection. They want to see if what you share with them will help them get what they want.

The amazing thing is the more you write, and make mistakes along the way, the better you will get. As you learn to get better using the tools of the trade, you can always go back and improve your old posts with updates using lessons learned.
Get Better Results By Doing Less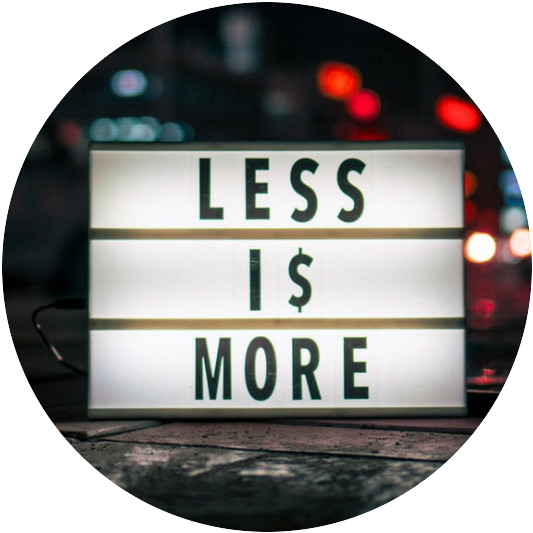 How can this be? Read the following and you be the judge.
I want to look at a 12-week period and compare the following two affiliate marketers in their post output.
Affiliate Marketer 1 was consistent in publishing 2 posts every week on Sunday and Wednesday for a total 24 posts.
Affiliate Marketer 2 posted 5 posts the first week, none the next two, then a couple on each of weeks 4 and 5. He took a break for one week.When he resumed he added three posts in weeks 7, 8 and 9. This adds up to 18 posts so far. In the following three weeks he manages to push through 12 more posts on random days.
Let's recap. Affiliate Marketer 1 published 24 in 12 weeks at a consistent rate of two each week.
Affiliate Marketer 2 ended up with 30 posts at the end of 12 weeks. But his output was inconsistent. But he did have 6 more posts published,
Who do you think would be more effective in search engine ranking and generating traffic?
Neil Patel Speaks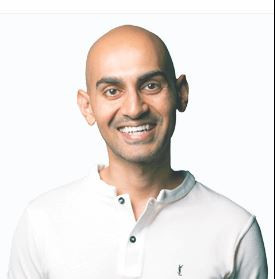 Neil Patel, one of the most successful affiliate marketers in the world, stated the following in one of his posts on blogging:

"Recent statistics reveal that marketers who blog consistently will acquire 126% more leads than those who do not."
I am certain that Mr. Patel is not alone in this belief. Ask any of the Super Affiliates here at Wealthy Affiliate and they will validate this fact. There websites have hundreds of posts that they published on a consistent basis over time.
Try This Experiment
You can try an experiment over the next few weeks. For four weeks write three posts a week, Then check your Google Analytics results. the following four weeks publish posts sporadically. Then check your results. I can almost guarantee that you will see your click throughs and traffic drop. I speak from painful experience.
The take away I want to leave you is this. Plan on fewer posts each week if that will guarantee that you will publish them consistently. Even one post a week is better than being inconsistent.
Obviously, the more posts you write each week on a consistent basis will propel you to your goals faster.
What Has Been Your Experience?
Please share what your experience has been regardless if you have been consistent or inconsistent. We can all learn from each other's experiences.
Happy and consistent blogging
Edwin



EdwinBernard's Posts
239 posts