Blogging Food For Thought
Blogging Food For Thought
Last Update:
April 17, 2021

I first thought of covering this topic in the Questions area. However, I wonder if other members have pondered this question. Therefore I decided to write a blog post about it here.
One Long Post OR Five Short Posts A Week
Is it more effective to drive traffic to your website by writing five posts a week, each at an average of 1000 words, or one post a week at 5000 words? Of course the approach is to be consistent no matter which direction one chooses.
The ideal is to write 5 posts a week, each at 5000 words. In this discussion, this is not an option.
The Traffic Game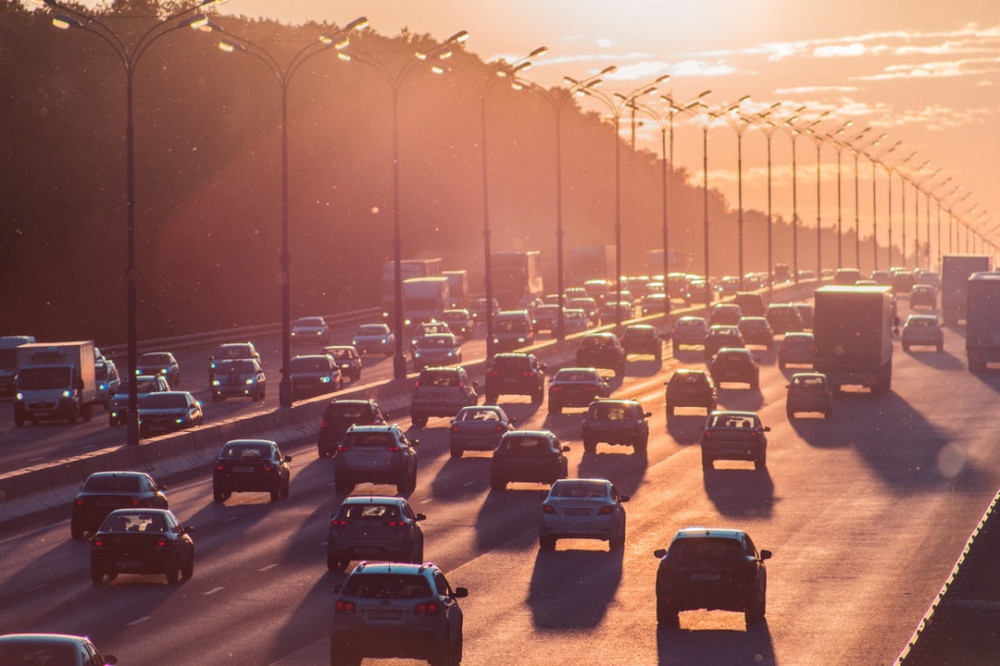 In my humble opinion it appears that members who get more traffic are those who publish more posts a week. When I think about this logically, it makes sense to write more posts, even though they are brief. It is possible to write valuable posts at only 1000 words depending on how you structure it.
On the other hand, if you provide value with only 1000 words, doesn't 5000 words well composed hypothetically provide 5 times the value?
How Many Posts A Week Do You Publish?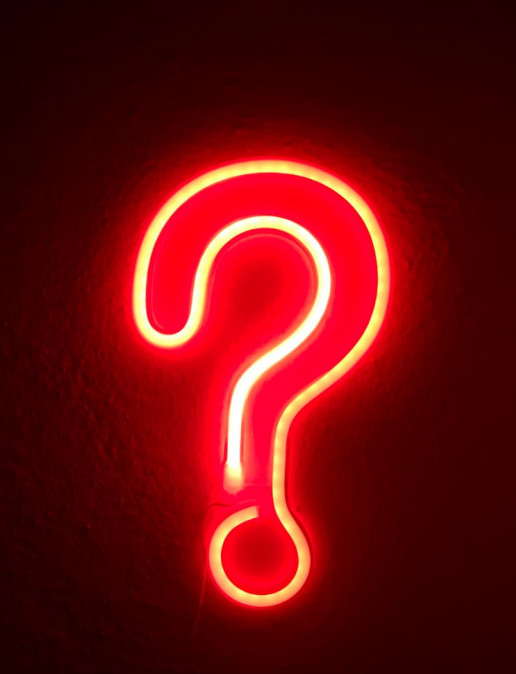 It is much more easy for me to write long posts. This means that I do not have the time to write as many. One or two a week seems to be my limit. If I push it, maybe three. I have never been able to write 5 posts a week yet.
I am keeping this post short as I would like to hear what other members think about the merits of one over the other.
Please comment below. Looking forward to what you have to say.
Cheers.
Edwin
EdwinBernard's Posts
239 posts