A Christmas Day Surprise At Wealthy Affiliate!
A Christmas Day Surprise At Wealthy Affiliate!
Last Update:
December 27, 2020

Can you guess what that was?
One of my referrals upgraded to Premium on Christmas Day! I was delighted to have a new Premium member in my group.
Even more heartwarming, she is taking this very seriously and has engaged me with some interesting questions. Now that is a good sign,
I have not been active on WA for a couple of weeks or more and the feeling is rather strange. In some ways I feel like I have traveled to another place. Wealthy Affiliate can be very addicting.
It's almost like I am going through withdrawal symptoms.
That is OK as I am working on my business building plan.
On September 21st I wrote an introductory blog post on my website called, "The Best Way To Do Affiliate Marketing." This consisted of 9 specific steps as follows:
The 9 How To's Of Affiliate Marketing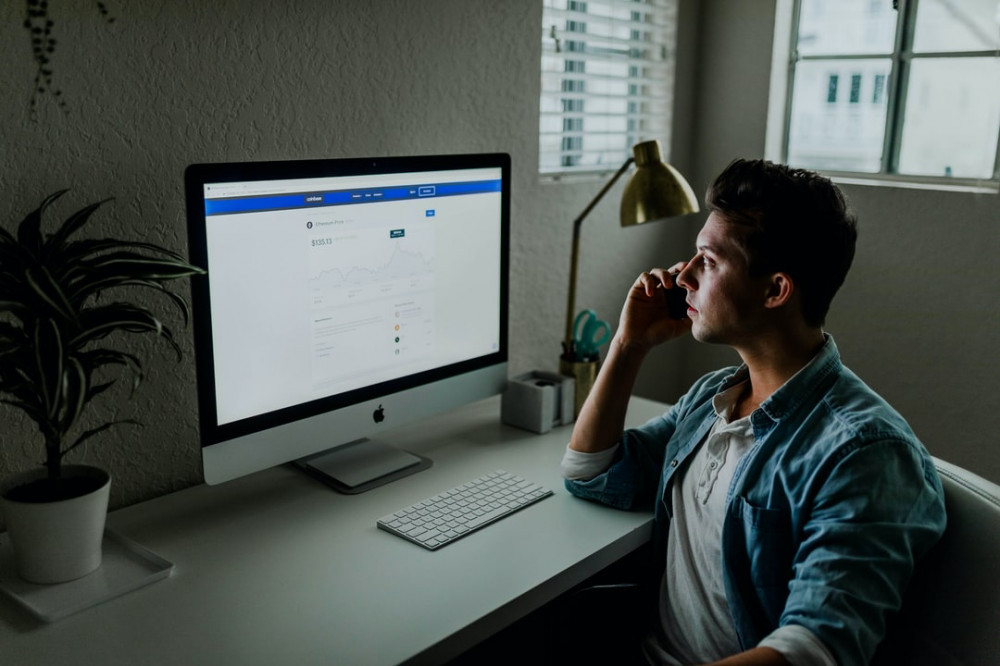 How To Select A Niche Based On One Thing You Are Passionate About
How To Build An Affiliate Marketing Website
How To Create Content To Promote The Products and Services In Your Niche
How To Use Keyword Research To Rank Your Articles On The First Page Of The Search Engines
How To Set Up Your Website Content For Search Engine Optimization
How To Drive Traffic To Your Website And Manage It Using Funnels
How To Use Social Media To Promote Your Content And Drive Traffic To Your Website
How To Use Email Marketing To Build A List Of Prospects And Convert Them To Paying Customers
How To Use Google Analytics and Google Search Console To Analyze Your Business For Success
This was followed by 9 supporting blog posts where each post used affiliate links to Jay Neill's webinars to do the teaching. I finally completed this series just before Christmas.
Continuation Plans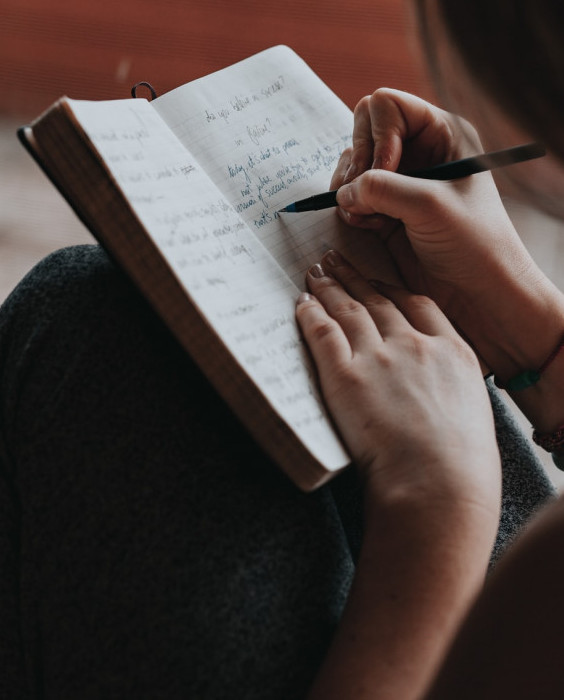 My plans now will be as follows in that sequence.
Create a brand new website in a new niche
Continue to write posts for both websites
Promote my existing and new articles on Facebook, Pinterest and LinkedIn
Impliment Email Capture Techniques
Embark on Email Marketing Campaigns
In essence I will be following the 9 steps I covered above. This project helped me to target the precise webinars I need to review to help me do a better job when I create my new website and also in the marketing area.
Lessons learned will be used extensively. I will be sharing this process in my WA Blog. This will give me an opportunity to resume activity here but at a very limited rate to leave me tine to do the three tasks above.

In the meantime I hope everyone had a great Christmas and Holiday Season and building up steam for the New Year.
Cheers.
Edwin
EdwinBernard's Posts
225 posts