75 Years Today - Where Did The Time Go?
75 Years Today - Where Did The Time Go?
Last Update:
April 18, 2021

Where did all this time go? Will you indulge me if I try to impart words of wisdom accumulated over time and many successes and failures?
I was born in India during British rule. It was at a time of unrest on the eve of India's independence. Here is a dichotomy.
India wanted the British out to gain their independence. However, the country loved Queen Elizabeth. As a child of 6, our family lined the streets of Calcutta for hours along with throngs of locals to catch a glimpse of the young Queen and Prince Philip. She had barely ascended to the throne. I can visualize the Queen standing up in a convertible as it moves slowly so that people could see her clearly.
My life took several twists and turns to end up in California, where I am now a US citizen. I learned many invaluable lessons over the years that I would like to share if that is OK with you.
Pay Attention To What Your Mentors See In You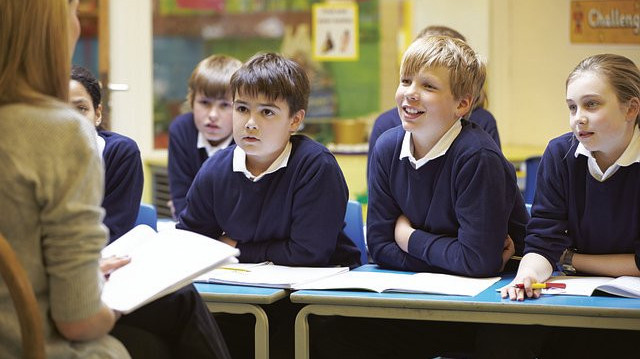 I was very fortunate that my teachers and mentors in school saw that I had leadership qualities that could help me in the future. Have you noticed that often we shortchange ourselves? Others can see qualities in us that we don't think we have. Pay attention because your future depends on how you react.
My parents sent my brother and I to a boarding school run by the Irish Christian Brothers high in the Himalayas. The journey to school was like a Harry Potter experience going to Hogwarts. The trip required travel by train, ferry and another narrow gauge train to take us up the mountain. The train station in Calcutta was built by the British and looked very similar to the stations in London.
The teachers in this school, in particular the Principal, who noticed leadership qualities in me that I never saw. I considered myself a follower, not a leader.
Seize Opportunities - Never Hesitate
Leaders do not procrastinate. They can see opportunities when they arise and are prepared to make a choice. Often if you do not, the opportunity never returns. There will be others. If you learn from past inaction, there is always hope to change for the better.
When my parents saw a better future for us in England, they didn't hesitate. We all packed our bags and sailed on a P&O small ocean liner to England. The ship took us to many interesting places en route. The Suez Canal and Port Said were the most noteworthy.
The former was stunning because the canal was so narrow at that time and the ship barely seemed to fit. Specialized pilots boarded the ship to navigate the tricky canal.
The latter, because traders in small boats,"raided" our ship at Port Said with climbing ropes to set up shop on deck while our ship was docked. When our ship was ready to leave, they all scurried back to their boats using the same ropes over the rails. I am certain nothing like this happens today with cruise ships.

My parents taught me to seize opportunities and I have been doing that throughout my life. That is one of the reasons I left England for better prospects in Canada. And then on to California.
Opportunities in the UK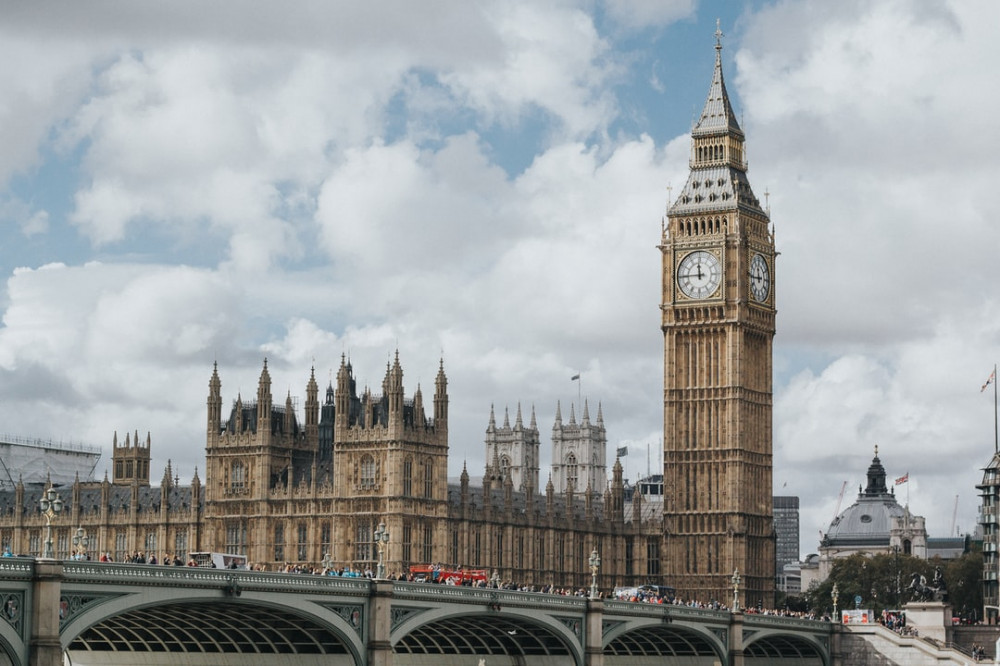 My brother and I were the first two browned skinned kids at an all while boys day school. Our experience was amazing. It was easy to make friends. Music played a big role in my life as I started learning the piano back in India.
The music teacher challenged me to learn the third movement of the Grieg Piano concerto to play it with the school orchestra at a special event. After the concert, I became a school celebrity. For a week. Then all was forgotten! Kids move on.
I completed my High School education in London and attended Liverpool University, One of my highlights was to attend the consecration ceremony of the newly built Catholic Cathedral on 1967.
It was commonplace to have groups like The Who, Cream (Eric Clapton was a band member) The Kinks, Yardbirds, The Animals etc play for our Saturday night dances. Going to Liverpool was the opportunity of a lifetime.
My course of study in Electronics involved LED's. Remember, this was decades before they became commonplace. Of course, they were grossly inefficient and costly. Our projects were based on military applications.
Opportunities In Canada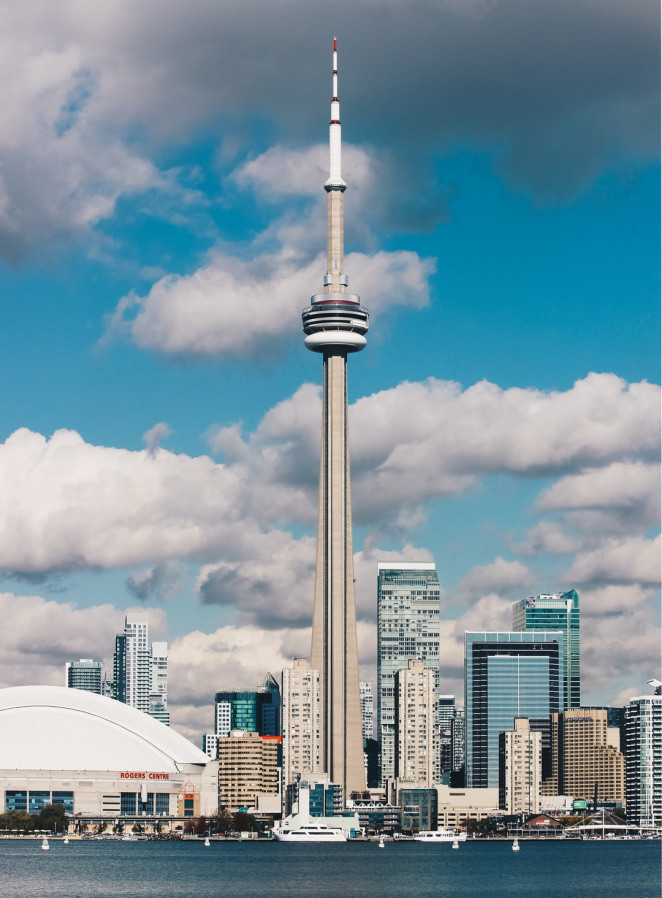 A family friend who had moved to Canada encouraged me to emigrate there. He thought my career would take off there. So I packed my bags again and flew to Canada with only $300 to my name and no job ahead.
It was so tough looking for a job in 1974. I almost gave up, until I read a job opening in the Sunday papers that read like my resume. They needed an LED expert!
My boss in England told me to be prepared for everything to be huge in comparison to England. He was spot on! The roads, cars, buildings and distances to go places were all huge.
I became part of a team who worked on developing state-of-the-art military cockpit displays. This project was managed by the Canadian Government and the application was for the F-16 Fighter aircraft. The aim was to transfer technology from the US to Canada.
You may have guessed right. The company where the development was taking place was in the Los Angeles area. LA here I come!
Adventures In LA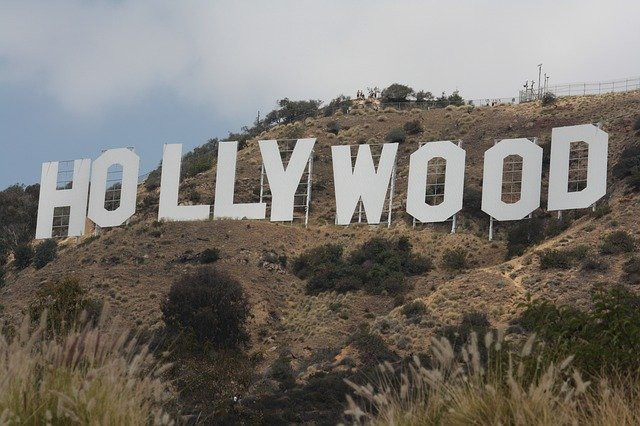 The team that was sent to LA consisted of engineers who had all originated from England. We discovered that Americans at that time loved anything English. We had the time of our lives.
Among the many highlights was attending Dodgers and Kings games, going to the many concerts and visiting the studios in Hollywood.
Have you seen the movie about Elton John called Rocketman? He gave his iconic concert at Dodgers Stadium in 1975. I took the opportunity to attend that event. The movie portrayed what happened perfectly. So much fun!
At that time it was legal to have apartment complexes for singles only. I stayed in one of those. The place had three swimming pools. Tennis courts. A club house. Weekend parties. The icing on the cake was all my living expenses were paid for by the company I worked for.
After the project ended three years later, we all had to return to Canada. It was very hard to leave LA.
I must have made a good impression on one of the companies we worked with in LA. Two years later they made me an offer to work for them that I refused. Since they wanted my expertise badly, I negotiated my salary upwards.
In 1981 my then fiance and I came to LA and we have been here ever since.
Entrepreneurial Challenges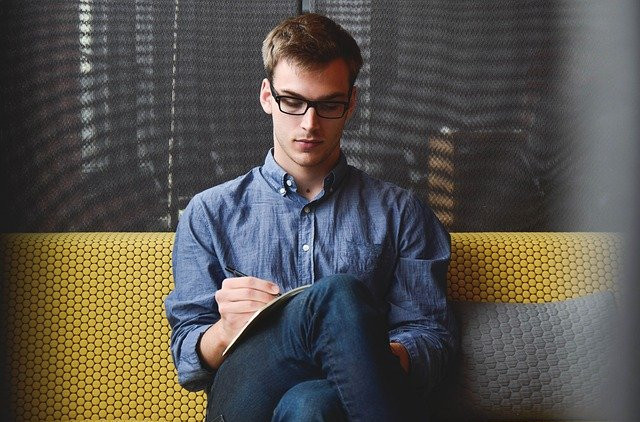 It was clear to me that finding the pathway to time freedom was crucial to a better and more secure future. Throughout my life, this was one goal that alluded me. This was the path most entrepreneurs took. Hence, I tried to become one.
Among the many things I tried was Network Marketing, It didn't work for me. Next, I thought trading in Options was a good way to make money fast. The result? The biggest financial failure of my life in the Great Recession of 2008-2009.

The problem I had was very poor risk management. I lost almost all my savings.
When I discovered Wealthy Affiliate, I truly felt that here was a company that was the answer to my prayers. I had never considered Affiliate Marketing.
So here I am in the twilight of my life with great expectations that I will succeed.
However, I do believe in multiple streams of income. There are other ventures that I am involved in that are working out very well.

The future looks very bright indeed. Just like the way LEDs have evolved.
The Next 25 Years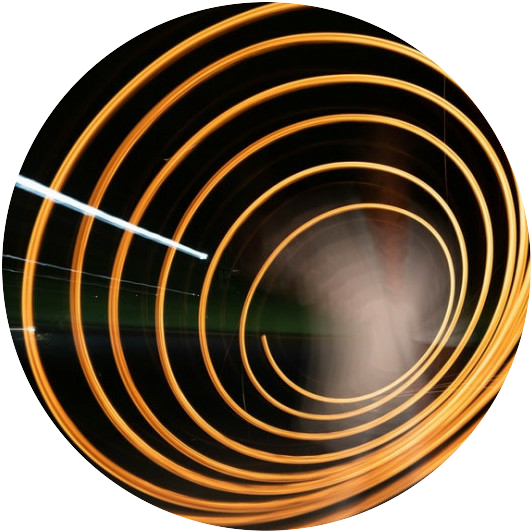 I see opportunities in Electric vehicles. Transportation as a service. Revolution in efficient financial transactions. Breakthroughs in medical science. I hope many of these will offer opportunities for Affiliate Marketers.
Yes, dreaming about the future is good. Taking action to make one's future a reality is even better. It is never too late to build a better future.
My message to everyone is to recognize opportunities when they appear. Do not procrastinate. Seize the moment. And never look back.
I wish you much success in your future.
Cheers!
Edwin
EdwinBernard's Posts
239 posts