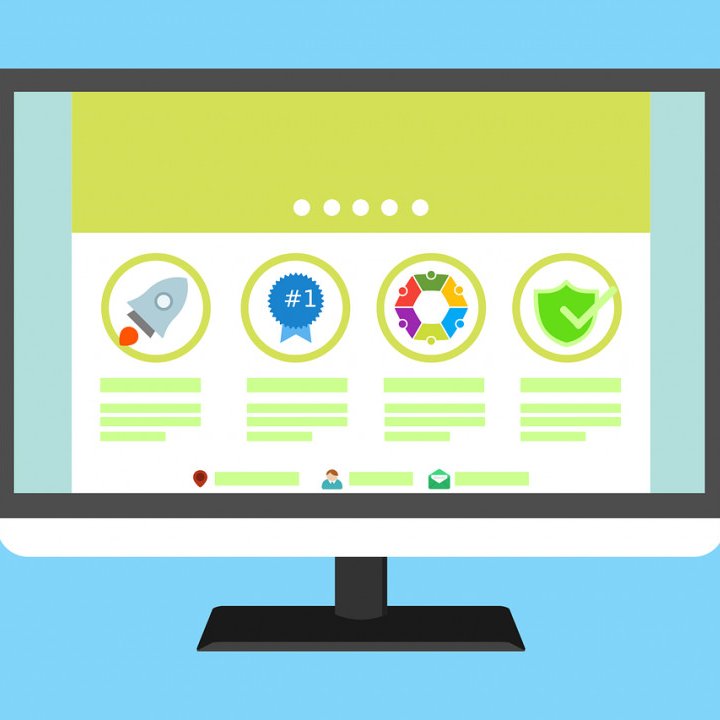 As a blogger, your prime focus should be to post helpful articles on your niche, consistently. However, after a certain time, you also need to…

Sorry for my late reply as I was away for a few days.

Block Editor is good to use instead of Elementor or Divi if you are not looking for any dynamic features (Meta Slider, Hovering, and more). Definitely, Elementor is one step ahead and a far advanced tool, but if you don't prefer to install another plugin, it's fine to stay with the Block Editor.

"moving blog posts to another page", do you want to highlight your recent blogs on the homepage?

You can use the Blogroll block for that feature.

In case you want to highlight specific blogs/ featured blogs, you have to add those manually using a different block.
Answer

Great training!

Currently, Jay is using the block editor as the latest plugin to create a homepage.

Anyway, my question is how do you move the blog posts to another page?

What I created using cover page of block editor uses only a portion of my page to show my recent posts at the right side.

Hope you or somebody in the community can help.
Answer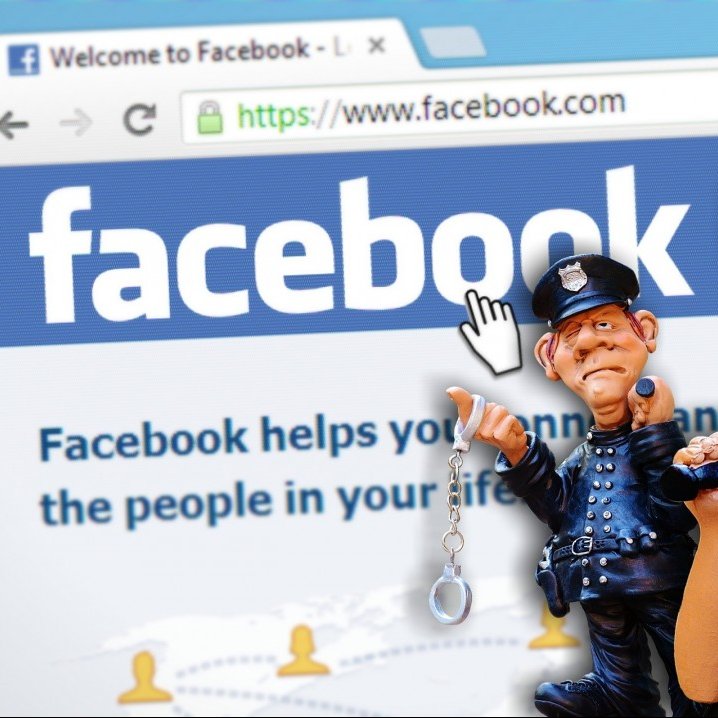 Sometimes due to certain reasons, Facebook blocks your website. You cannot share a link on Facebook, from your banned website, which is really frustrating. But,…

Were you able to recover your facebook account?
Answer