Got my 3 year badge!
Last Update:
September 19, 2021
Well what d'ya know?
I just got my 3 year badge here at Wealthy Affiliate. No-one can ever call me a quitter. 😂
When I started, i'd been retired for a couple of years, but was just drifting, doing nothing really. After 37 years of work, I needed time off. We went to Mexico and Iceland and did things we didn't have time for while I was working.
Then, in 2018, I found myself wanting to learn again. I was seeing people making good money online and I wanted to learn how it was done.
I started looking for ways, skipped and binned about 400 scammy or fraudulent systems before I discovered this place, in September 2018.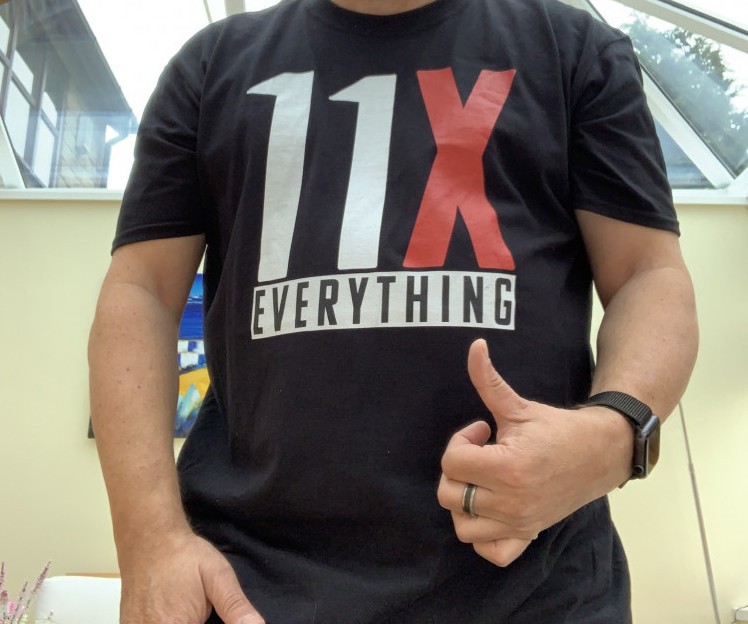 I learned to network, ask questions, how to put together pieces of writing that others would read and digest, and more importantly how to start monetising my efforts.
I built a network of 3,000 friends here (hello everybody reading this!). Remember, Jim Rohn said we are the average of everyone we hang out with.
I started my blog (in fact I already had a couple of websites), and began promoting affiliate products. Bit by bit, the commissions started to come in, and I found myself hosting websites for others too, and managing them as a service.
In early 2020, whilst researching, I discovered some great software that allow me to build chatbots for people, to help them get better conversions for their websites. I now do this too, as an extra income stream.
If I hadn't found Wealthy Affiliate, I wouldn't be doing all this. I'm eternally grateful I had my eyes opened to everything that is possible online.
My goal is always to add value. Yours should be too.
Here's to the next 3 years (and more).

Dave