Using Influenster for Product Review Ideas
Using Influenster for Product Review Ideas
Last Update:
May 09, 2022

So, do you sometimes struggle in writing product reviews?
Perhaps you don't know which product to review, or where to find real opinions or questions about it.
Let me introduce you to https://www.influenster.com/
This is a product review site with literally millions of reviews in every niche you could think of.
Let's say you are in the pet niche, here is the page on dog supplies.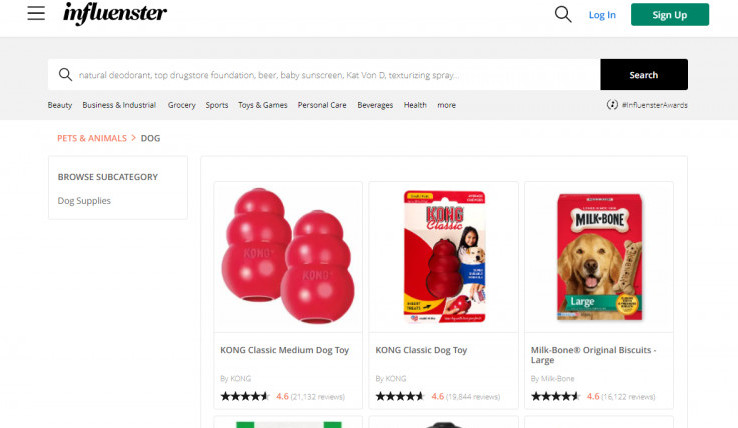 As you can see, there are over 20,000 reviews on one product alone!
If you then click on the product, not only are there reviews, but questions that people have asked about the product.

For this product, there are 91 questions.
Not all of the reviews or questions are in English, but there should still be enough content to help you with your own review.
I am sure you don't need me to remind you not to copy and paste any of the content or images!
Simply use this as inspiration.
DianeScorpio's Posts
239 posts