Happy 50th Birthday Prince Partha!
Happy 50th Birthday Prince Partha!
Last Update:
May 11, 2022

So, dear citizens of the Kingdom of Wacky Affiliate, it is with great pleasure as your queen, that I announce the 50th birthday of my adopted son, our very own Prince Partha!
Yes, don't be fooled by his boyish good looks, he has indeed reached the magical half-century!
And he is definitely fooling nobody by clearly using a decades-old photo lol.
Quite frankly, I have no idea how he reached this age, given his much-deserved other nickname as the Prince of Annoyance, due to his love of sarcasm and the over-use of exclamation marks!
It's a wonder he hasn't been bumped off before now...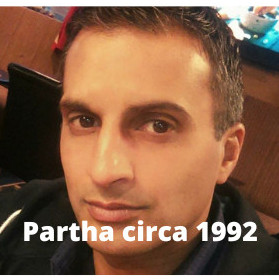 And now we are in the same decade, in our 50s, he can no longer call me Old Fluff (or Old Woof, as it happens).
Don't tell him, but I do secretly like the name!
He does love a daft joke as well, so there are a couple in this post!
Anyways, as we all know, Partha is an incredibly astute businessman, with numerous websites to his name, all of which are very successful.
However, prior to his online endeavors, he was also a well-respected banker.
Oh please, no giggling at the back, I said BANKER!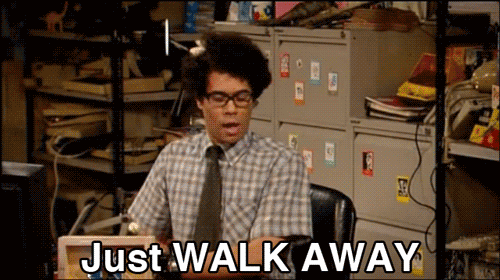 And did you know, he is also a certified strength and conditioning specialist?
I always said he was certifiable...
Ladies, look away now, as we reveal just a small glimpse of Partha's muscular stature, I don't want you all getting over-excited!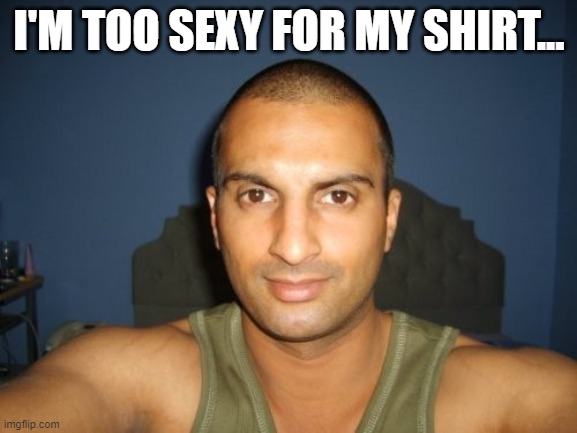 However, despite his passion for health and fitness, he does have a liking for an occasional alcoholic beverage.
(Who am I to talk?)
But it does get him into some unfortunate situations...
Your honour, may I present Exhibit A?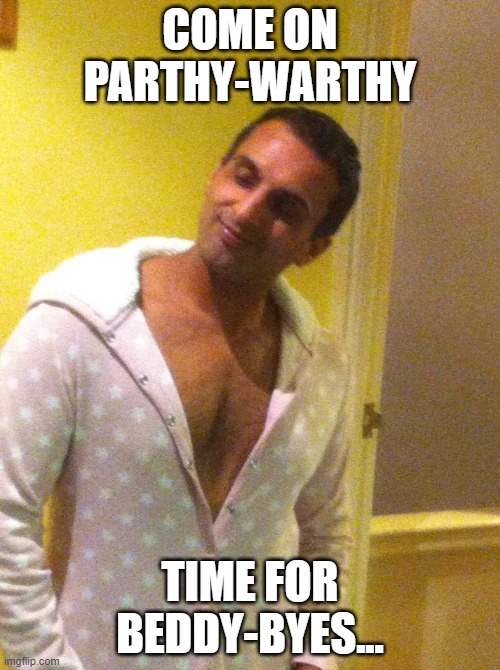 That is just wrong on so many levels that I don't know where to begin!
I am delighted to count Partha as a true friend.

He never fails to make me laugh, even when he is having a rant and using the most appalling bad language!
We chat every day, and it always makes me smile when I see that he has sent a message.
Although, I do have to schedule time in my diary to read them, as they can be just as epic as his blog posts!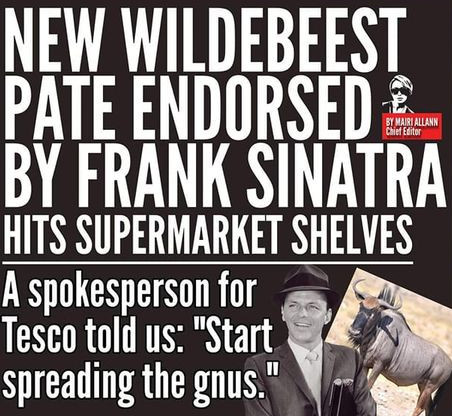 Not just a friend, but a business partner, and working with Partha on our two websites has been a pleasure and an education.
His sheer genius in finding keywords that are guaranteed to bring traffic is quite astonishing.
Above all, the quality I admire most, is that at the heart of everything he does, his love for his wife and family shines through.
Right, that's enough of being soppy and complimentary, it's going to ruin my reputation!
Even my darling husband is raising a glass to you!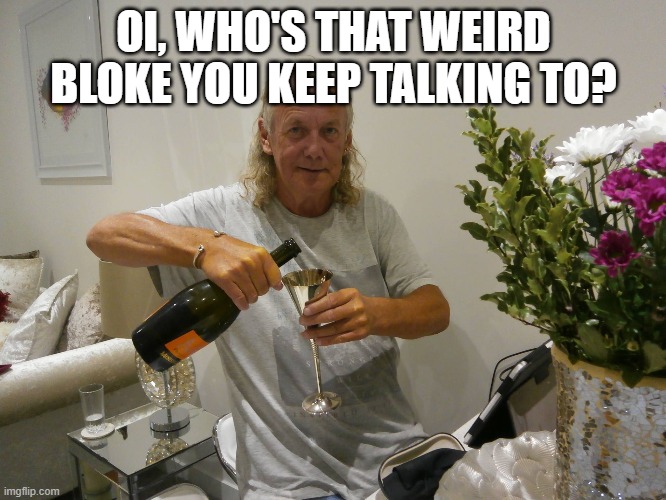 Happy birthday, dear Partha, I hope you are thoroughly spoiled and have a fabulous day!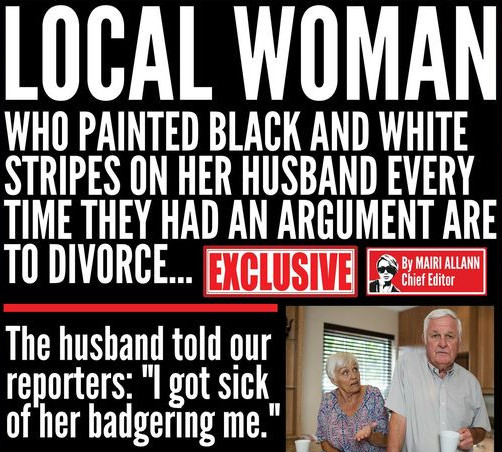 DianeScorpio's Posts
239 posts